10 unexpected items I won't cruise without — including a roll of duct tape
Most travelers know the basics of packing — roll your clothes, bring sturdy shoes, keep carry-on liquids to 3.4 ounces or less — but it's still a highly personal endeavor that varies from one person to the next.
Some bring less than they need, opting to do laundry or wear clothes more than once. Others undertake the task as if they're permanently relocating. I usually fall somewhere in between.
But whatever your preference, there are certain items I strongly urge you to bring on each and every cruise.
Interested in more tips and tricks for cruises? Sign up for TPG's free cruiseletter.
Highlighters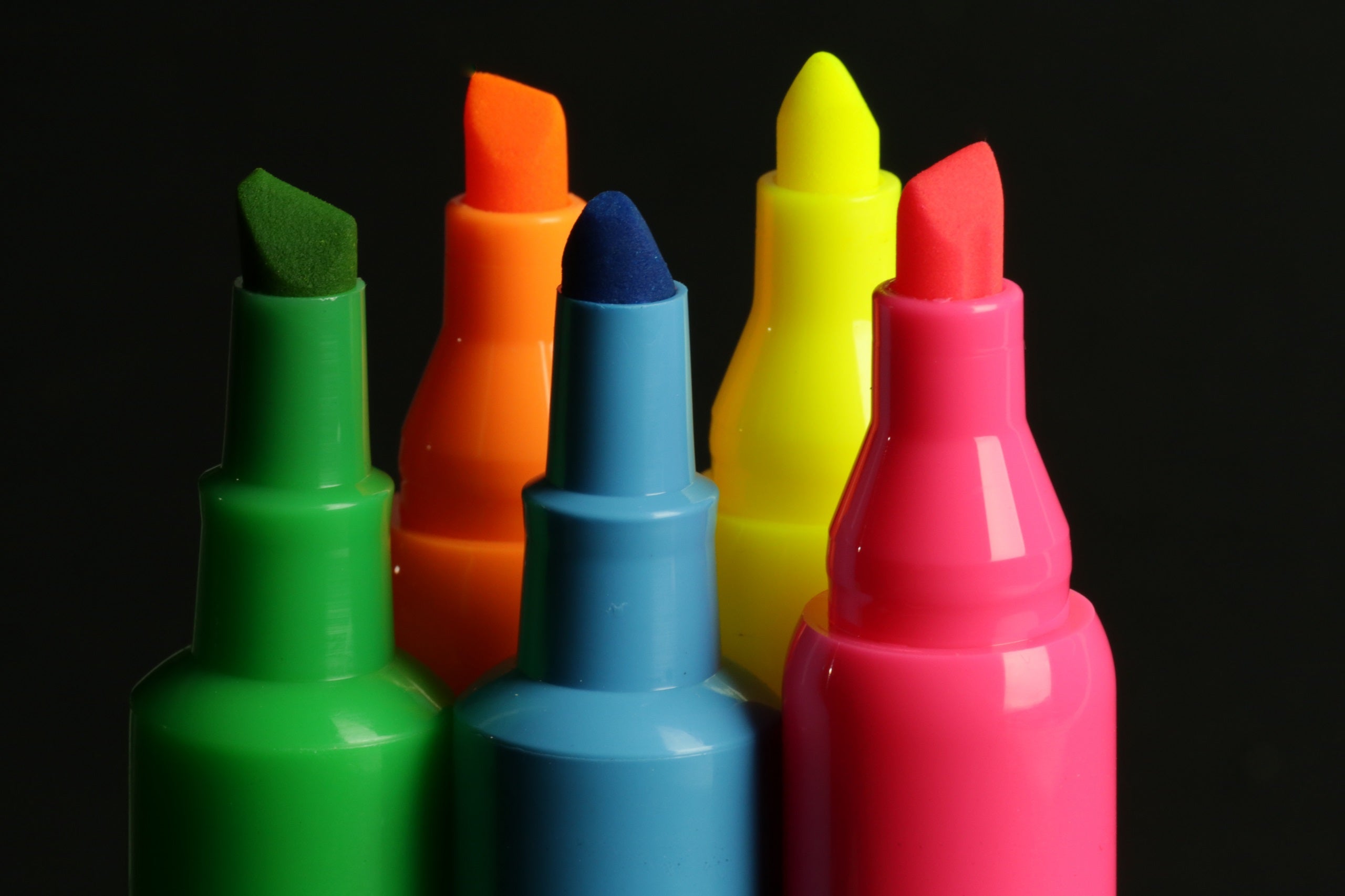 Most travelers bring a pen or two, but it's not always top-of-mind to pack highlighters. I find they come in handy as you're poring over each day's paper copy of the schedule. You can call out the activities of interest to you to make sure you don't miss a single event. Just be sure to pack them in plastic in case they leak — you don't want neon pigment all over your cruise wardrobe.
Magnets
The walls in cruise ship cabins are made of metal, so most of them are magnet-friendly. If you're someone who routinely sticks important documents to your refrigerator at home, bring a set of small magnets with you to organize everything from daily schedules to shore excursion tickets and dinner invitations.
Greeting cards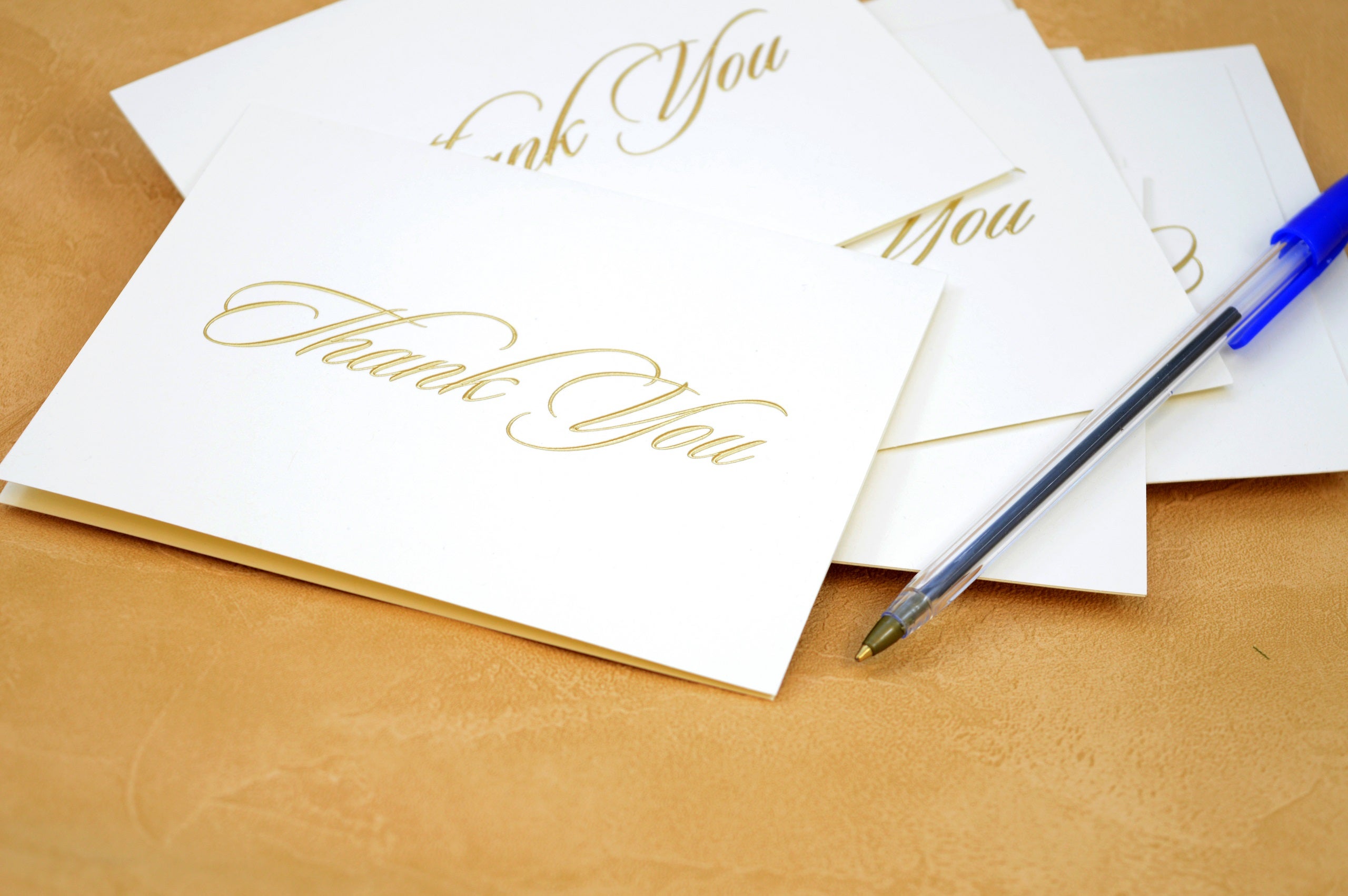 I never cruise without a pack of thank-you notes or blank greeting cards. Unless something goes horribly awry (which, thankfully, it never has), I leave a cash tip for my room steward at the end of each voyage, in addition to the auto-gratuities that are charged to my account. It gives me somewhere to put the money instead of just leaving it on the vanity when I depart. Even if you're not a fan of additional tipping, you can still leave a nice note of thanks.
HDMI cable
This tip might not be for everyone, as cruisers often like to disconnect on their vacations, but I rarely travel without my laptop. As such, I also bring an HDMI cable. In the event that I feel like a lazy day of lounging in my cabin, I'm able to plug my laptop into my cabin's television and watch shows or movies via my computer. This also works with iPads and other tables if you have an HDMI adapter. (If you're not planning to purchase an internet package, you can pre-download something to watch before you leave home.)
Duct tape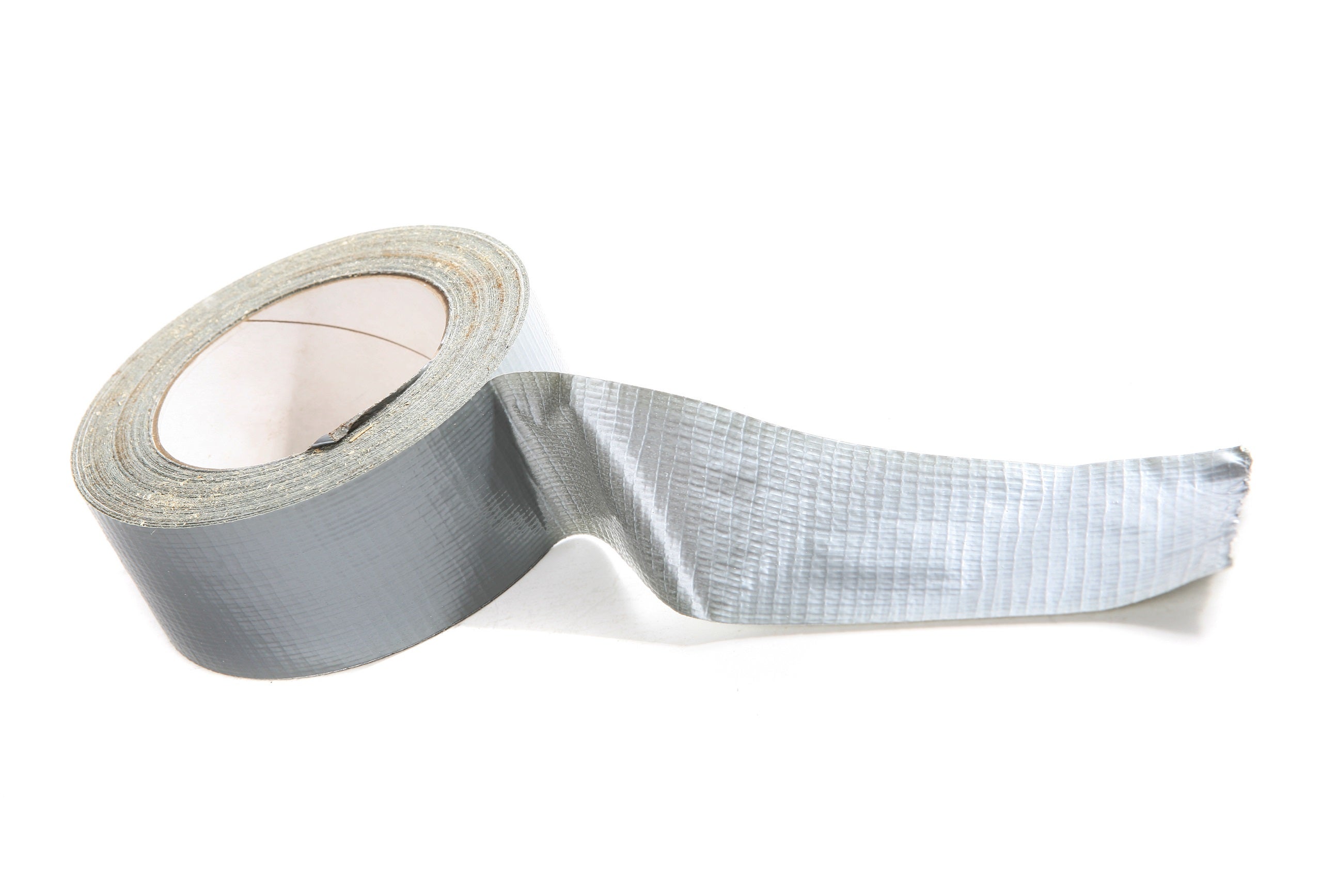 I know you're thinking this sounds a little suspicious. But bear with me.
Two years ago, I was traveling home for Thanksgiving and decided to gate-check my hard-sided carry-on suitcase. When I picked it up at the end of the flight, it was cracked in two places and had a giant hole at the top. Thankfully, I had a roll of duct tape inside, so I patched it up for the duration of my trip. I also routinely use the tape to attach paper luggage tags to my suitcases after I fly and before I board my cruise. Other handy uses include lint removal and the mending of torn clothing hems.
Plastic bags
In my experience, there are few things more frustrating than leaking toiletries, and I've ripped more than my fair share of quart-sized bags in an attempt to squeeze just one more lip gloss inside. That's why I always bring a couple of extras as replacements, along with some plastic grocery store bags (a great way to reuse). Large ones are perfect for storing dirty laundry. I also keep some on hand to pack wet shoes, bottles of wine and other items I don't want near my clean clothes on the trip home.
Ginger candy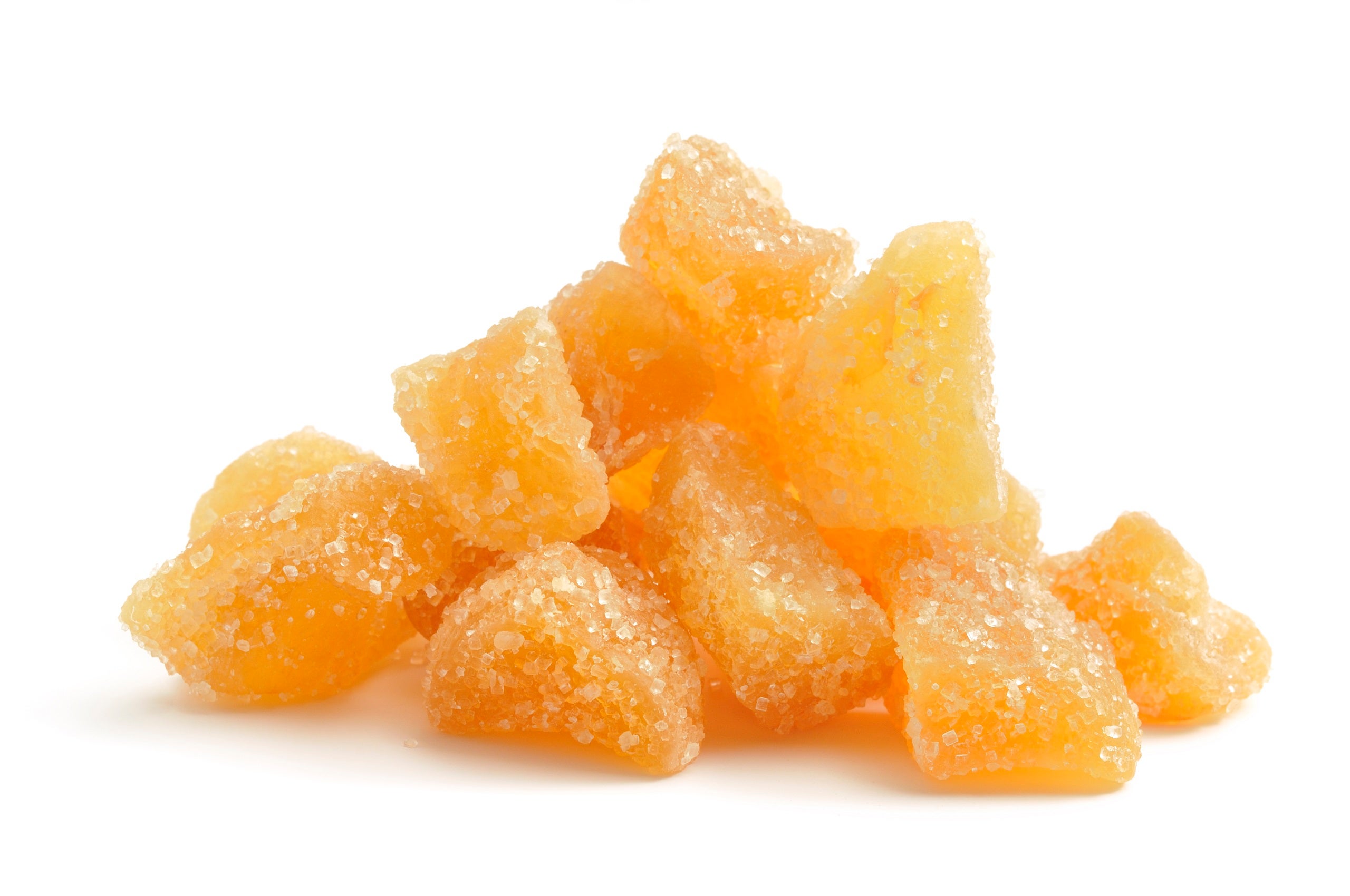 In addition to patches or pills like Bonine or Dramamine, ginger candies are good to have on hand as remedies if you become seasick because they help to calm your stomach. They also double as lozenges if you find your mouth getting dry on your pre-cruise flight.
Air freshener
If you're a solo traveler, you can skip this one, but if you're traveling with a friend or family member, take heed. When you're sharing close quarters and a bathroom, the last thing you want is to share smells from the latter. I swear by Poo-Pourri, which comes in travel-size bottles. If you're trying to limit your liquids, simply use a spritz or two of the perfume or cologne you're bringing anyway, or pack a solid air freshener.
Small bills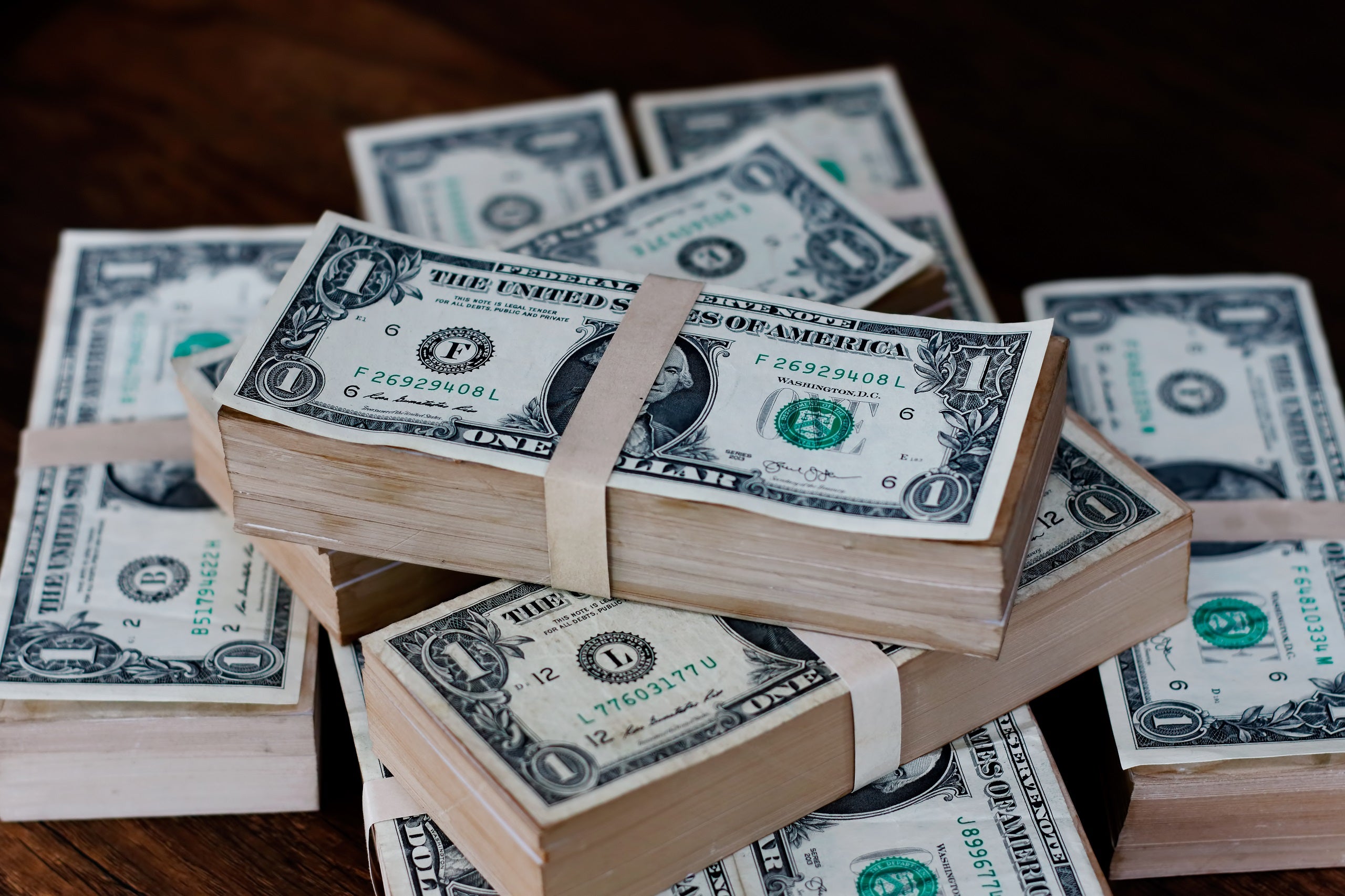 You might be asking yourself why you'd need cash onboard when cruising is decidedly cashless. Sure, you can pay for everything from drinks and shore excursions to onboard shopping with your cruise charge account, but you might wish to tip helpful folks along the way — the porters who care for your bags at embarkation, for example, or the crew who deliver your room service order and the tour guide or bus driver who makes your time in port special. Dollars are fine for onboard tipping, but local currency is best in port. (I find that ATMs have better exchange rates than airport kiosks.)
Night light
When I wake up at night and have to use the bathroom, I often find myself disoriented. More than once I've accidentally stubbed a toe on the coffee table or slammed into a wall before my eyes adjusted to the dark, so I started bringing a nightlight. For anyone who's unbothered by a soft glow, it's a must-pack. Plus, some even come with built-in air fresheners, giving you a twofer.
Featured photo by martin-dm/Getty Images.