5 Trends That Are Coming In Fashion In 2022
Every new year new trends appear and many others leave. If you want to start 2022 in style, you are in the right place. We have prepared a list for you with the 5 trends that cannot be missing from your wardrobe this year. Discover them!
We present you the 5 new trends that will be the real protagonists of 2022.
1. Citrus yellow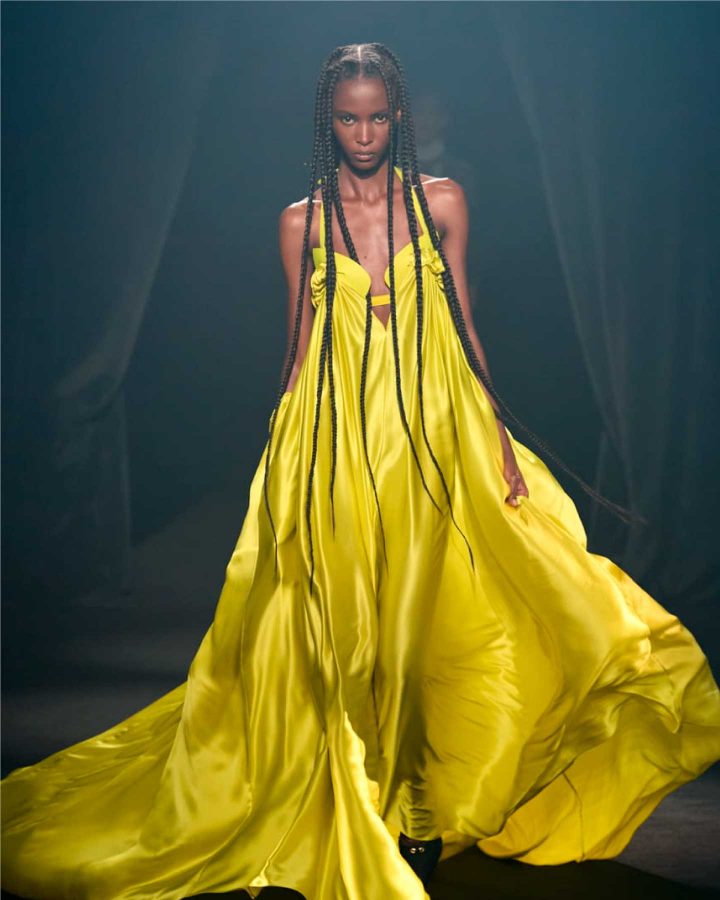 Did you think that in winter only dark colors were worn? Nothing of that. This season she has fallen in love with bold colors. The catwalks have been full of bright and striking colors, but if we had to choose one, citrus yellow has undoubtedly been the favorite. If you still don't have any garment of this color in your wardrobe, don't wait any longer. Your looks will shine with their light this 2022.
2. XXL bags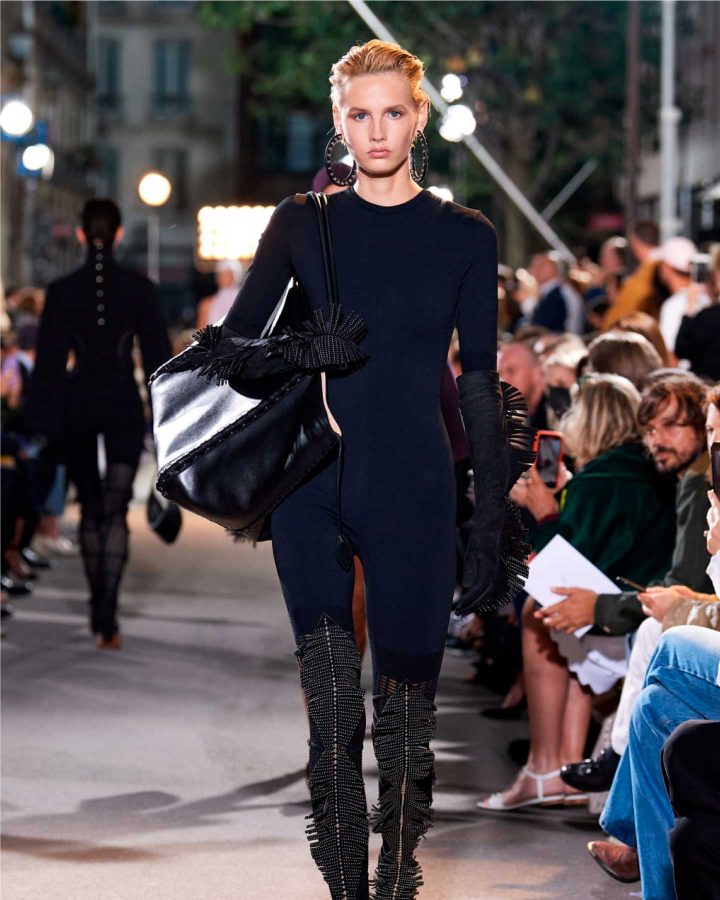 The small bags give a chic touch to your look, but what is going to be worn this season are the XXL bags. They will be your off-road accessory and your great ally to carry everything you need in your day-to-day without losing an iota of style.
And don't think that XXL bags can only be carried on the shoulder. The trend this 2022 will be to use them as a handbag. How about?
3. Multicolored vertical stripes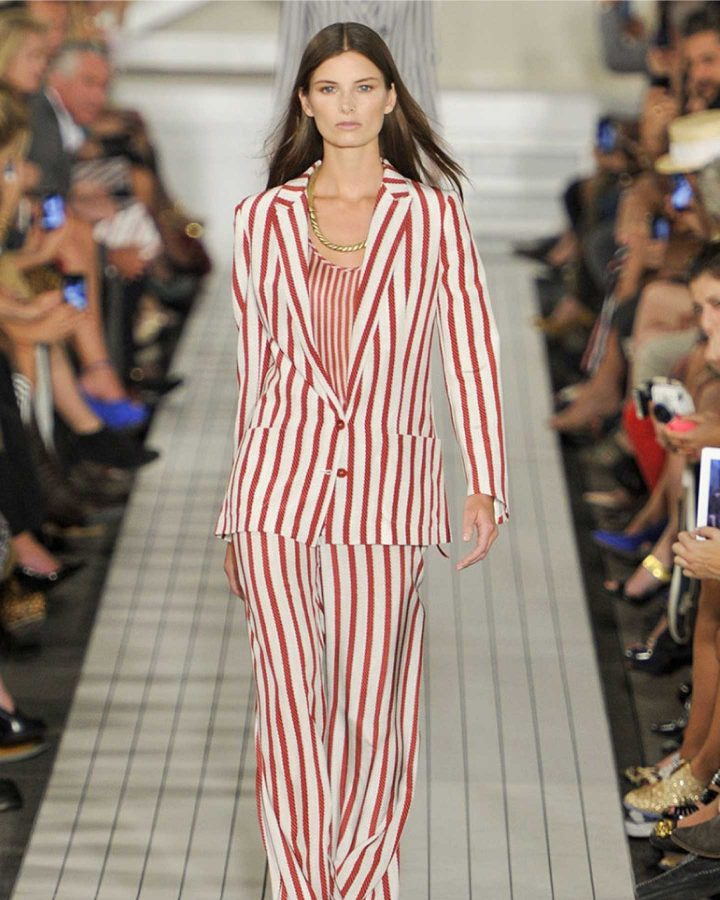 If the horizontal stripes occupied all the stores in 2021, this year it is the turn of the vertical and multicolored ones. You have several options to combine them. If you want a more daring style, you can opt for a striped total look that will also stylize your figure. But if what you are looking for is to separate yourself from dark looks and give your face a little light, opt for a mix of colors.
Miniskirts return to the ring. They were, without a doubt, the queens of the 60s and in the 2000s they boomed again. This 2022 they reappear, but this time with much more variety of styles. Both high and low-waisted miniskirts will be worn, as well as pleated ones or Saharan-style ones. Firms like Miu Miu are already betting heavily on them creating very groundbreaking looks.
5. Satin fabric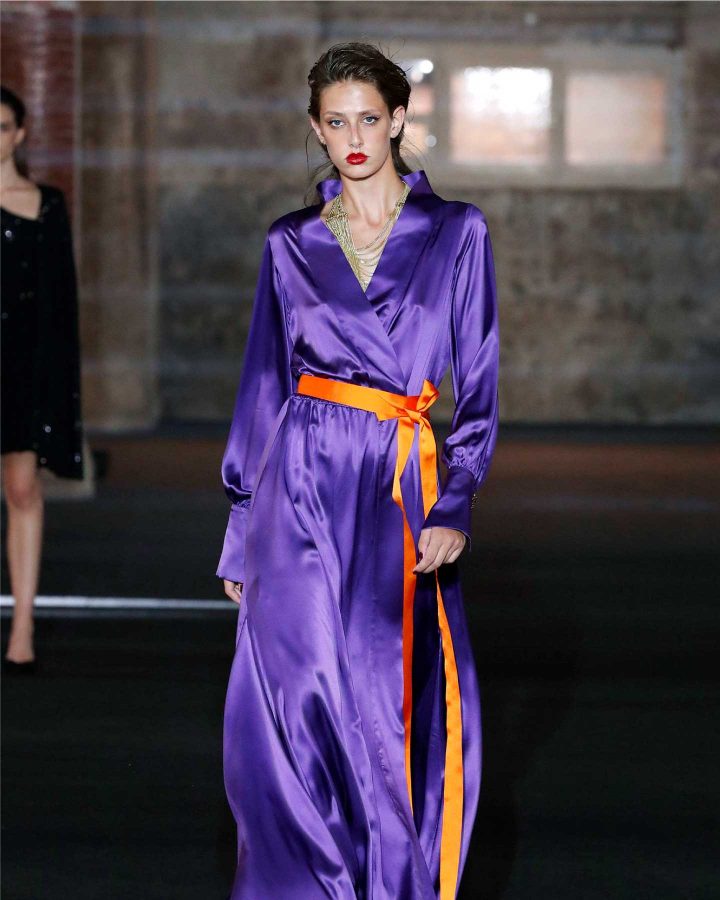 One of the most sophisticated fabrics on the fashion scene returns to the shop windows to give fashion a 180-degree turn. The satin fabric will no longer only be present informal looks, but the informal style opens its doors to it. Its fall and its brightness will greatly stylize your figure. To create a different look, combine it with knitted fabrics.
The post 5 Trends That Are Coming In Fashion In 2022 appeared first on Style Motivation.