6 Gift Ideas for Mother's Day
Don't look now, but Mother's Day is almost here. As we continue to navigate uncertain times, familiar holidays and traditions act as comforting anchors in our family experience.
This year, if you want to gather a few goodies to surprise Mom, ordering online will likely be key. You can also check out what your local small businesses and boutiques are offering. Many have gotten very creative in finding ways to serve their customers while complying with social distancing mandates. 
In addition, many people will be considering budgetary constraints in a more serious way than perhaps they've done in the past few years. You can still make Mother's Day special without breaking the bank.
Here are six gift ideas to share with Mom on this unique Mother's Day.
Lounge Pants
If you thought Mom enjoyed her comfy pants before, they've now become her ultimate wardrobe essential. Freshen her options with some new, stylish, and soft selections. 
Try Free People's Sunny Skinny Sweatpant (Nordstrom, $48), Women's Perfectly Cozy Wide Leg Lounge Pants by Stars Above (Target, $19.99), or the L.L.Bean Wicked Soft Knit Set (L.L.Bean, $79).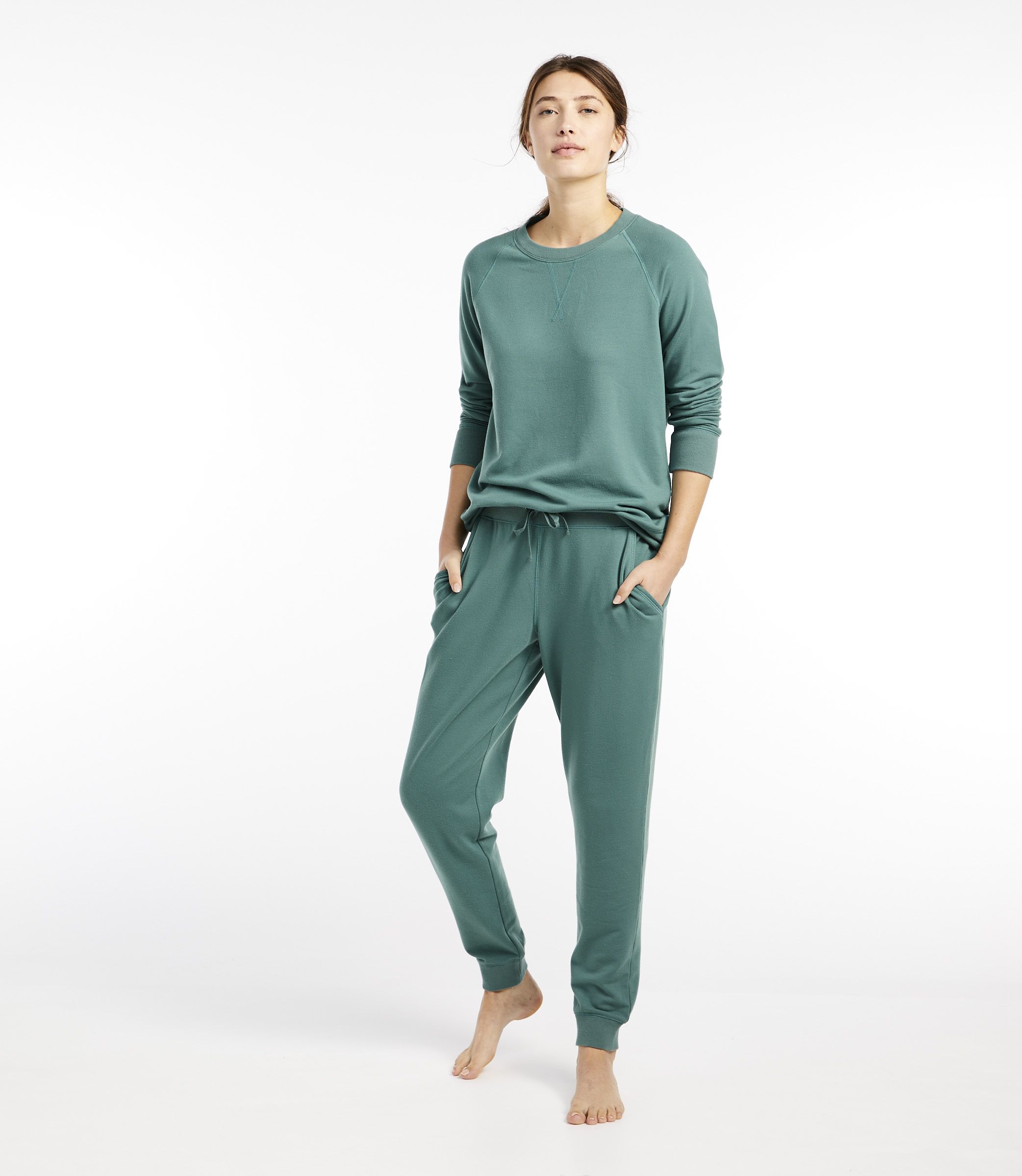 Housewares
With everyone home all the time, areas of the house that could use some improvement might have become subject to more scrutiny lately—especially by Mom. Whether you choose a lovely seasonal wreath for the front door, a new storage solution for a messy corner, or you roll up your sleeves and fix a problem that you know has been on Mom's mind, some house TLC would make a great Mother's Day gift this year.
Check out this Handmade Bathtub Tray by SemperCraftsman (Etsy, $59.99), these Braided Craft Fabric Storage Baskets (Wayfair, $42.99), or the Signature Magnolia Wreath (Magnolia, $98).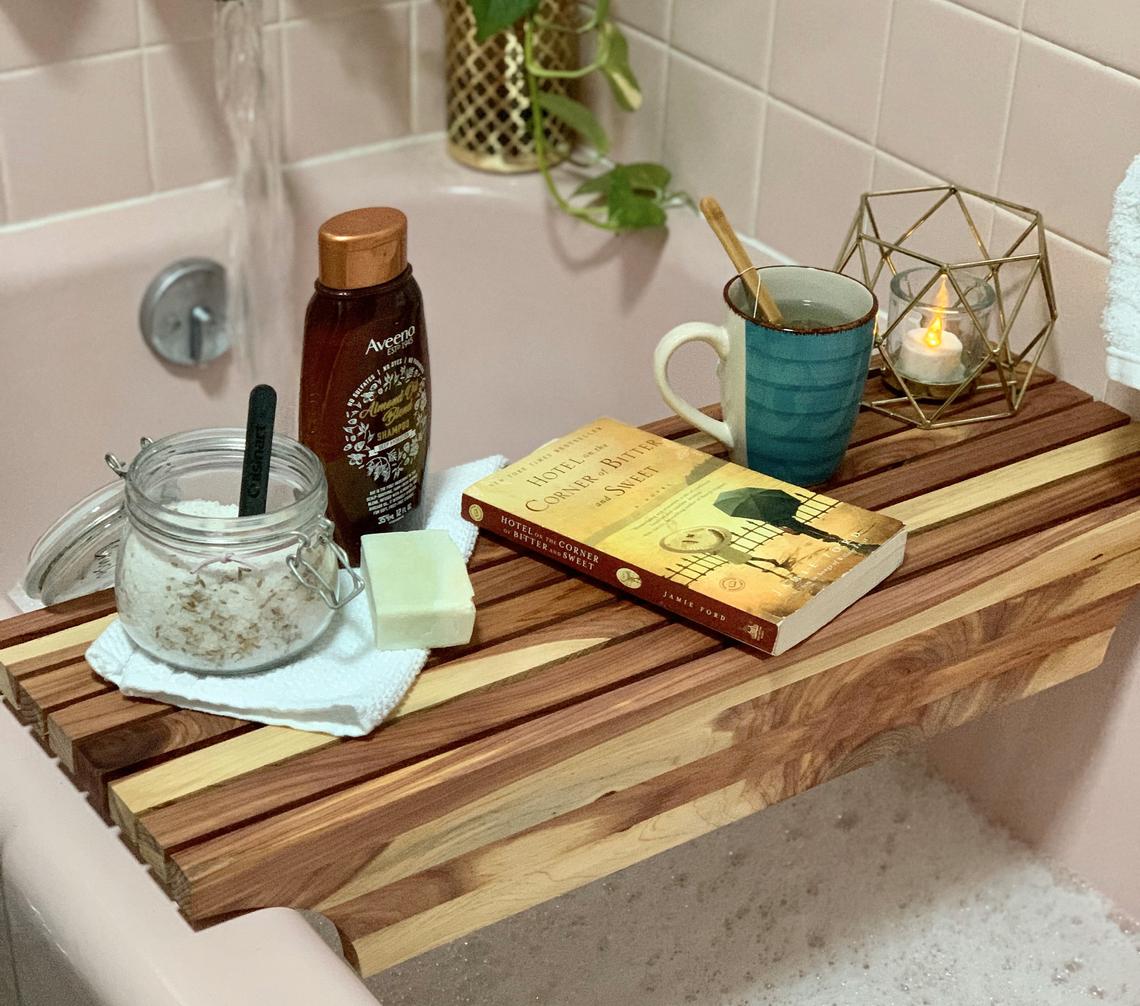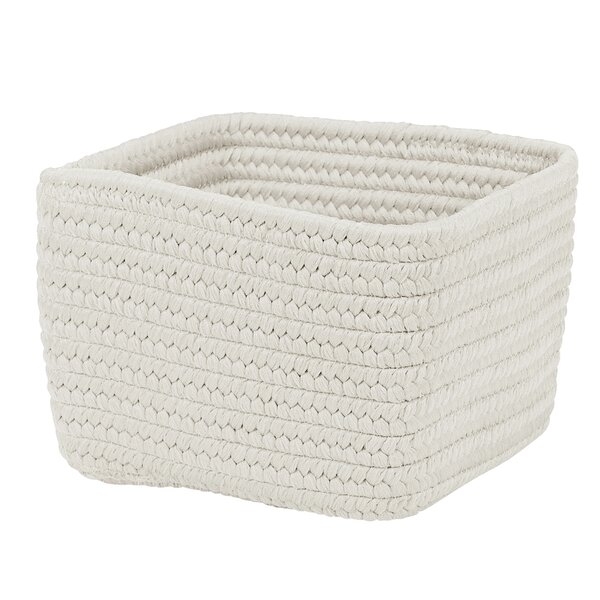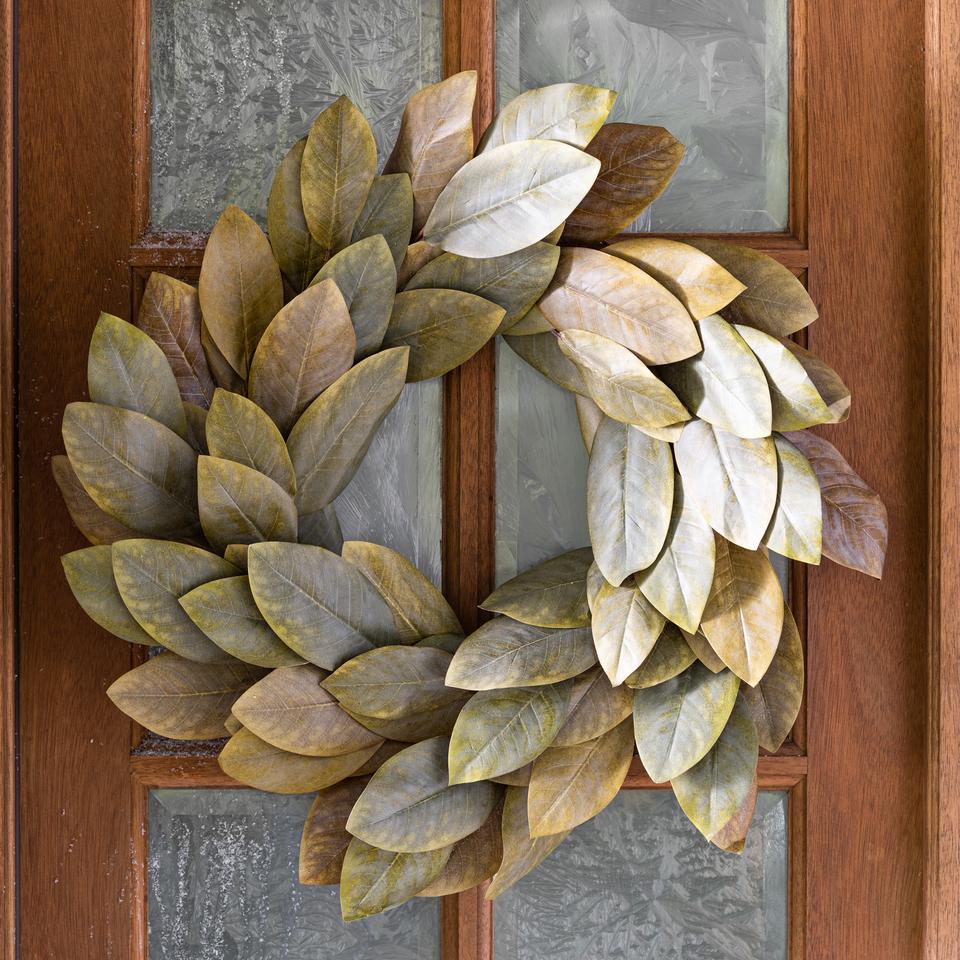 Yard Love
Our personal outdoor spaces have garnered renewed importance during this time. What can you do to enhance Mom's experience outside? Might you plant some new flowers, upgrade her favorite chair, or add a new feature like a fire pit or grill? From the simple to the grand, there are lots of ways to spruce up the yard to enjoy all summer long. 
Consider the following to make the backyard Mom's oasis: Classic Adirondack Chairs (Weathercraft, starting at $219) or the Quilted Sunbrella Hammock (L.L. Bean, $279).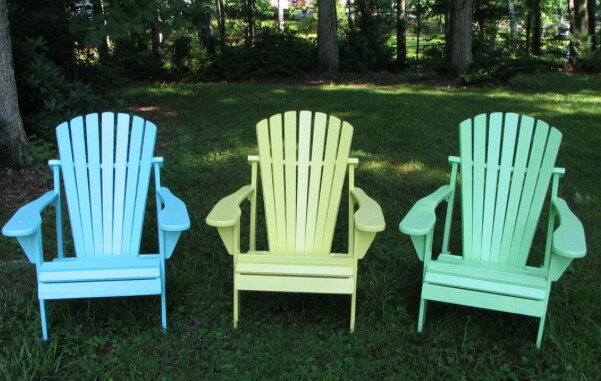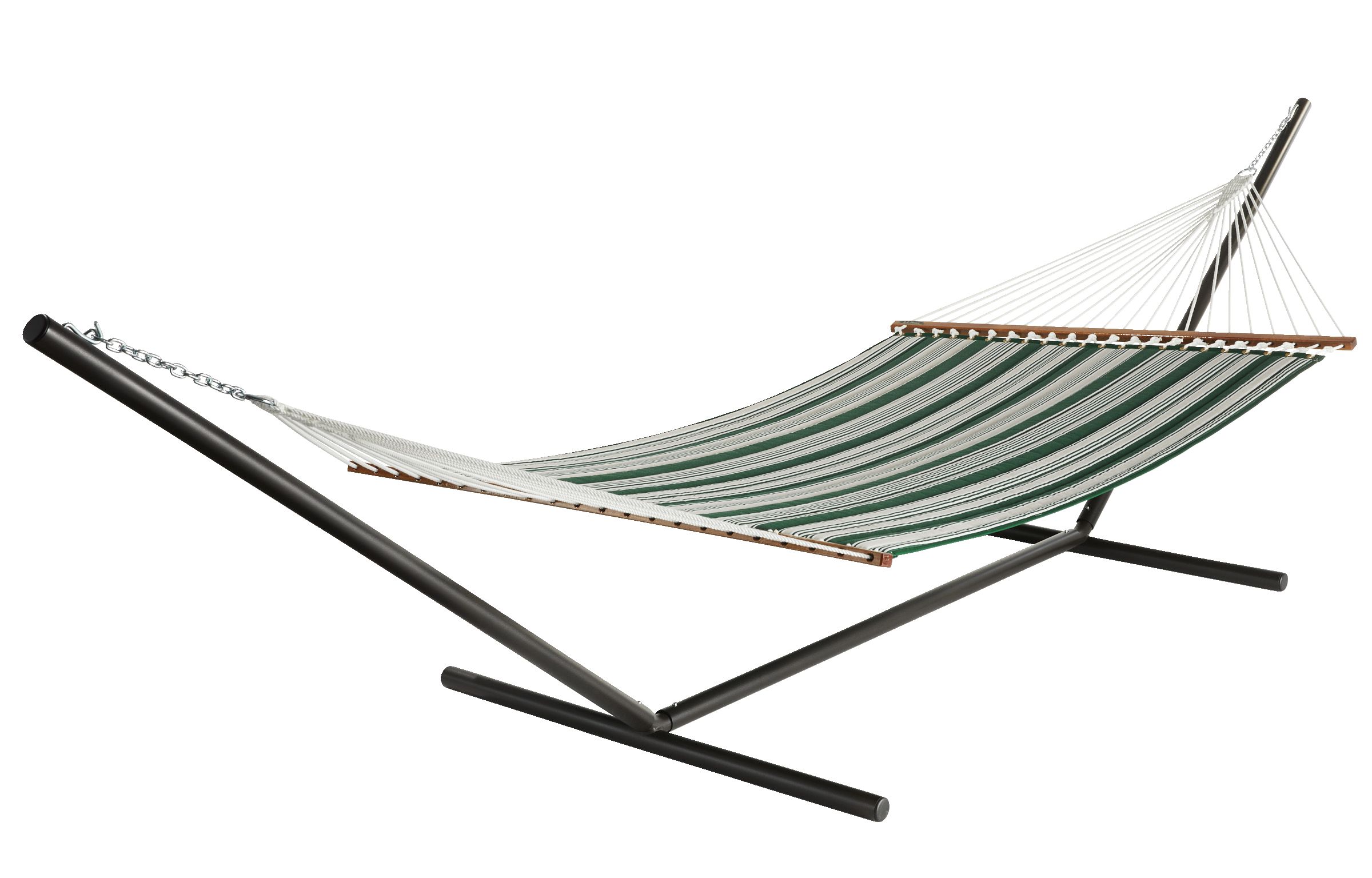 If you're tight on outdoor space, you can still indulge Mom's green thumb with an AeroGarden Harvest Elite ($143.96 with discount code MOM2020); selections include Gourmet Herbs, Heirloom Salad, Red Heirloom Cherry Tomatoes, or Cascading Petunias.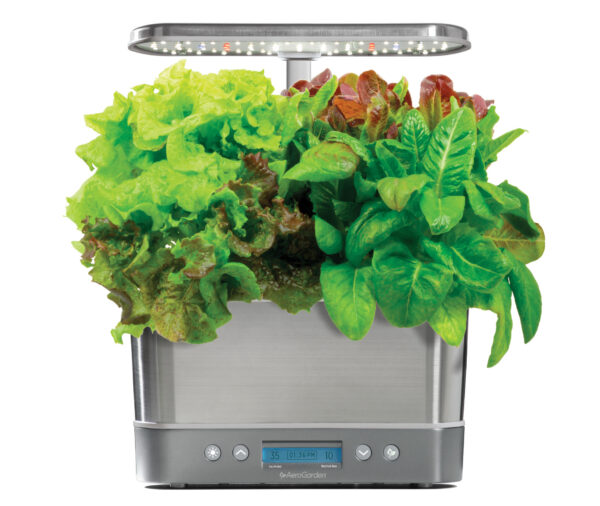 Hints of Paradise
It has been a while since the family embarked on a vacation. For the mom who's itching to head out on the open road, soak up some tropical sun, or head back to her favorite vacation spot, give her a little piece of paradise to enjoy at home.
Bring Mom right back to your last vacation by making a photo book of your best pictures. Try a simple, soft-cover option like this one from Mixbook (starting at $15.99). She can track where the family has been and dream of the next destination with the help of this United States Decal Travel Map. It's great to display on any window or in your RV (Amazon, $23.97). For the Disney Mama, check out the Magic Candle company, offering candles, room spray, and even hand sanitizer in the scents of your favorite Disney vacation spots, such as the 8 oz. Polynesian Candle (Magic Candle, $16.95).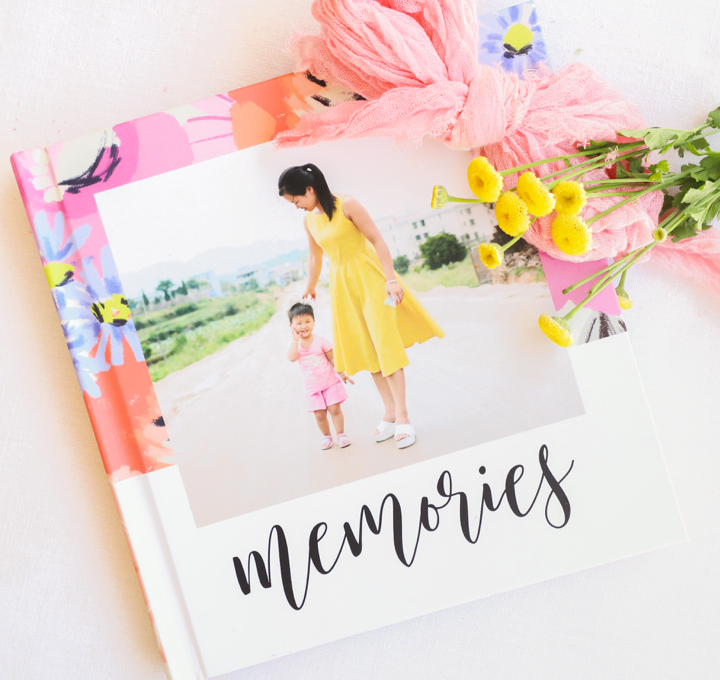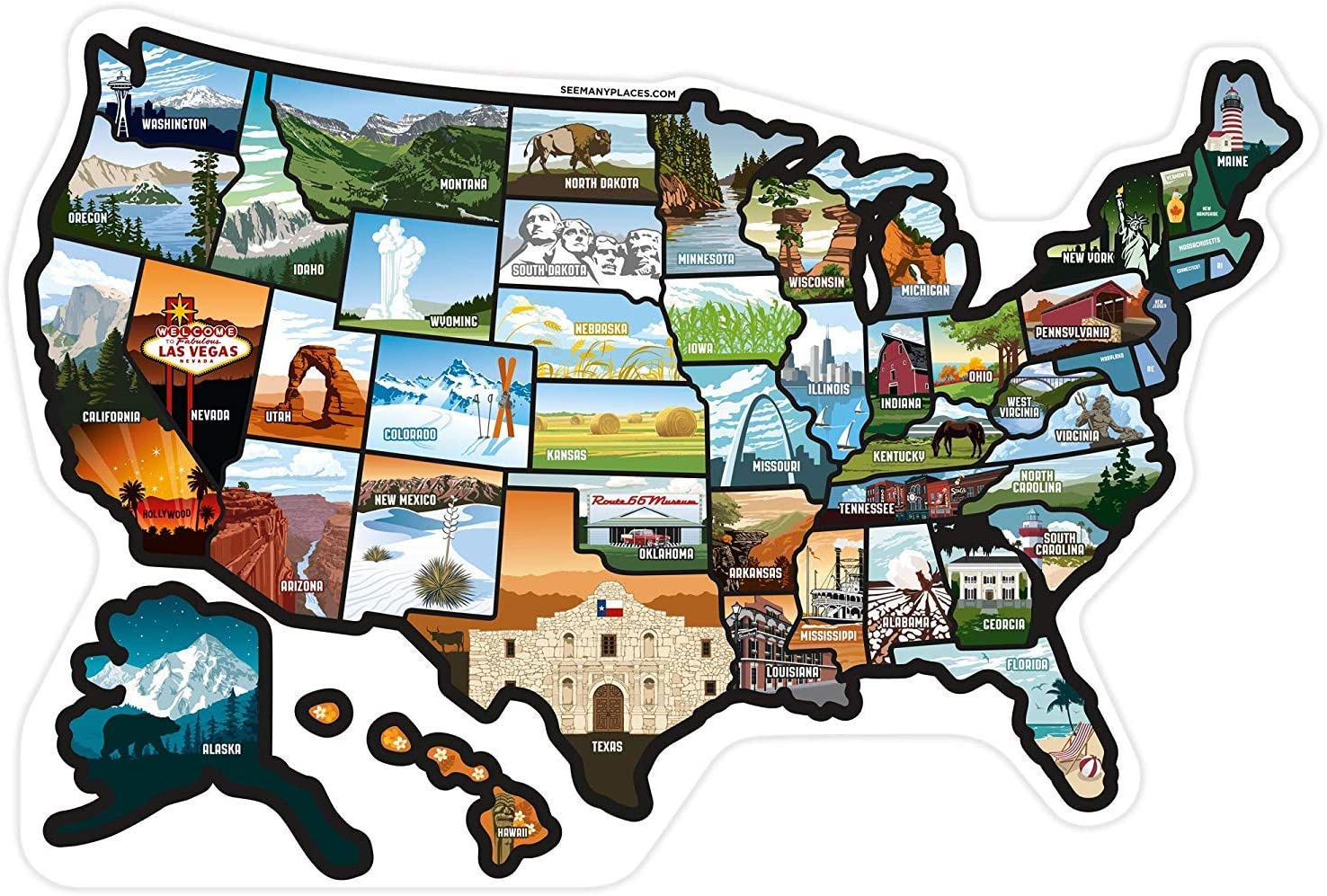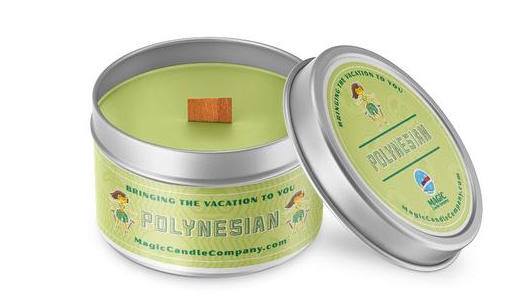 Cookware Upgrade
If Mom's the primary cook in your house her output volume has likely increased greatly. Pay attention, and perhaps pose some select questions to determine what tool or small appliance might make things easier in the kitchen.
Consider the 13.25" Lodge Cast Iron Skillet (Sur La Table, $63.50), KitchenAid Stand Mixer (Kitchen Aid, starting at $259.99) or this high-quality Stainless Steel Cookie Sheet (360 Cookware, $89; get 25 percent off with the discount code HOMECOOK25) to refresh old items or take Mom's culinary creations to the next level.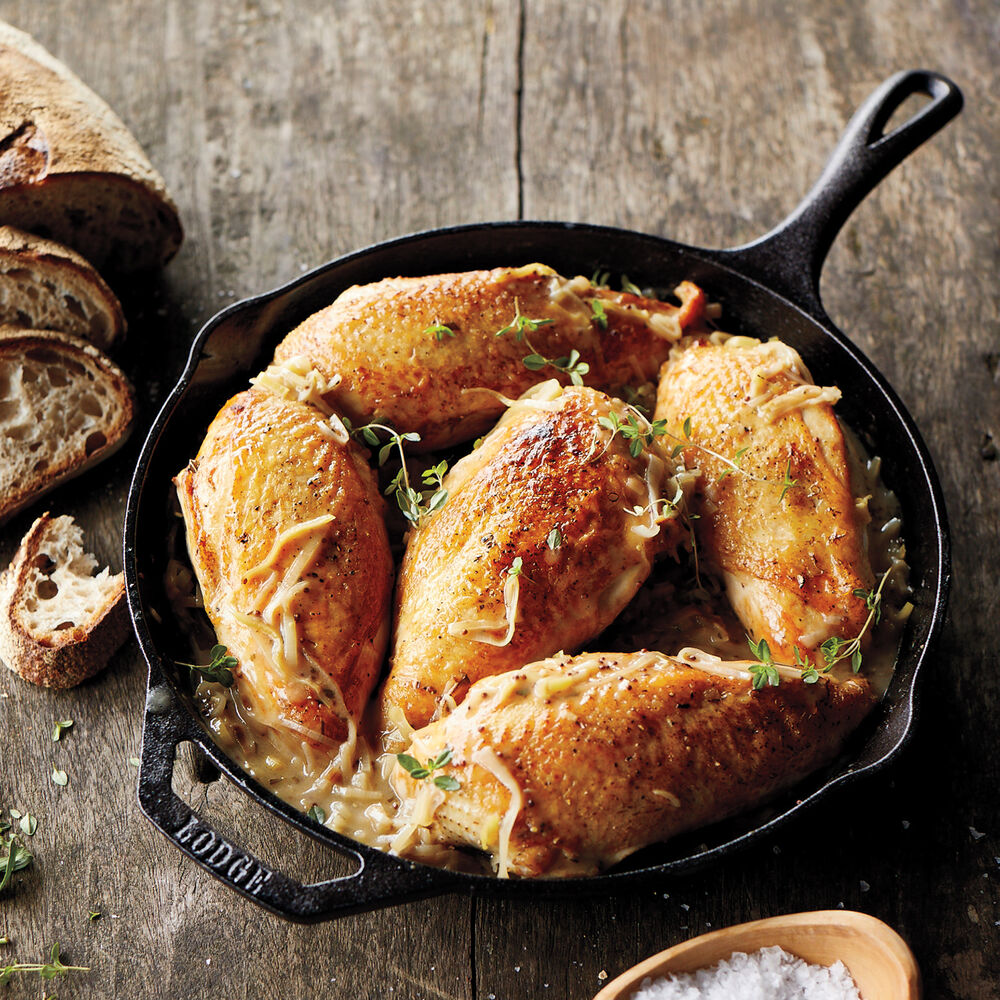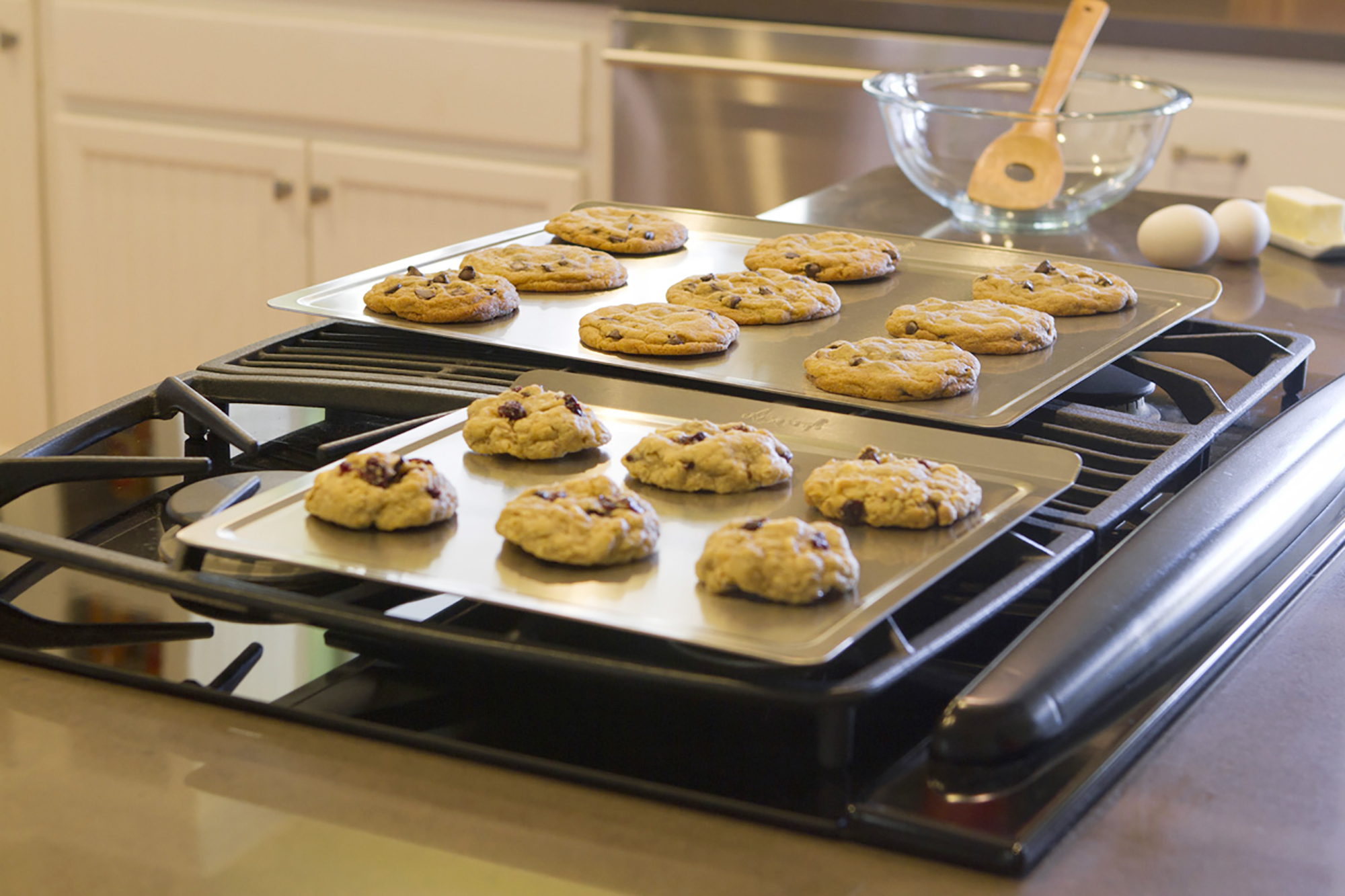 Experiences Over Things
One of the greatest lessons of this crisis has been the importance of family. To truly make Mother's Day special for your mom, there really is no need to spend a lot. What often means the most are gestures of appreciation.
If your mom is in a high-risk category and you've been keeping your distance, video chat with her or visit her window to blow kisses and wave. Leave a bouquet of fresh flowers or a thoughtful care package for her to pick up when you've gone.
For the mom in your household, insist on her taking the day off. Manage all of the responsibilities she usually handles. Create heartfelt cards, put together a bouquet of fresh flowers, and serve a lovely dinner. Go for a walk outside as a family and spend the evening engaged in her favorite activity. Despite difficult times, Mom may just look back at this Mother's Day as the most meaningful one she's had.