I can't believe summer is…dare I say, officially behind us?! The weather is still warm here in CT, so soaking in a few more pool dips and beach days, but also looking forward to the change in season. I have a bigger list than ever for things I want to do this fall now that we are in the 'burbs, but we will see how it all shakes out once the newest addition to our family makes his appearance

In the meantime, I figured I would distract myself and you all with August Top 10 favorites from you all! The 10ft charger and dual plug is already packed in my hospital bag as well as the tumbler! Hope you have fun going through this post and I can't wait to see what cozy things next months top 10 brings!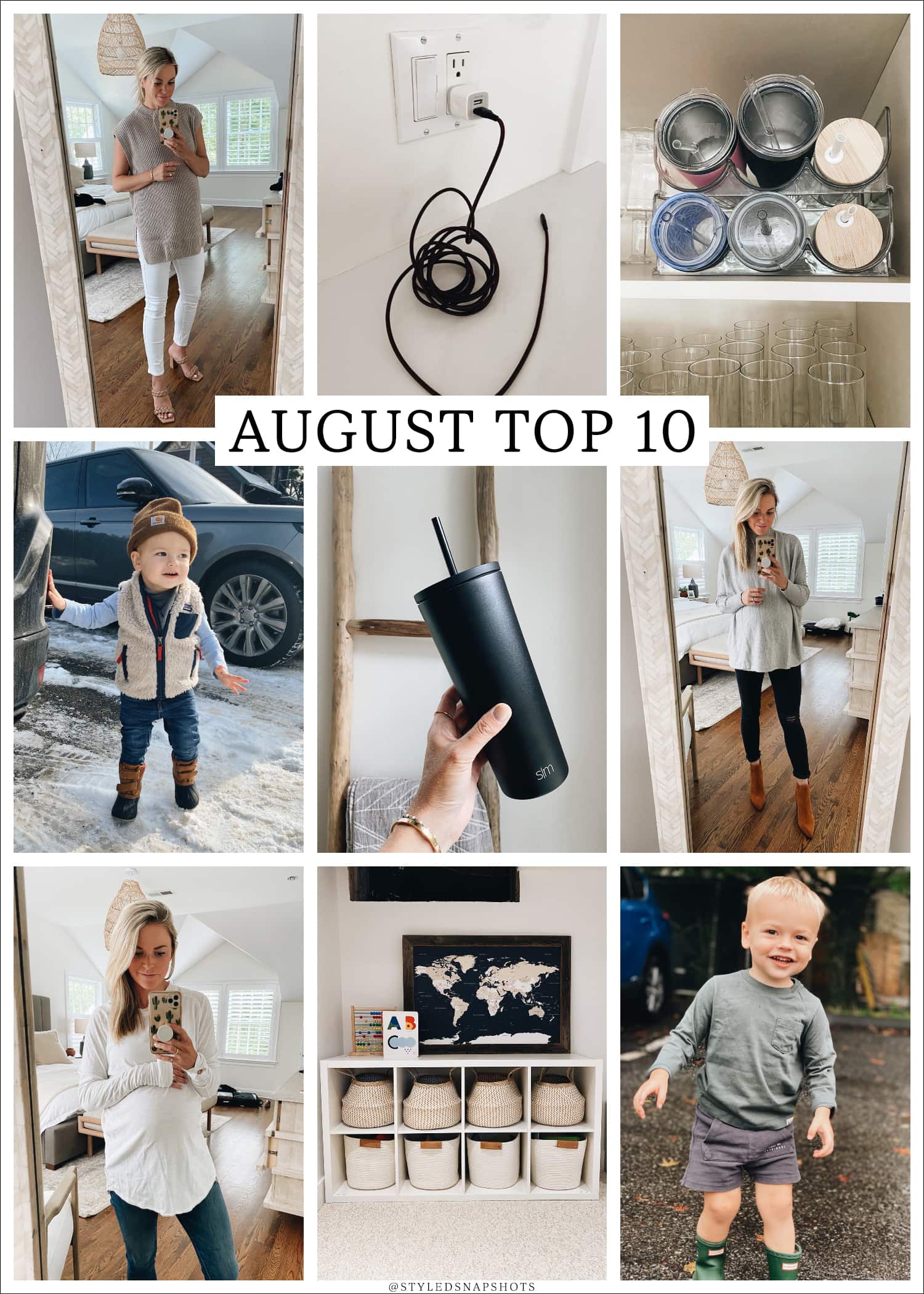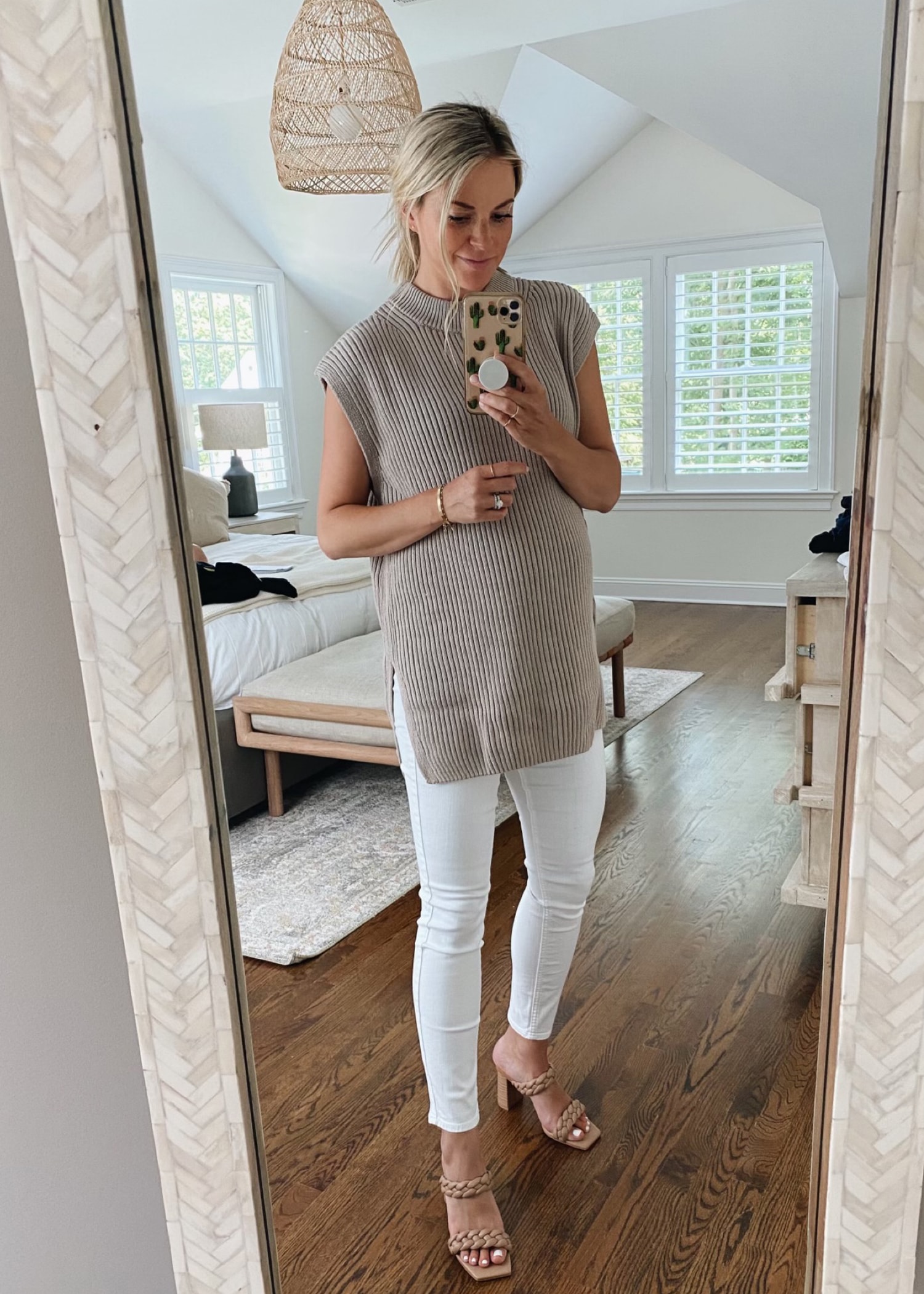 10.
Sweater Vest – This oversized sweater vest is bump friendly and a great transitional piece as we head into Fall. Only $25 and comes in 2 colors. I'm wearing size small in the color taupe. (Maternity Jeans – size down 1 // Heels)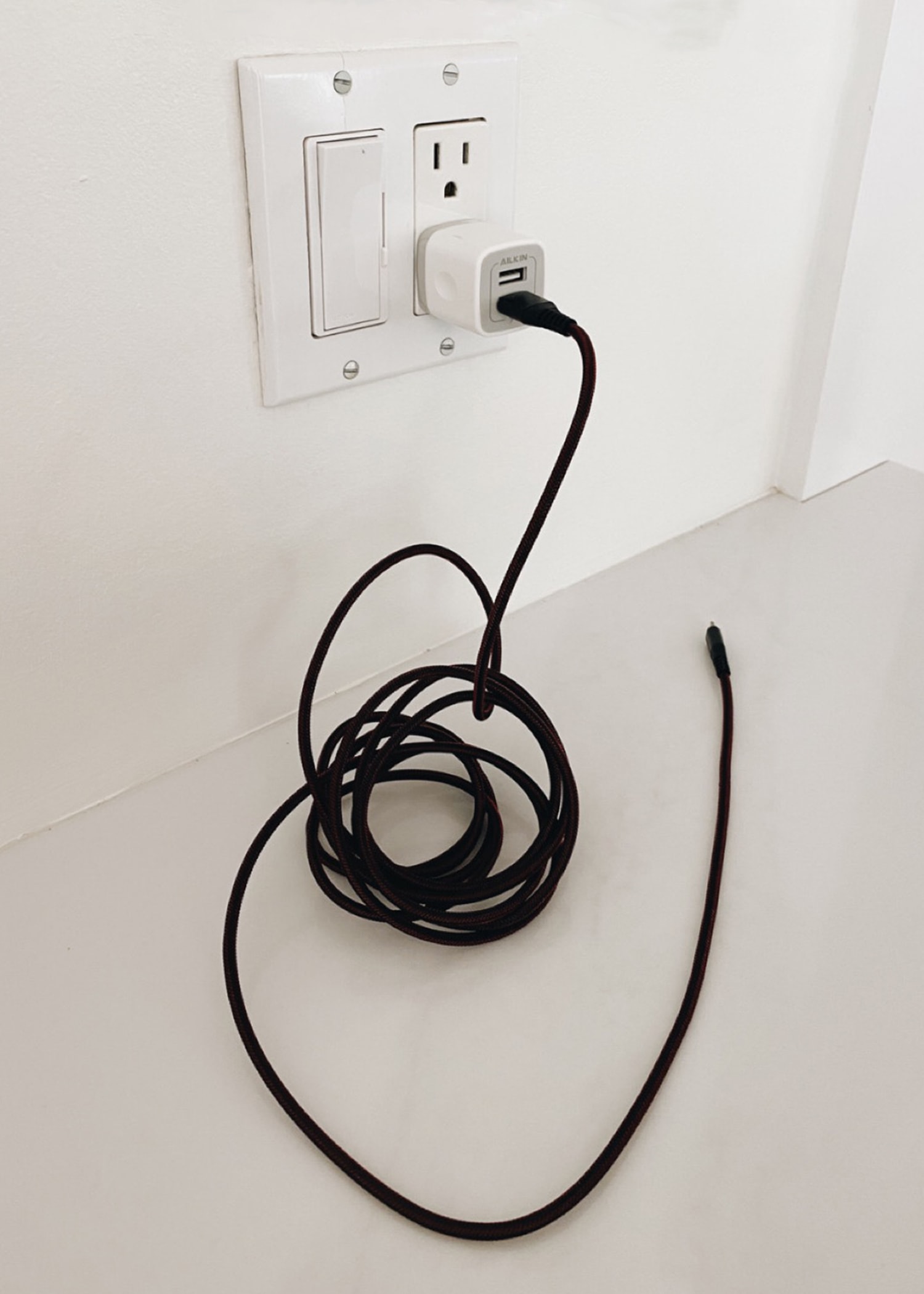 9.
Charger Cable + USB Port – A recent Amazon find were these 2-pack, 10ft cords for only $11.99 and these 2-pack USB charging cubes with double ports for $8.99.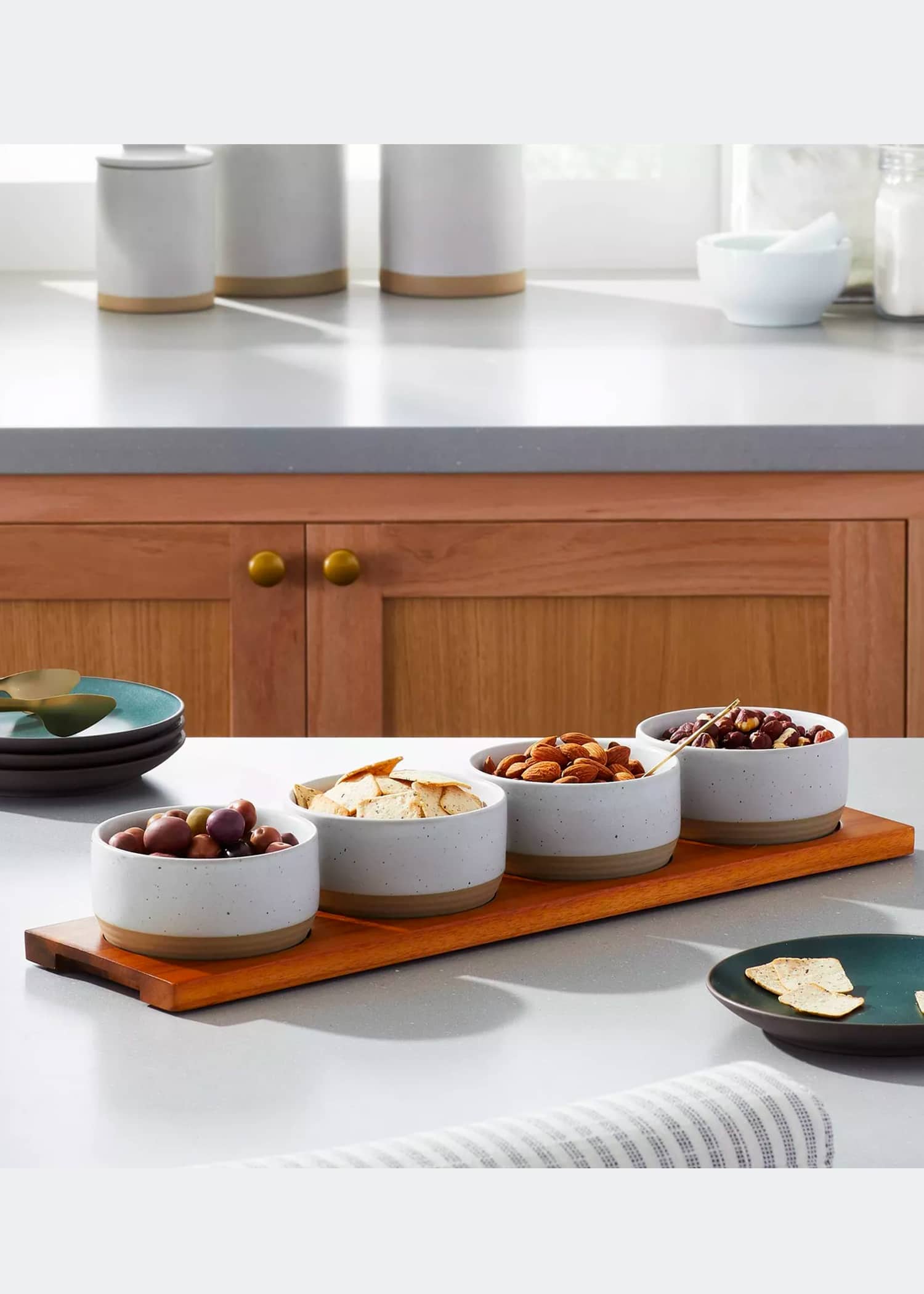 8.
Serving Dish Set – These stoneware serving bowls with wooden paddle are perfect for hosting and only $30!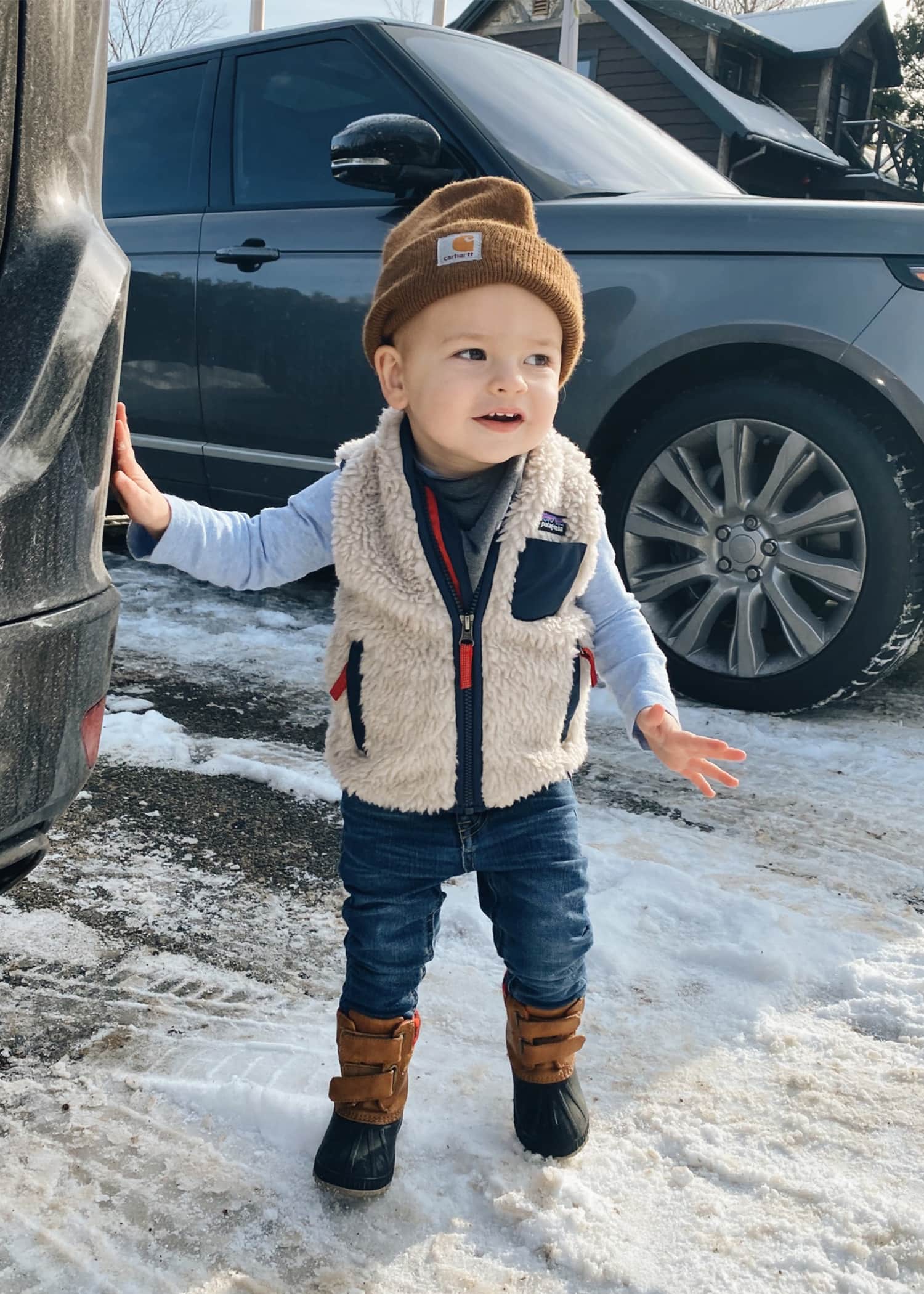 7.
Target Skinny Jeans – these Target Cat & Jack skinny jeans in "vintage medium wash", along with this olive green pair, have been my go-to for Logan since he was born. They fit TTS and come in several colors for under $10.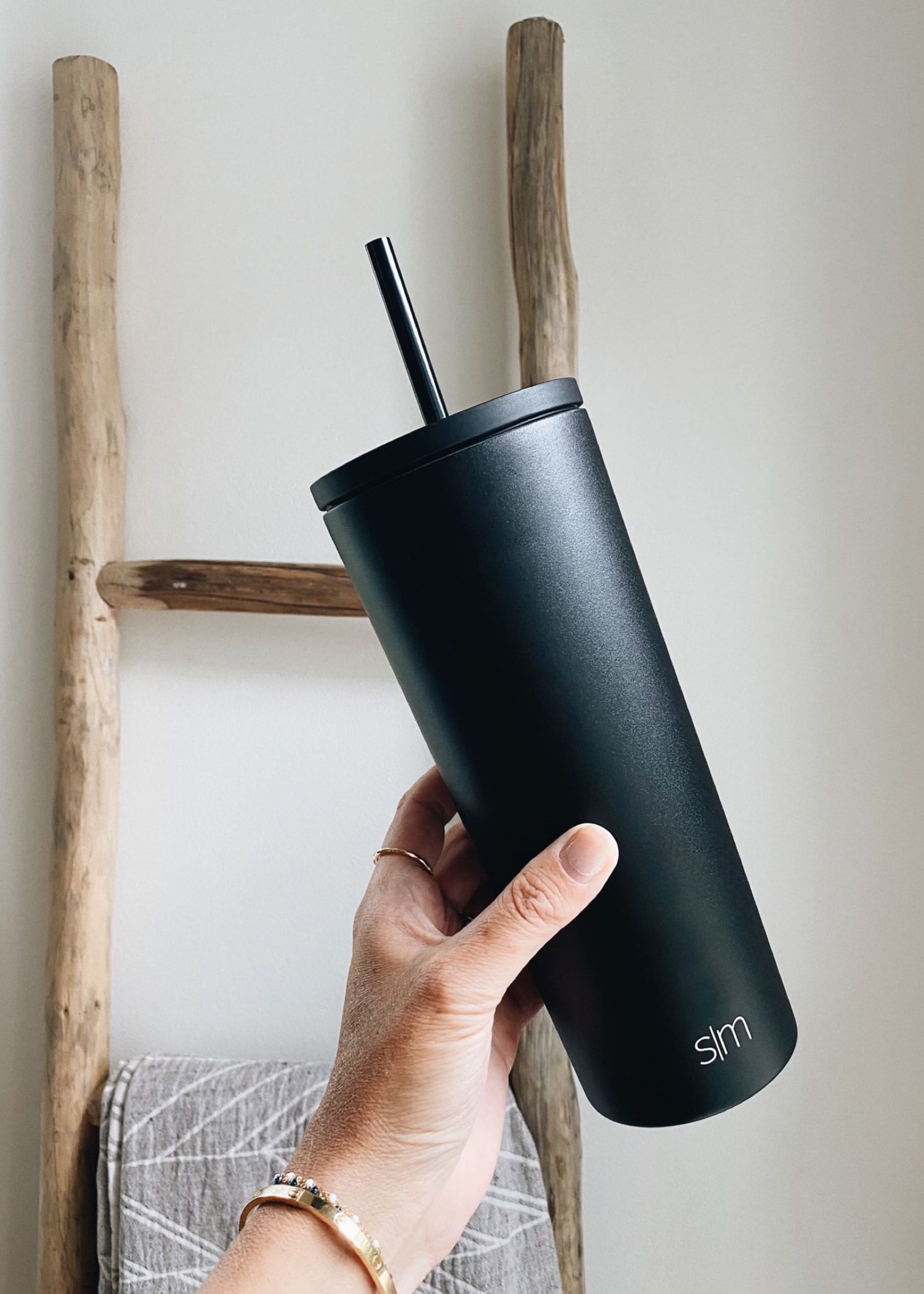 6.
Tumbler – I'm constantly trying to stay hydrated while pregnant and love this sleek stainless steel tumbler for keeping my water cold. Comes in a few colors for $20.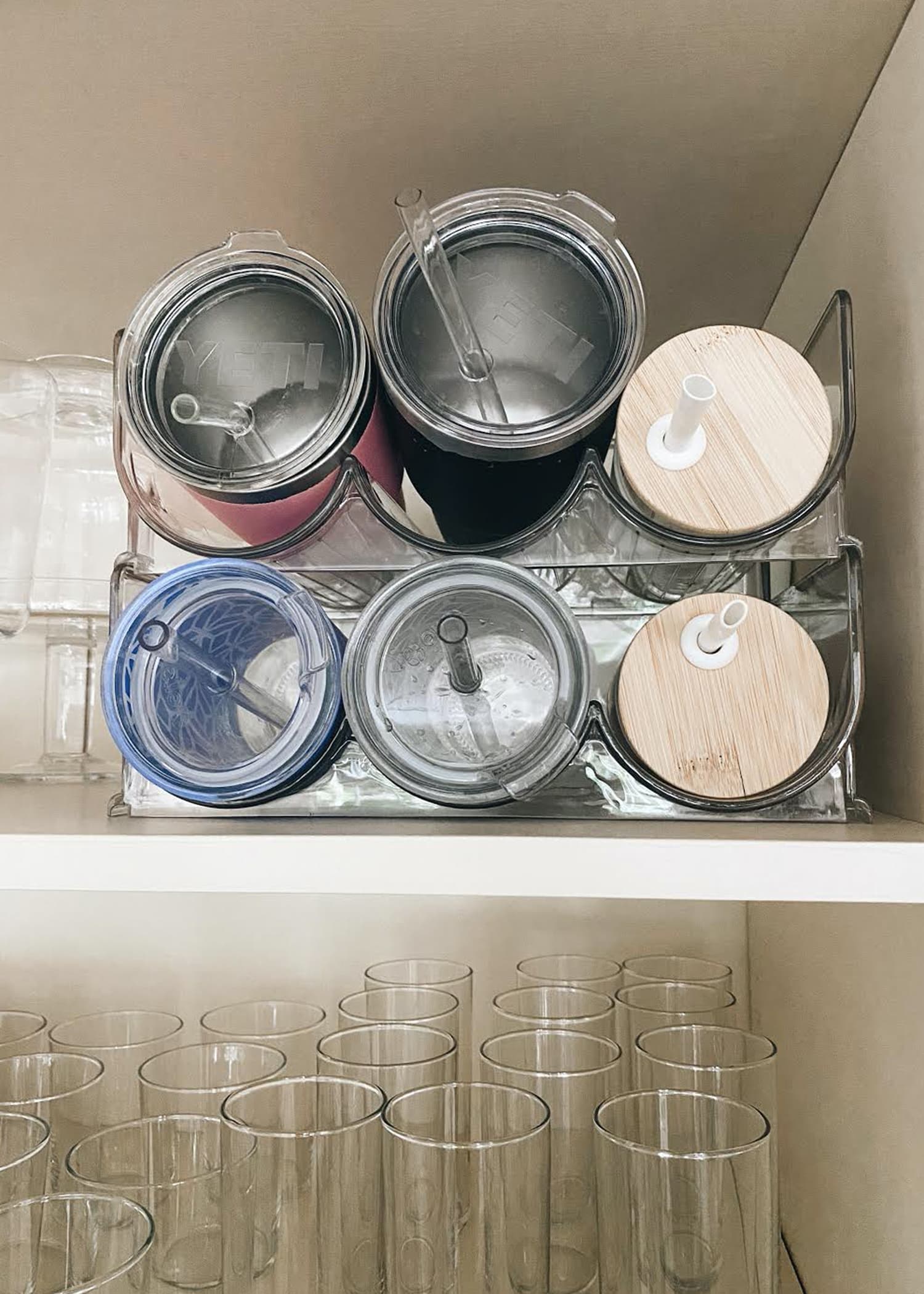 5.
Water Bottle Organizer – Organizing our kitchen after moving in was a top priority and this water bottle organizer has been great for our cabinets. It's under $30 and has 2 tiers. You can check out more home organization hacks in this blog post.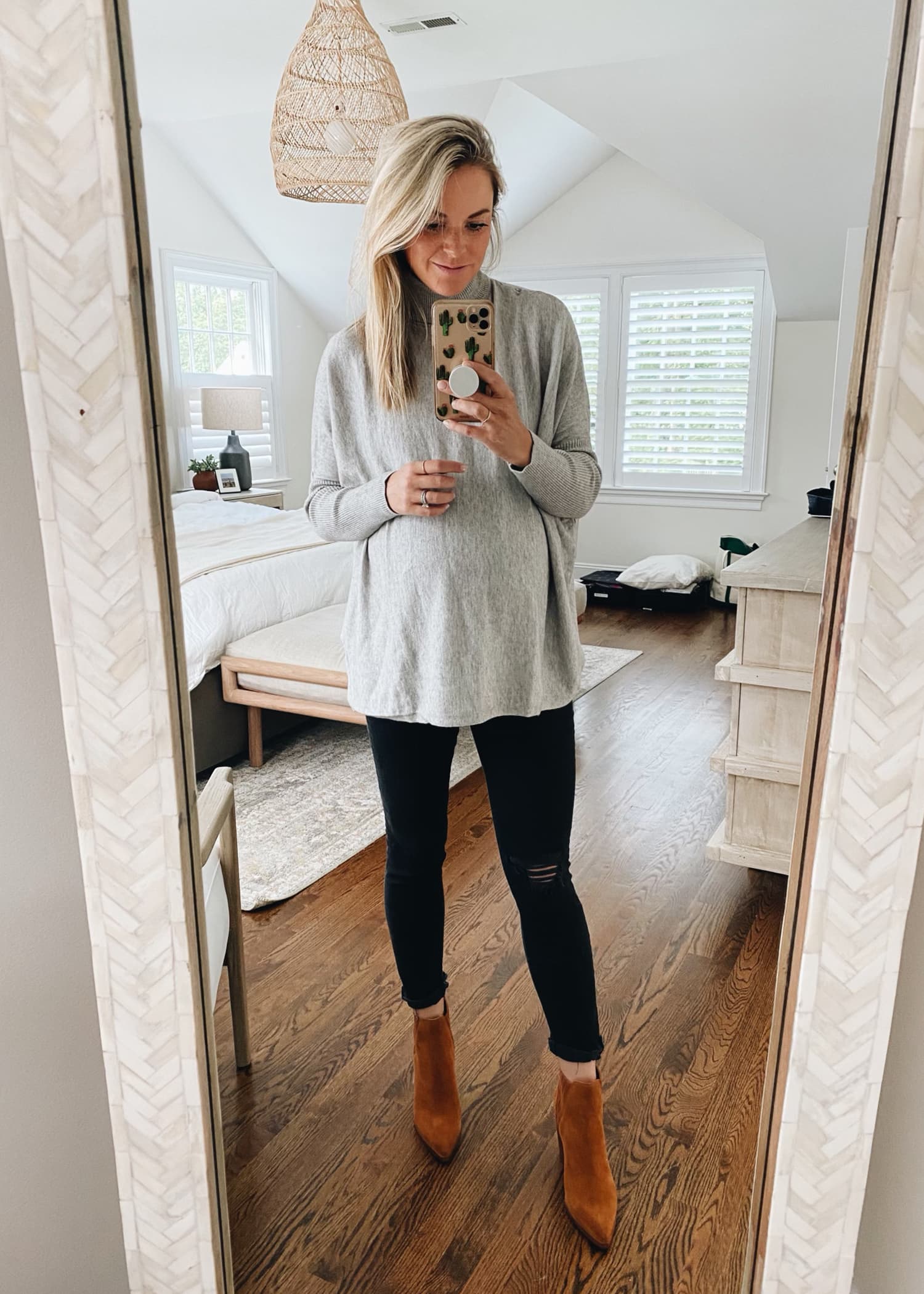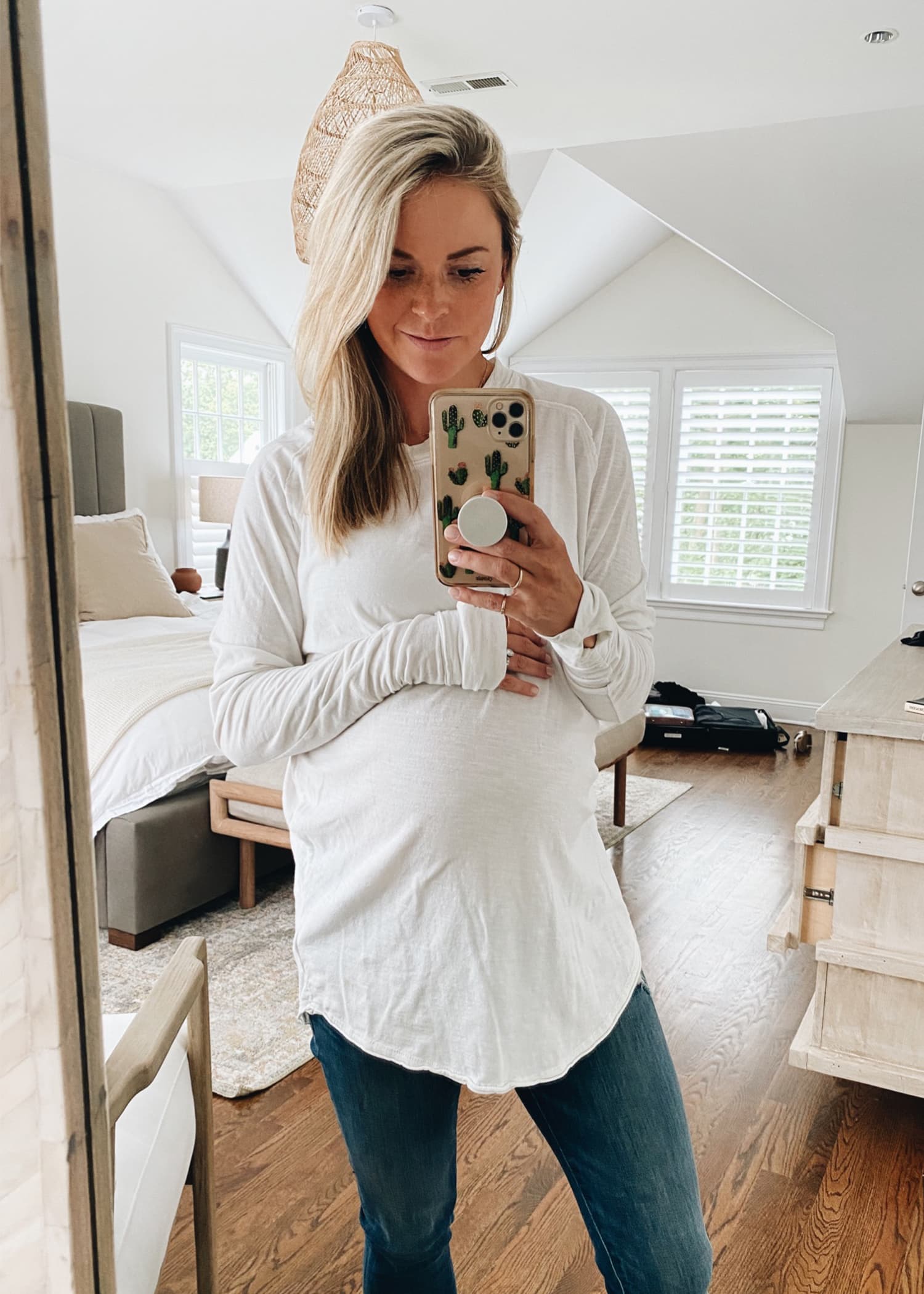 3.
Extra Long Layering Tee – This is easily a wardrobe staple for me. It's the perfect top to wear with leggings and add length under your sweaters, or great on it's on. It comes in a ton of colors and runs oversized, I'm wearing an XS. Also available here.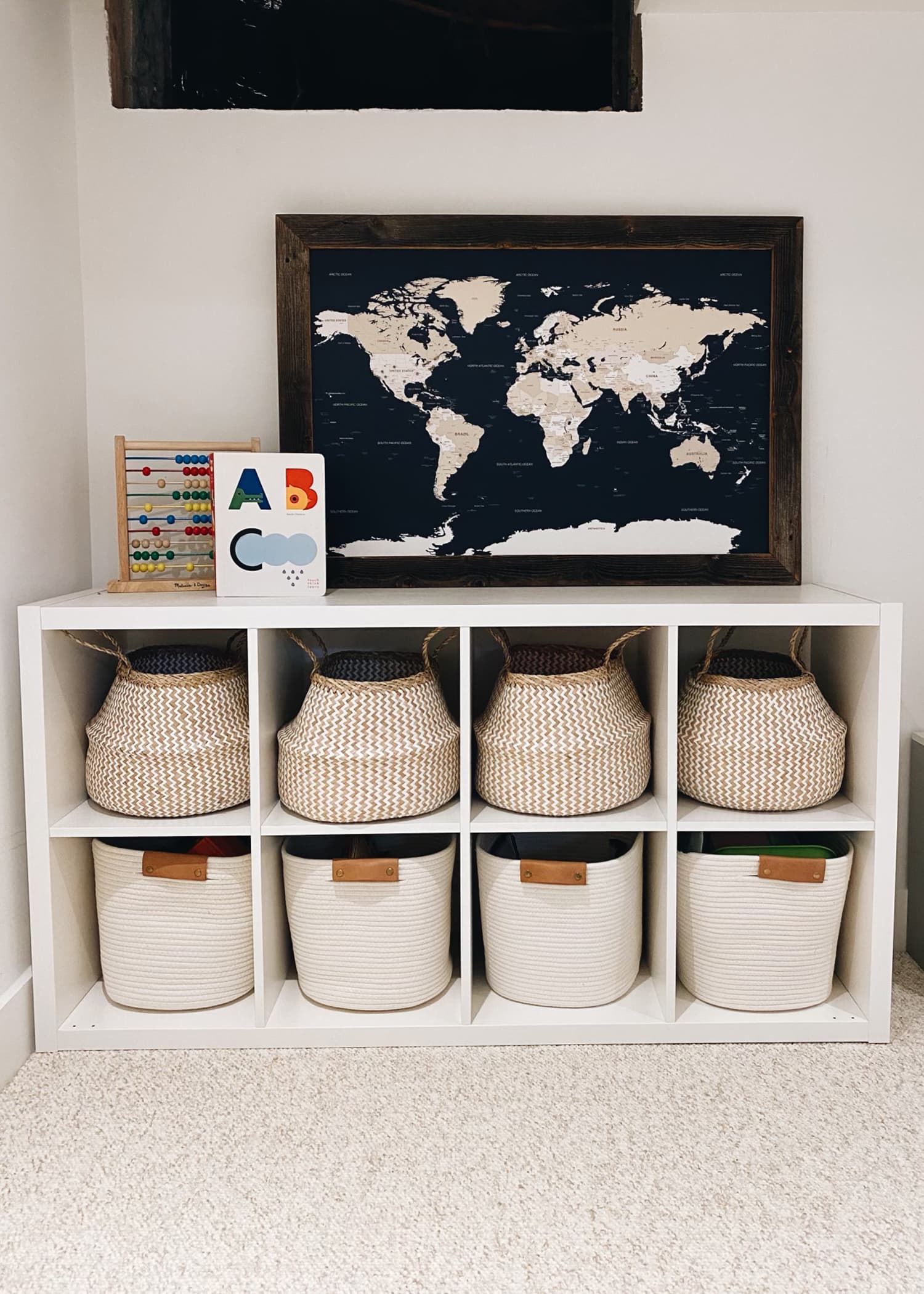 2.
Target Baskets – These rope baskets are some of my favorites for storage. They're a soft rope material and great for kids. They come in 3 colors and currently on sale for only $9.60!! (Top shelf baskets // Shelf Unit)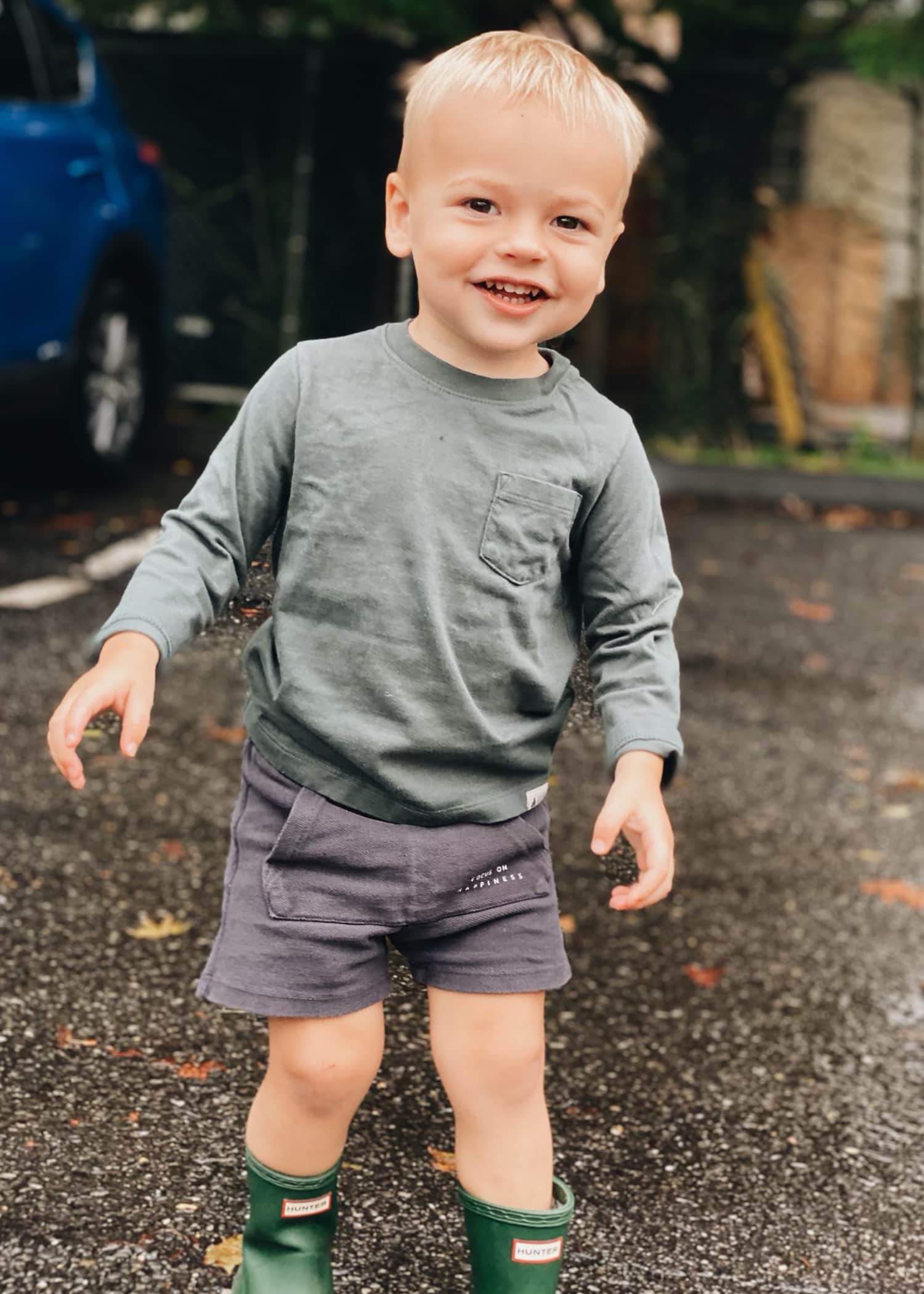 1.
Kids Long Sleeve Tee – One of my favorite basic, cotton tee's for Logan! They come in a ton of colors and Gap usually always has a sale on them. These run TTS.
Shop The Post

The post August Top 10 appeared first on Styled Snapshots.