Famed Hotelier, Alan Faena, Reimagined the Theatre Experience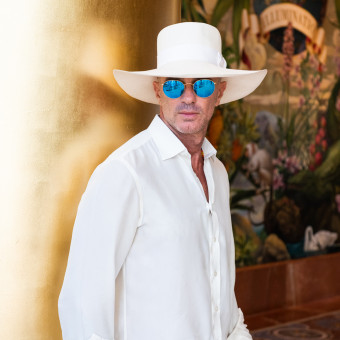 Its hard to find someone whos lived a fuller life than Alan Faena, the Argentine visionary whos successfully created his own brand in everything from fashion to hotels to art to entertainment. Hes the living embodiment that you can succeed at a variety of different ventures, and his empire spans multiple cities and properties. Most recently hes launched a new immersive theater experience at Faena Miami Beach called The Cook, The Thief, His Wife & Her Lover which is based on the 1989 Peter Greenaway film. A long-time source of inspiration for him, Faena brought the movies gripping plotline to the stage but, of course, put his own spin on it. Rather than just watch a play, guests who attend the production are seated in a real restaurant, enjoying outstanding food by renowned Chef Michelle Bernstein and also fully integrated into the drama, which blurs the lines between fantasy and reality, cast and audience.
When I recently spoke to Faena, I wanted to know more about how he approaches his many projects and if he has any talents we may not know about yet. Spoiler alert: he does.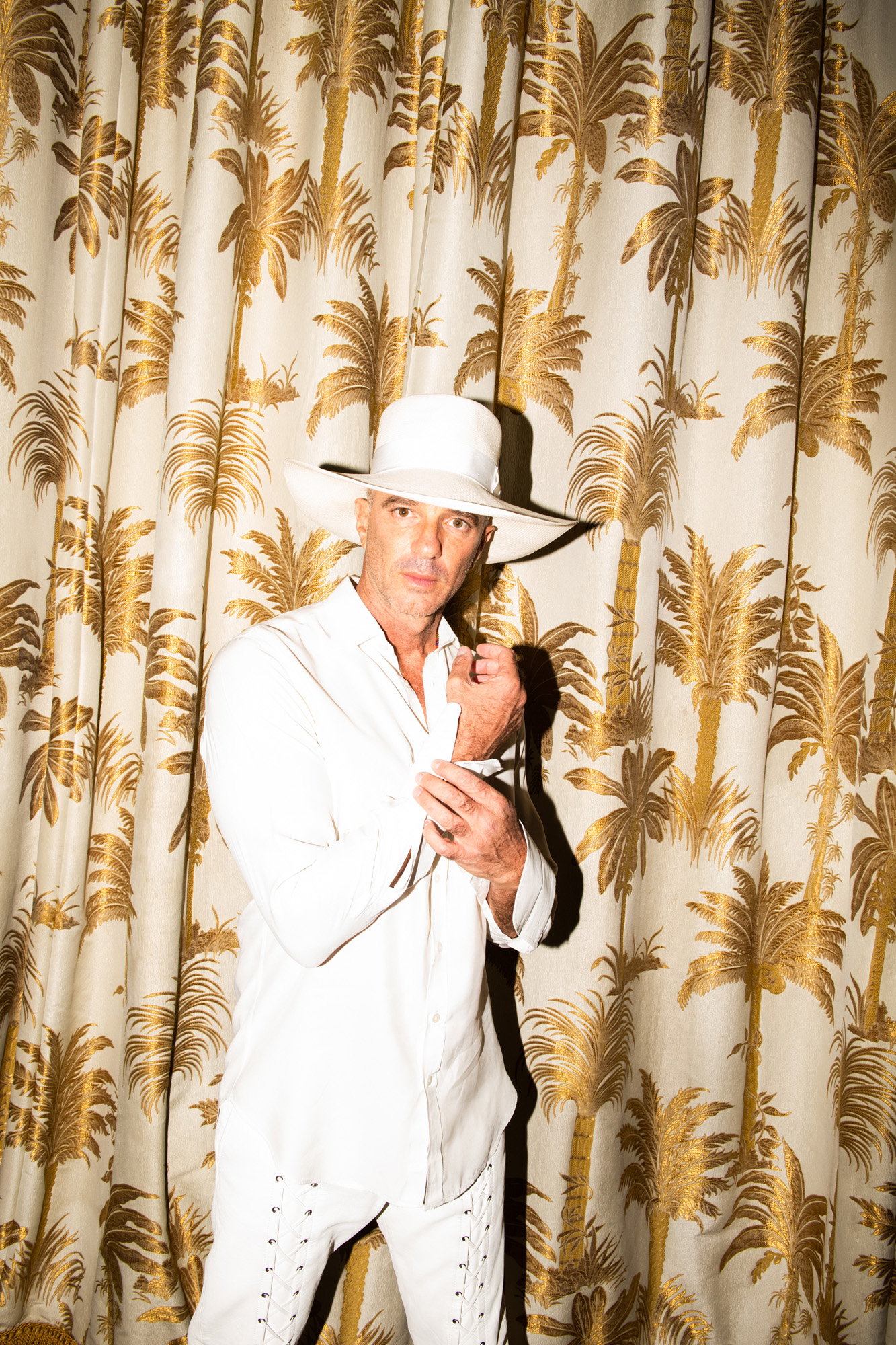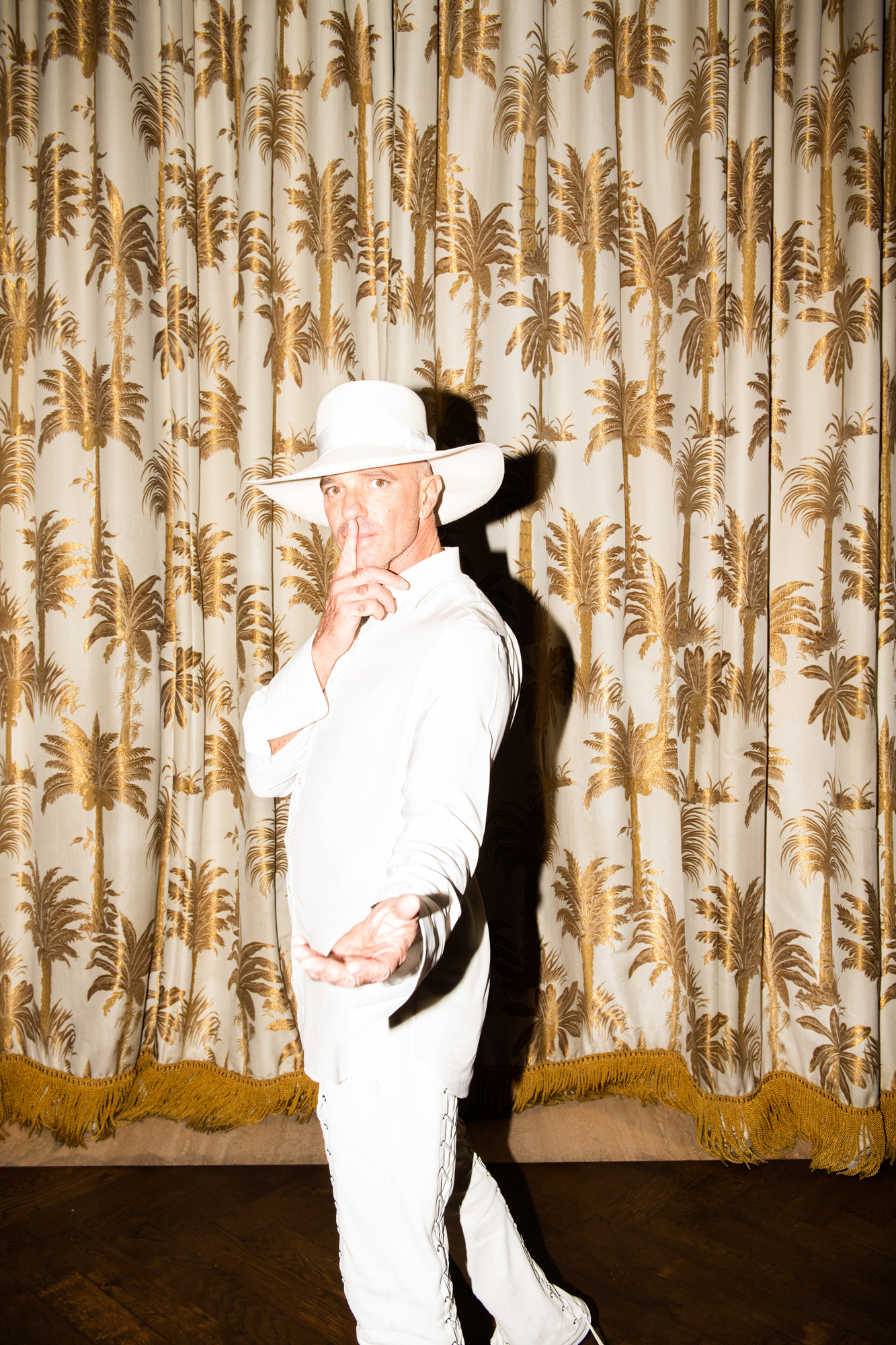 Throughout your life youve been a creator. When you embark on a new project, what are your first steps in bringing your vision to life?
When I start a new project, I love to think about the project in a way that is close to my dreams. I also like to think about how I can reinvent a place or bring life to it. It depends on the project, of course, every project has a different approach. When I create a district, Im thinking about how I can elevate a community. Im thinking about how a city can change before and after our work. Its important that we can have a positive impact in the community. We also want to elevate the experience of the people who will come and stay with us at Faena. In thinking about a district, I go all the way from the micro to the macro, for example, I thought about every corner of the project in Miami. For the cathedral, I worked with the artist Juan Gatti on the murals to decide the story we wanted to tell with the wallsthese werent just murals intended to look nice, we wanted to express something with them.
Everything follows my heart and true point of viewwere not following a trend. Every day the goal is to elevate the community were in and elevate the experiences of the people that come to stay with us.
What have been some of the most exciting aspects of running hotels in both Buenos Aires and Miami?
For me, the most important part of running a hotel is providing the best service and experience. Its also very important to me to give guests a 360 experience through design, food, music and shows. We have a lot of collaborations with artists, designers, and architects, which is something I really enjoy.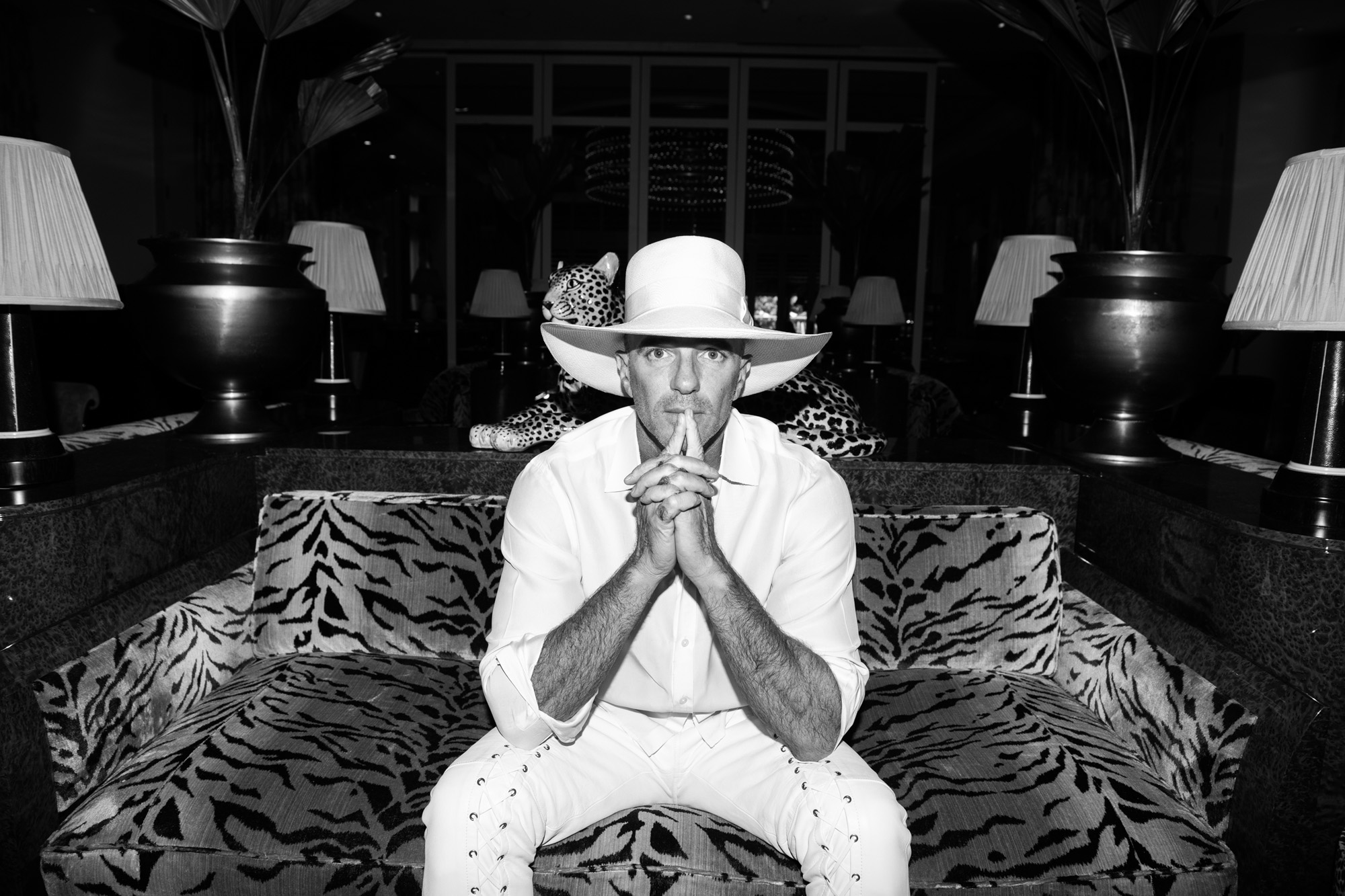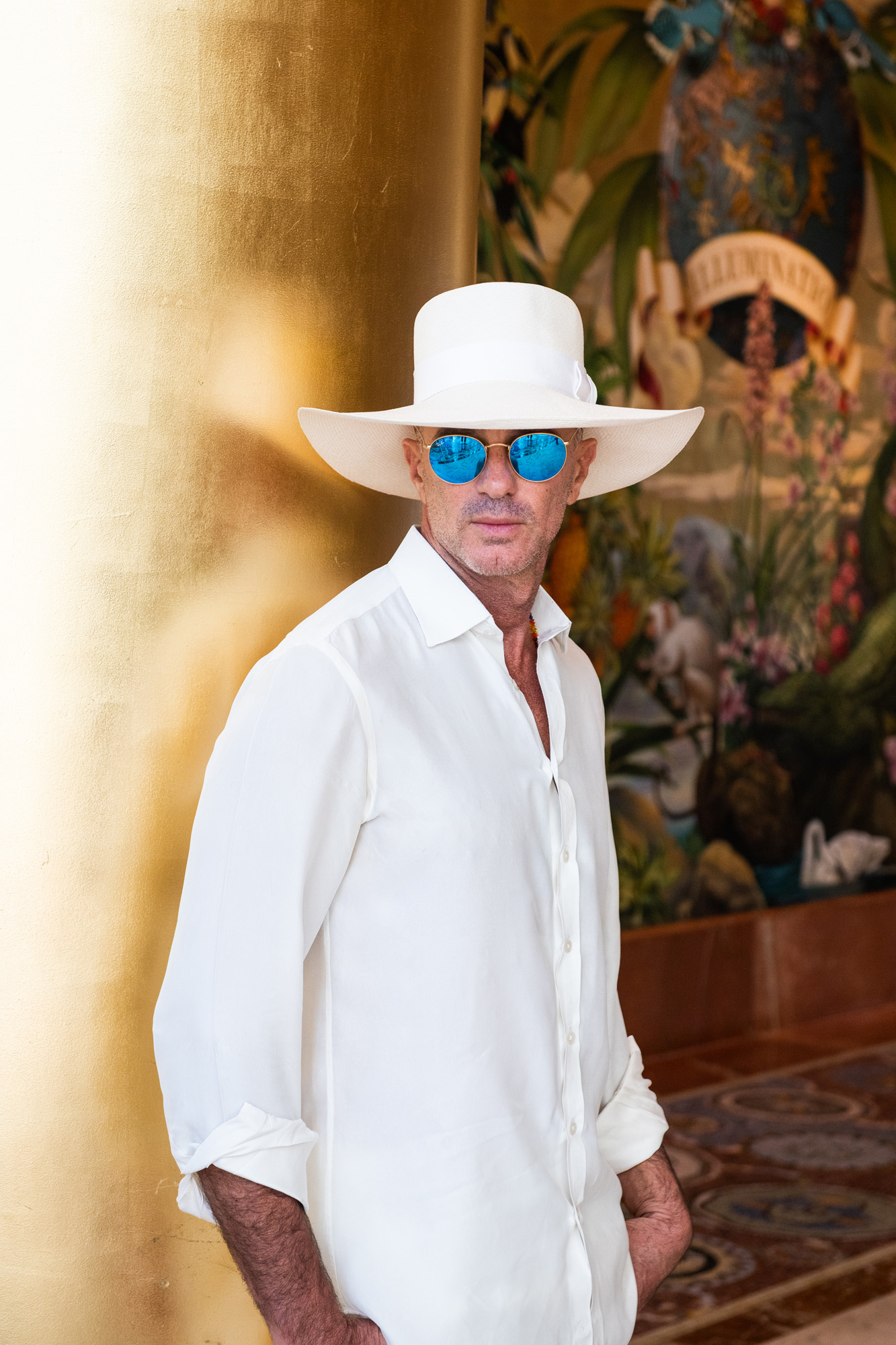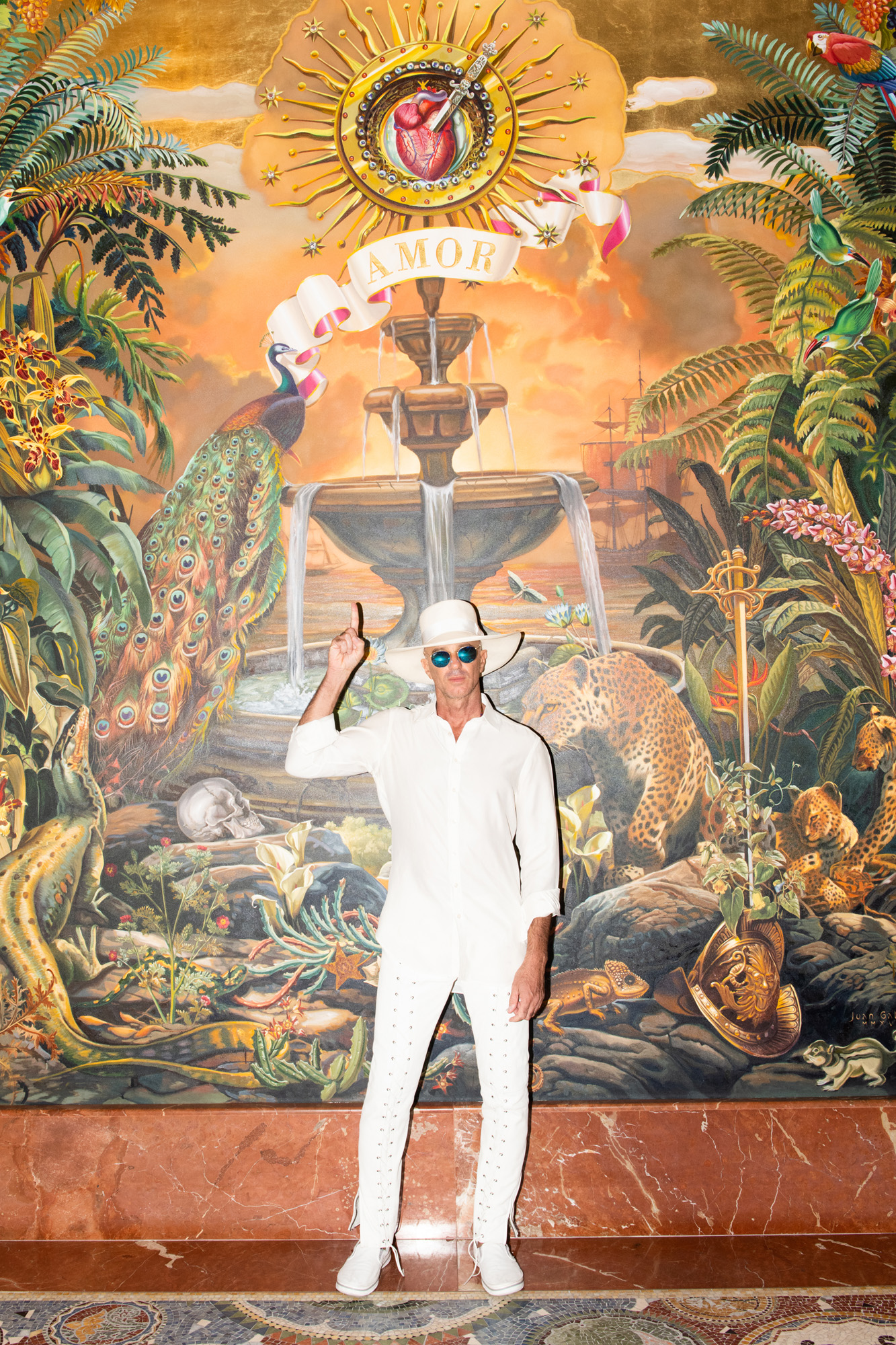 Your hotels in Buenos Aires and in Miami opened with legendary parties. How do you throw an unforgettable event?
I think the people that come to the party are the most importantI like to have a mix of friends and people from different industries. I really enjoy inviting people who have developed themselves from nothing into who they are now. Then everything needs to be curated from the music to the lights, to the drinksthats what we love to do.
Can you tell me more about The Cook, The Thief, His Wife & Her Lover?
This movie was very important in my personal life. It was a huge inspirationeverything from the music by Michael Nyman, the costumes by Jean-Paul Gaultier, the way it was filmed, the decorations, and the art were very important to me. I always had it in my mind that I would bring it to life. However, I was not just interested in bringing the movie to the stage but to create an actual restaurant where the chef is on stage and also cooking for you. In the same way that we give a 360 experience at Faena, youll have a 360 immersive experience here. Youre in a real restaurant eating food, having great drinks and listening to great music while with the actors at the same time. Its not a show on a stage but a show thats happening right around you. I believe thats the future of food and restaurants, an experience to elevate your instincts.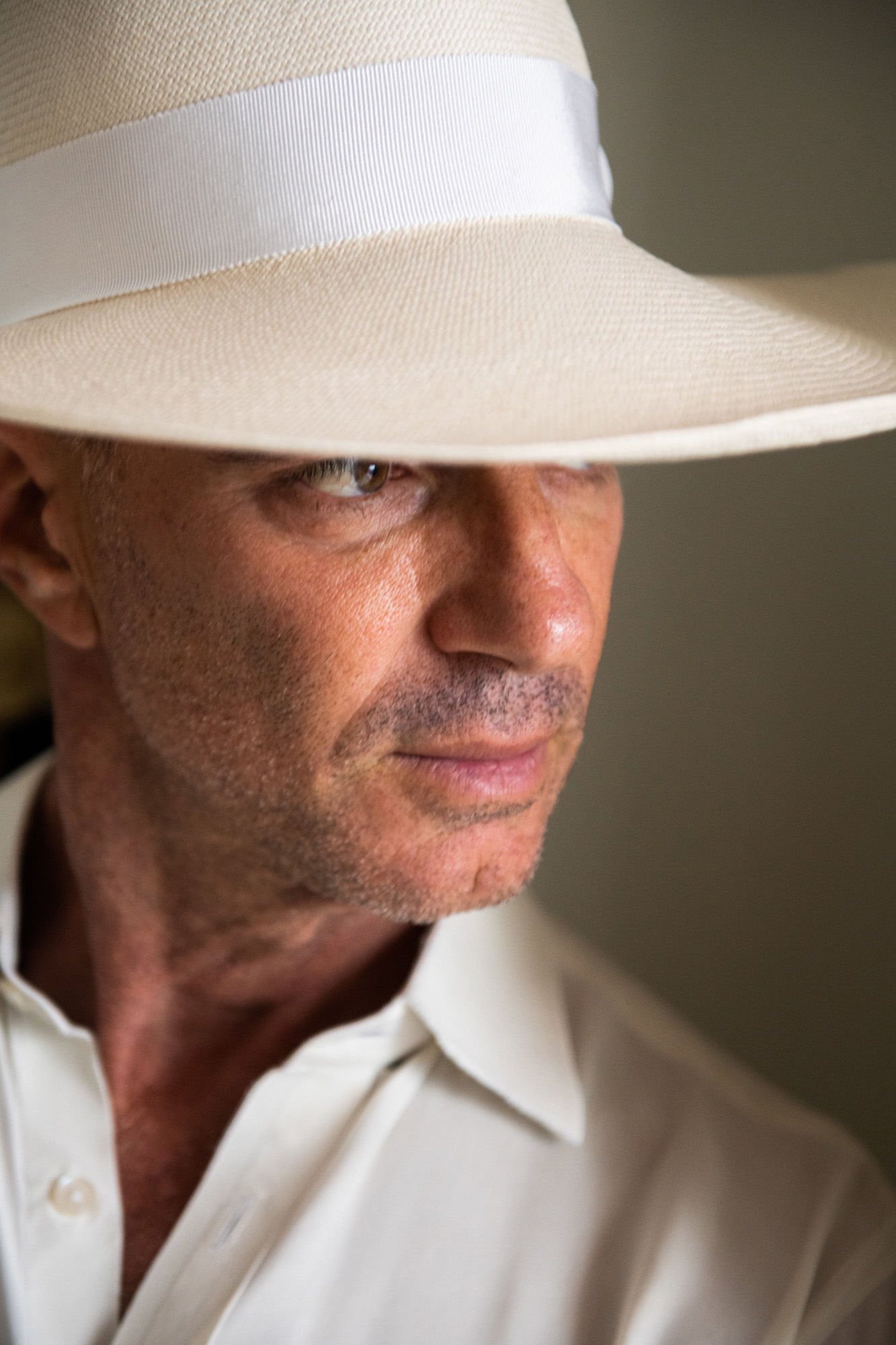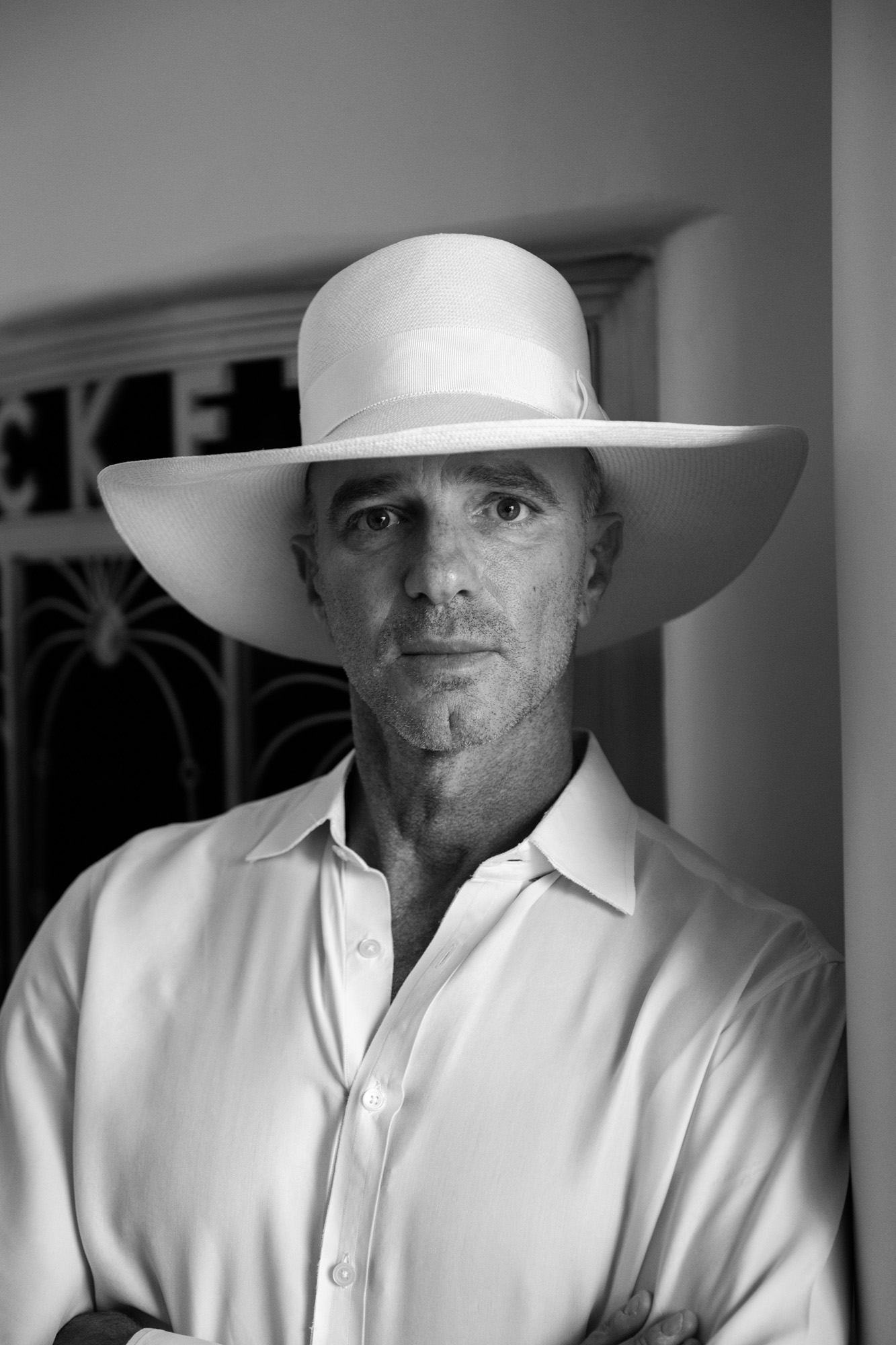 I read that youre training to become a singer, is that still the case? And will you be taking to the stage at all during The Cook, The Thief, His Wife & Her Lover?
Yes, I will but not in the actual production. I sing in the living room every Monday and Thursday.
Youve worked with some of the biggest contemporary artists and creatives in the world, what are some of the collaborations that youre the proudest to have been part of?
Im proud of every collaboration. Im very proud of the two Faena Festivals weve done. Im proud of the show, The Cook, The Thief, His Wife & Her Lover and also the previous show Samsara. Im proud of creating the Faena District in Miami as it was a previously forgotten area that we helped revitalize. It makes me proud that were bringing life to the whole community, and that everyone in Miami Beach feels like they are a part of Faena. When you work with smart people and create happiness, elevating the community is about more than just building something nice. Thats important to me.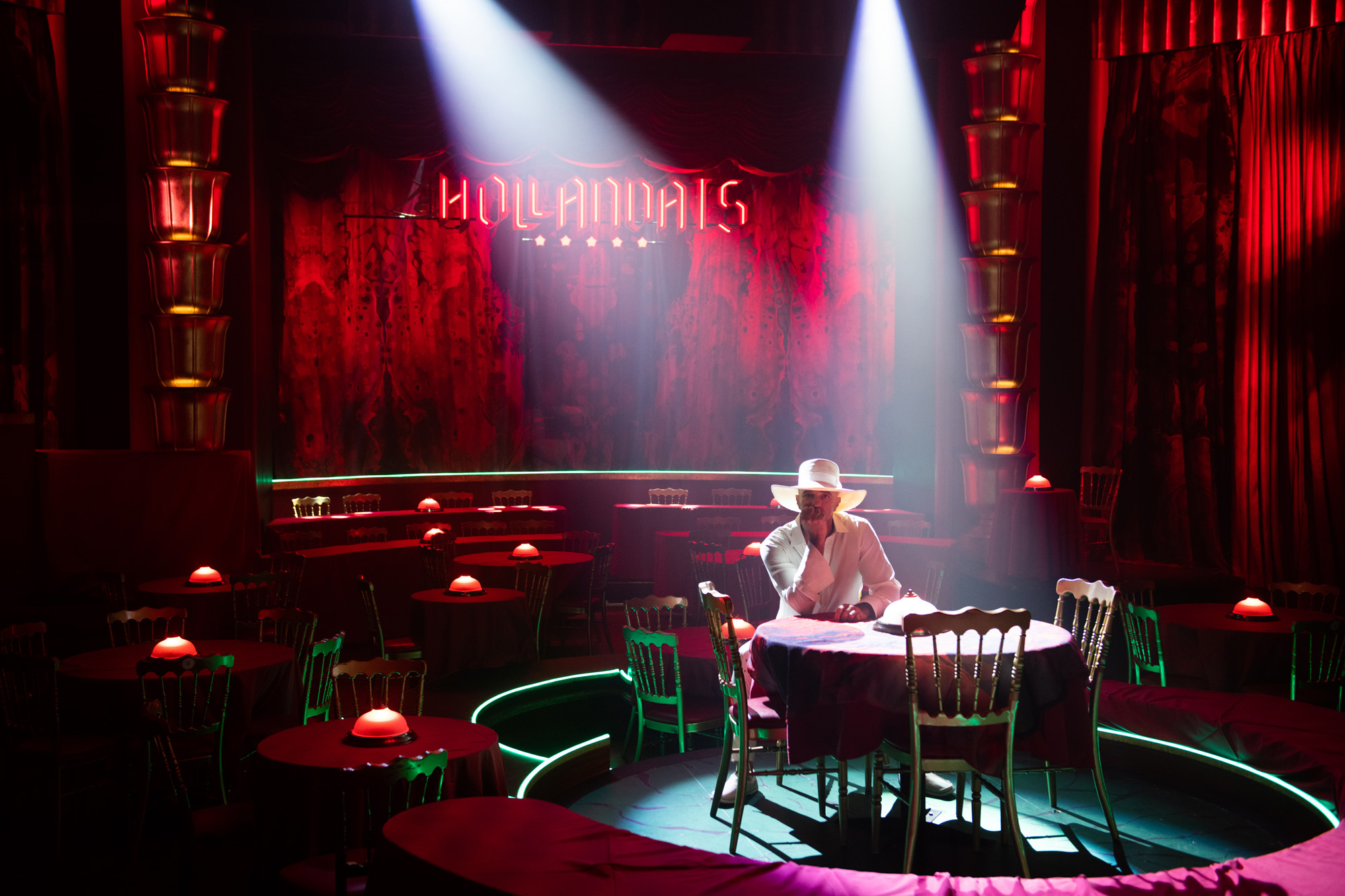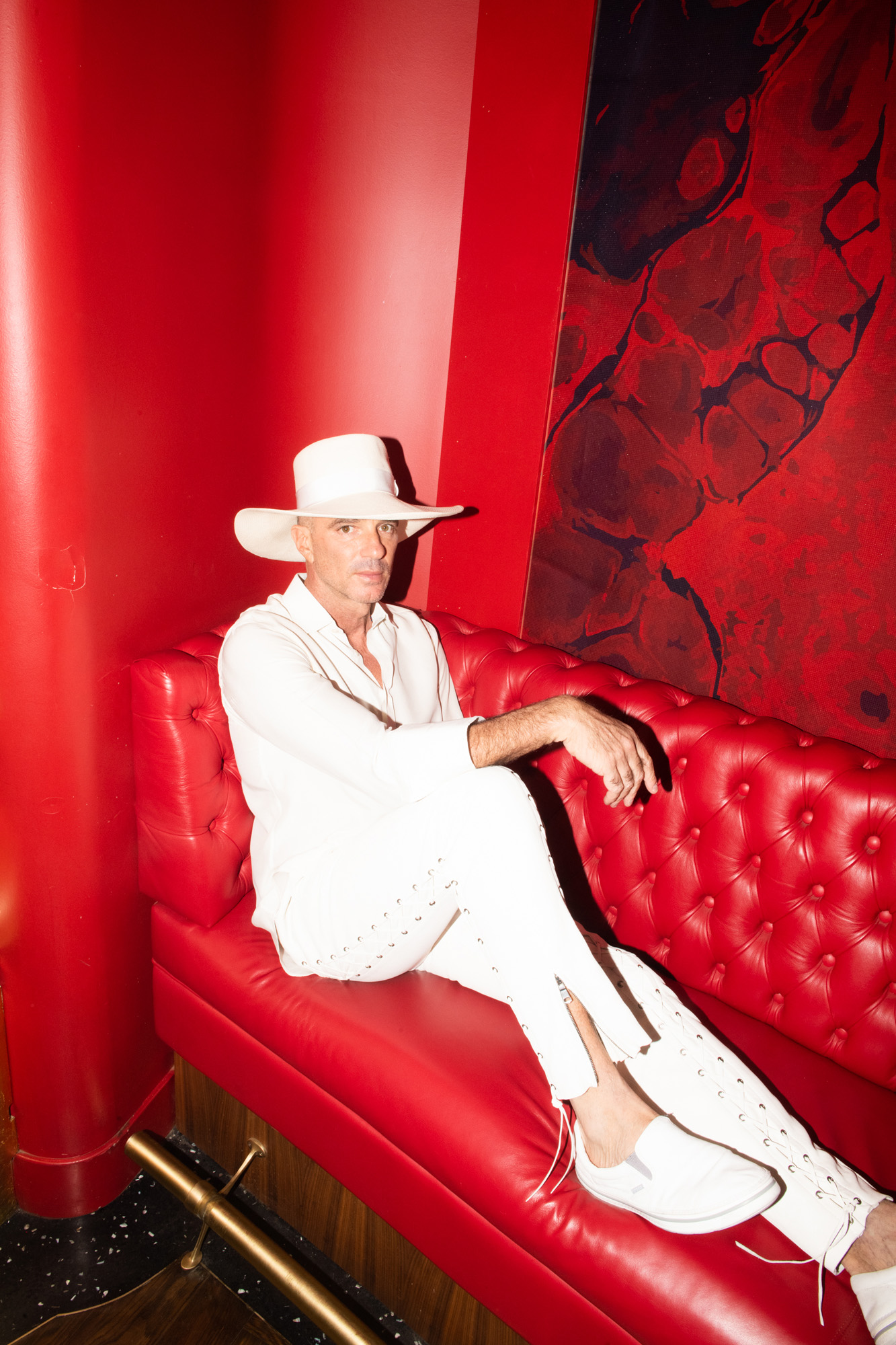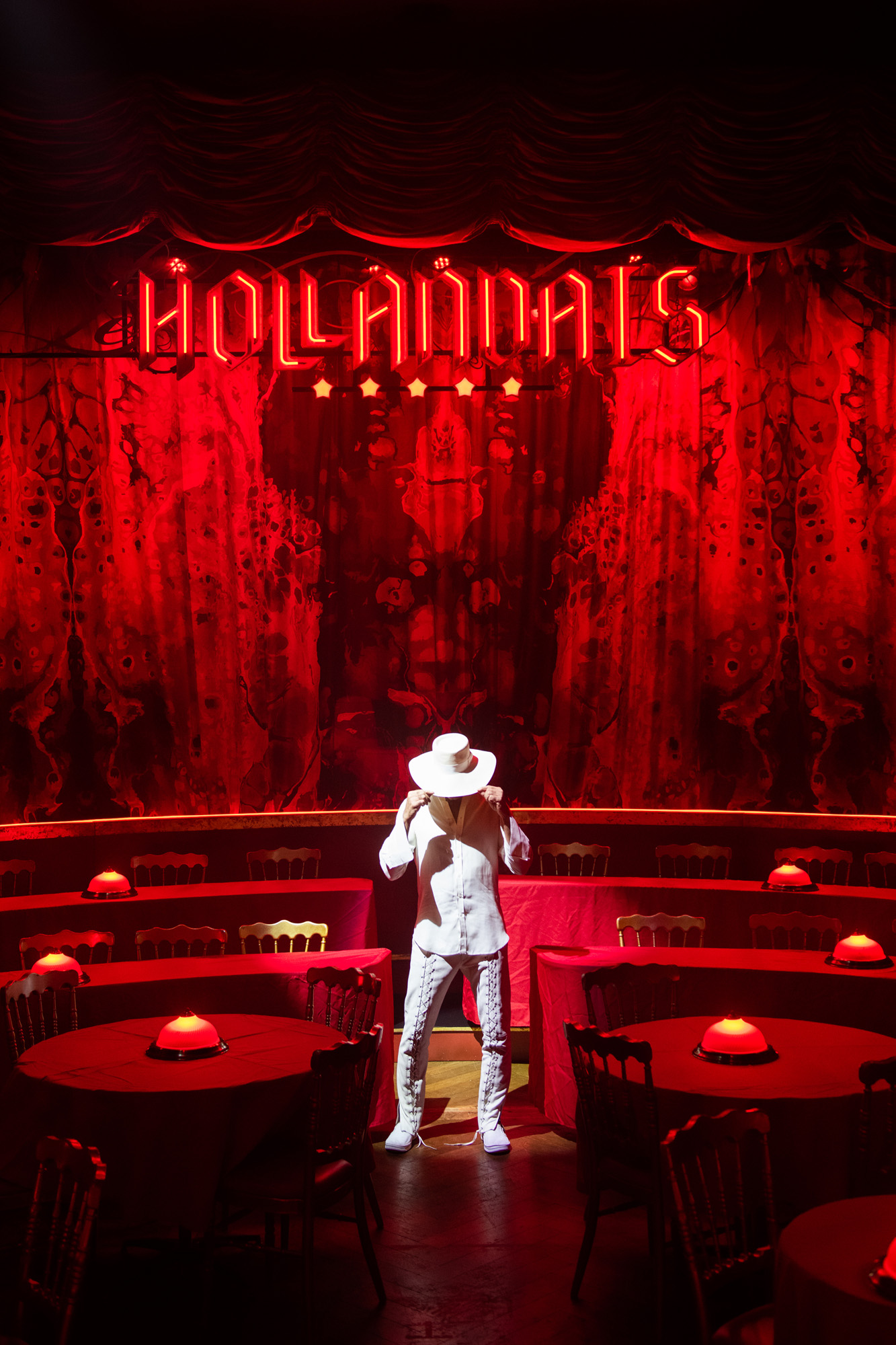 You famously only wear white. Can you tell me more about this style choice?
Its true, I mainly wear white. In white, I feel the totality of everything and I feel great. When I want to put on color it feels unnecessary.
Youre an avid reader. What book are you reading right now?
Right now, Im reading my own writing, which I wrote a long time ago when I was living at my home on the beach [in Uruguay]. At the time I wrote a lot, so Im re-reading all of the writing from those days. Its very interesting for me to see how I was thinking at the time.
Youre a man of many talents, is there a talent or hobby that people may not know about you (yet)?
My garden is my main hobby. Im always planting more roses and pieces that will survive with the weather and saltwater. What most people dont know about yet is my singing!
Want more stories like this?
Alan Faenas Living Room Has 80+ Crystals
Theres Never Too Much Prada in This Jewelry Designers Closet
The Designer Perfecting Shirts Has an Enviable Wardrobe of Her Own