Is Your Skin Trying to Tell You Something?
When buying skin-care products, traditional advice has almost always been to look to your skin type to help decide which products are right for you. But it turns out that thinking about your skin as a type is both outdated and doing your skin a disservice.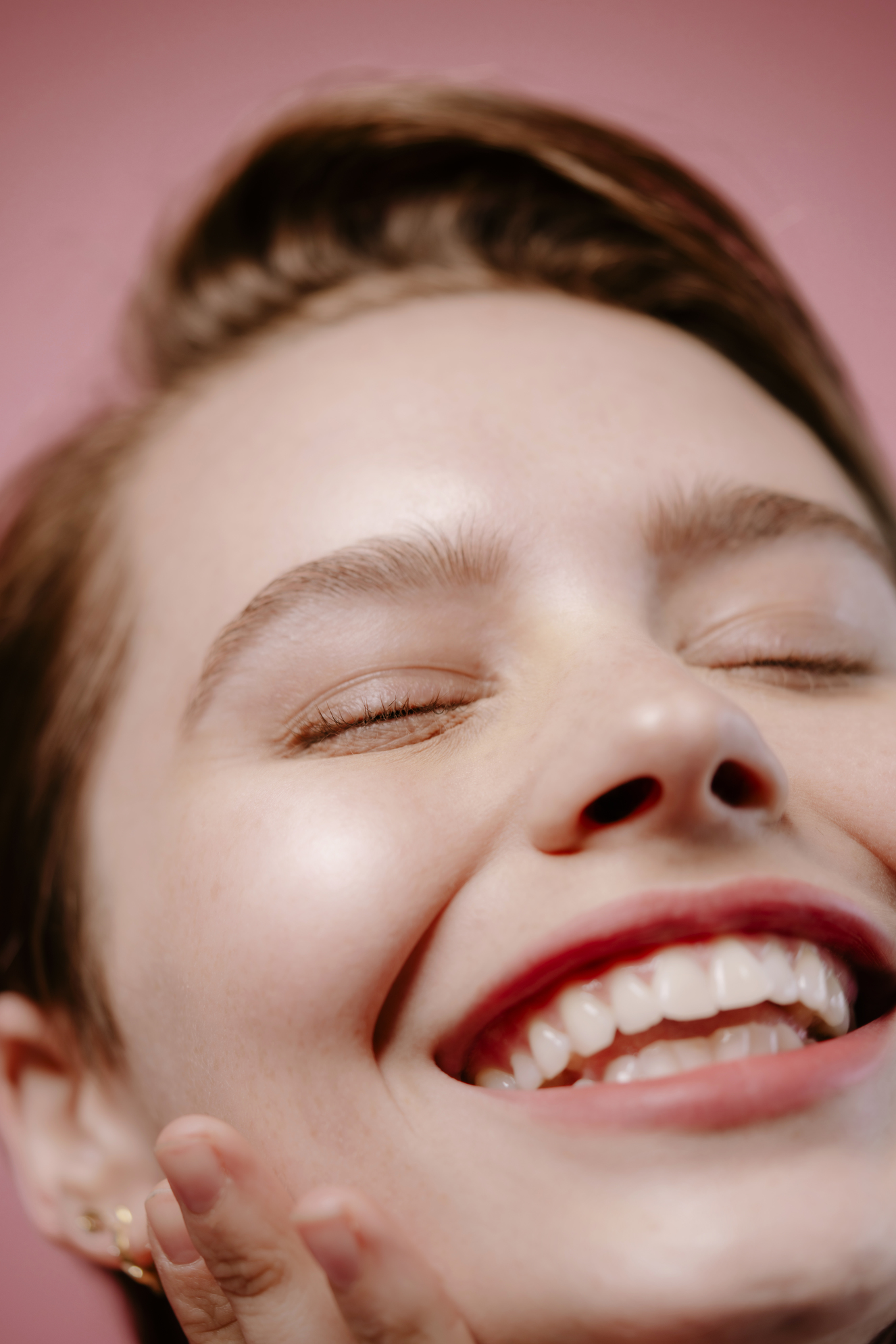 This is something we at Glow Recipe know all too well. Our philosophy has always been about listening to your skin to understand what it needs and that may differ from day to day. A skin type is something you are born with, explains our co-founder, Christine Chang. But just because you are oily, or combination, or dry, doesnt mean that you only suffer from skin issues related to that type. Things like your environment, lifestyle, and age can all have an effect on whats happening with your complexion on any given day.
For example, being oily and extremely acne-prone at 19 will not guarantee that you will be still oily and acne-prone at 31. As you age, collagen production levels in the skin start to drop, making it less bouncy and plump, she says. If you are still using the same routine geared toward combating acne, these may no longer be a fit for your skin needs and could exacerbate any existing problems. Not to mention the fact that those products dont provide the anti-aging benefits your skin now needs.
Then, of course, there are more immediate issues like living in a drier climate (less moisture in the air equals drier skin), getting too little sleep, drinking too much, and eating a less than healthy diet. Which is why Christine and co-founder Sarah Lee recommend listening to what your skin needs on a daily basis. This approach is actually based on the holistic nature of Korean skin care and self-care.
We are inspired by the holistic Korean beauty approach, where if you respect your skin, it will respect you back, and this tailored approach is the foundation of prevention versus repair for healthy, glowing skin, says our co-founder Sarah Lee. She personally learned about this approach at a young age from her mother, who learned it from her mother, and believes its truly one of the fundamental tenets of Korean skin care.
If you draw parallels to the body, how you work out and care for yourself would differ depending on how you feel, Sarah explains. We believe the approach to skin care should have the same fluid, custom approach. Listen to your skin. Does it feel different, dry, tight, oily, or is it breaking out? Empower yourself to pick and choose the right routine from your skin-care wardrobe to treat and pamper your skin every day because no one day is the same.
Whats a skin-care wardrobe, you say? Basically, you need to have a range of products that you can mix and match with your skins mood that day. The idea may seem daunting especially when you consider how hard it is to pick a single routine based on your skin type to begin with! but it doesnt have to be. Here, we break down three skin scenarios and offer product suggestions to combat each one.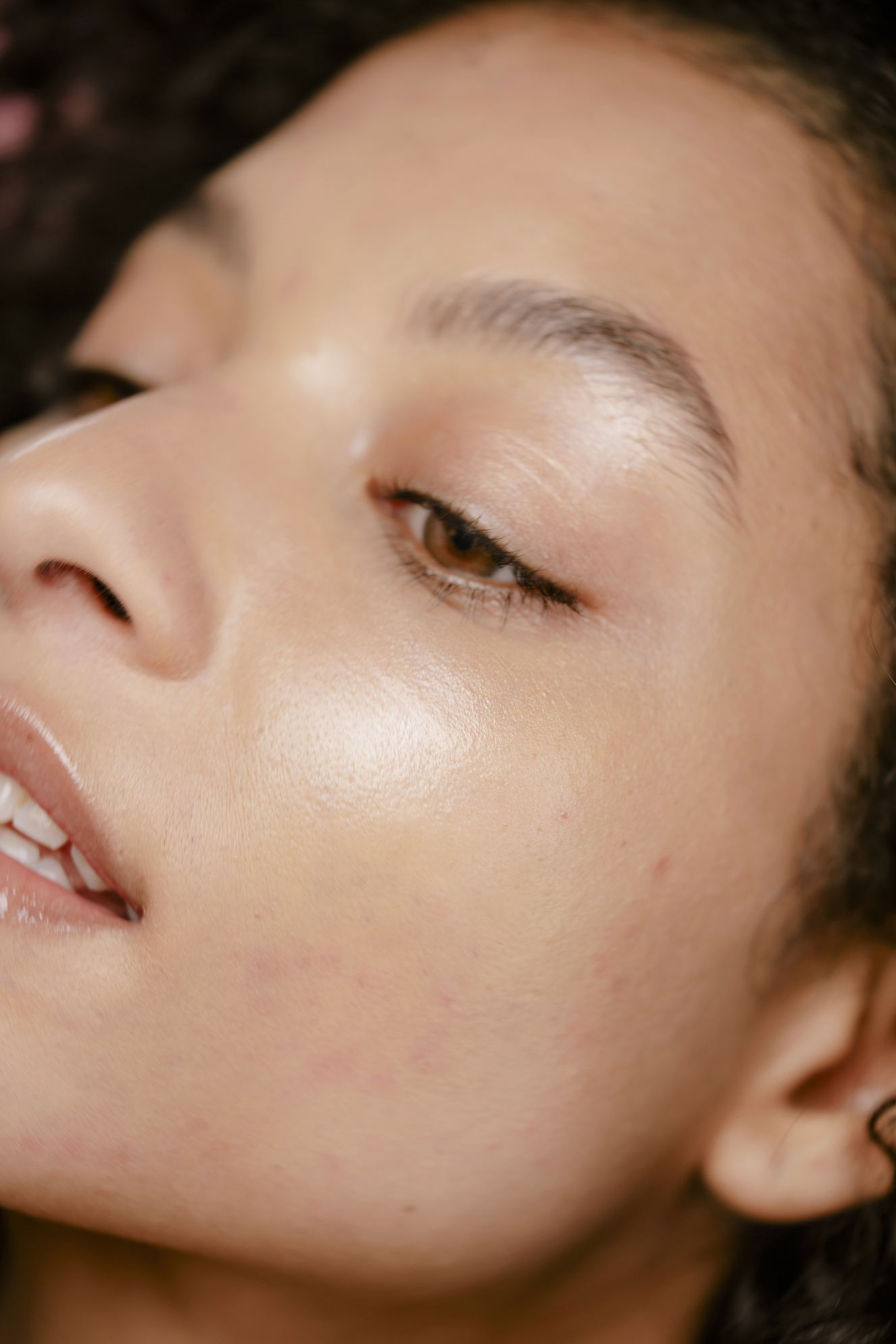 The Skin Scenario: Your Normally Clear Skin Is Breaking Out Like Crazy
What Your Skin Is Trying to Tell You: Breakouts can happen for any number of reasons: hormonal changes, stress, bacteria you name it. Regardless of the cause, your skin wants you to know it needs a serious detox. The trick to keeping problem skin in check is to use gentle resurfacing acids and balancing ingredients throughout your routine.
Start by using theBlueberry Bounce Gentle Cleanser as a five-minute clarifying mask once a week. Massage it into the skin for 60 seconds and then let it sit to remove surface debris and clear pores. (You can also use it daily as your everyday cleanser, of course.) Then, youll want to use exfoliating acids to help clear breakouts and the hyperpigmentation their scars can leave behind. We like to apply the AHA-packedWatermelon Glow Sleeping Maskovernight to improve texture and reduce the appearance of pores without drying out or irritating the skin.
The Skin Scenario: Your Skin Is Suddenly Flaking
What Your Skin Is Trying to Tell You: Winter can wreak havoc on your skin, thanks to the dry, cold air and gusty winds. It can cause your skins moisture barrier to break down, leading to redness, itchiness, and, yes, flakes. Try sleeping with a humidifier in your room and/or adding one to your desk during the day. Youll also want to incorporate some gentle exfoliation into your regimen to slough off those built-up dead skin cells.
First, use theAvocado Melt Retinol Sleeping Maskas a nourishing overnight treatment. Its formulated with antioxidant-rich avocado, exfoliating (but gentle!) poly-hydroxy-acid (PHA), and encapsulated retinol, a gentle form of the ingredient that helps speed up cell turnover to reveal smoother, brighter-looking skin. Hydration is another key component to preventing flakes from forming in the first place. Spritz theWatermelon Glow Ultra-Fine Mistbetween each step in your skin-care routine to add moisture. Then use every two hours throughout the day to replenish hydration. And dont forget to moisturize regularly!
The Skin Scenario: Your Skin Just Looks Dull and Tired
What Your Skin Is Trying to Tell You: One of the biggest reasons for a lackluster complexion is dehydration, but things like drinking alcohol, not getting enough sleep, and being stressed can also cause this concern. While drinking more water is always a good idea, your skin needs more hydration than H2O alone can give you. Meaning extra hydration via moisturizers is essential for a healthy, plump, glowing appearance.
We swear by including the new Banana Souffl Moisture Cream into our daily lineup to reset and replenish dull skin for a healthy-looking glow. Its rich in magnesium and potassium, which restores water depletion, healing manganese, and the amino acid tryptophan.Oh, and did we mention its good for all skin types? To combat dullness, we also like to use a droppers worth of thePineapple-C Bright Serumto brighten skin with three potent forms of vitamin C and resurfacing bromelain enzymes.
Your skin has a lot to tell you, so make an effort to listen to it and provide it with the essentials it needs to look and feel its best every day.
The post Is Your Skin Trying to Tell You Something? appeared first on Glow Recipe.