New Year, New Me: Women's fashion styles for 2022
What are your 2022 resolutions? Perhaps you'd like to start work on your dream creative project, or finally apply for the new role you've been eyeing at work. Maybe you want to spend more time with friends and family, or travel to an exciting destination! Perhaps you'd simply like to focus more on your health, work on mindfulness, or spend less time in front of a screen.
One of the simplest things to change up at the start of a new year is one's wardrobe. Your style does not completely define who you are, of course – you do that with all of the amazing things you do every day! But having a new outfit you feel confident in can certainly be a boost that inspires you in other areas of life, too!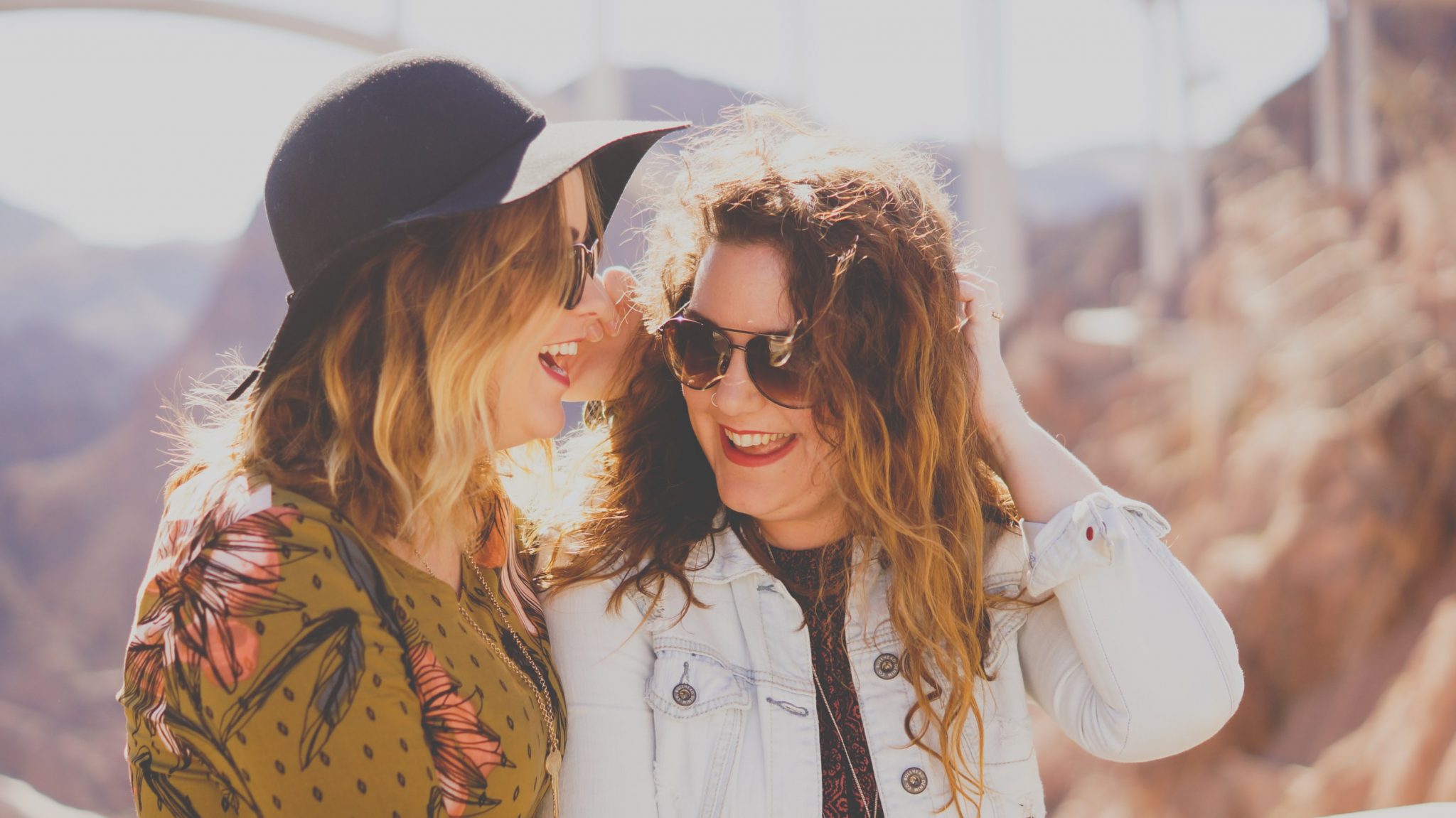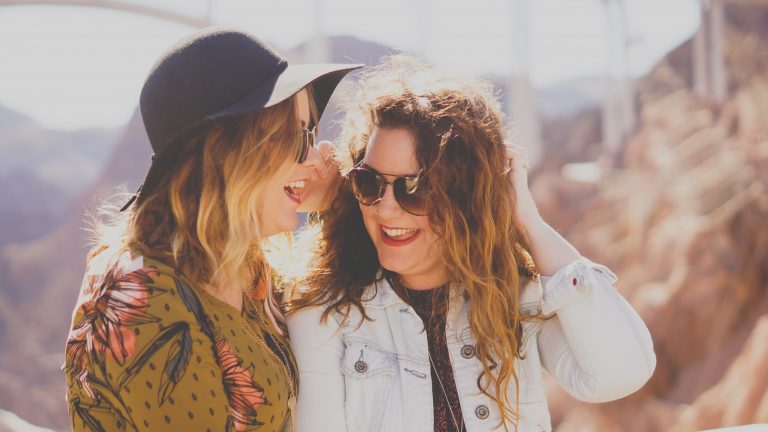 We've put together some of our favourite upcoming items from DeFacto online for 2022, which we think will add to your personal style in a big way. Start with small steps and the big steps will follow. We hope you enjoy these women's fashion trends of 2022!
Explore Colour in a New Way
Winter 2021/2022 was all about vibrant, wild colours and surprising combinations of patterns and silhouettes. While we still love this look and hope to enjoy some of our boldest colours well into the new year, this trend may not feel like it is for everyone.
If you want to explore colour but in a less in-your-face way, we recommend looking at more muted tones, especially for spring. DeFacto's V Neck Long Sleeve Block Colour Crop Cardigan is a perfect example of how you can use a funky pattern and colour-block style with pastel colours to create a look that is both on trend and mature.
For jackets, we love the Regular Fit Long Sleeve Zippered Puffer Jacket in robin egg blue and the Regular Fit Buttoned Stamp Coat in mint green. These colours are soft and feminine, but never dowdy thanks to the stylish cuts of the jackets.
Take a Risk
It can be scary to try a new trend, or even a colour you aren't used to! That's why we have a strategy for taking style risks.
First, identify what you'd like to try. Maybe you've seen an outfit that you think a friend or a celebrity you like really pulled off well but doubt you can do the same. It might be as simple as combining new items in your existing wardrobe that you haven't pieced together before.
Pick a day and wear your outfit out. Allow yourself to see what it feels like. You might feel strange or self-conscious to start – especially if it is something way out of your regular style comfort zone – but that is okay. Embrace all of the things you feel. Take note of them.
You are giving yourself a set time to try something new. After your new outfit day is done, you can go home and never put it on again if you feel it didn't serve you. But you may discover you love the new combination or colour you've tried. It will get more comfortable to wear every time, and the first time is the hardest.
Whether or not it was a success, you can feel happy you tried something new for the new year!
The post New Year, New Me: Women's fashion styles for 2022 appeared first on Style Motivation.