NEW YORK FASHION WEEK: Inspired Looks for Fall 2022
NYFW 2022 was this week. Although on the smaller side of shows, with 100 collections shown between women and men in total, what was represented from designers was riveting, effortless, bold, and exciting! Fresh takes on classic staples, silhouettes, and ideas. From bright and brilliant Pantone colors, extraordinary layering, luxe fabrications, and playing with hemlines and volume. We know the future of fashion is in good hands!
ELIZABETH 
The Pantone colors for Fall 2022 are bold and beautiful! Love this orange tiger color! And the leathers!! So fall, so chic.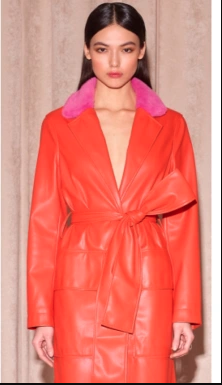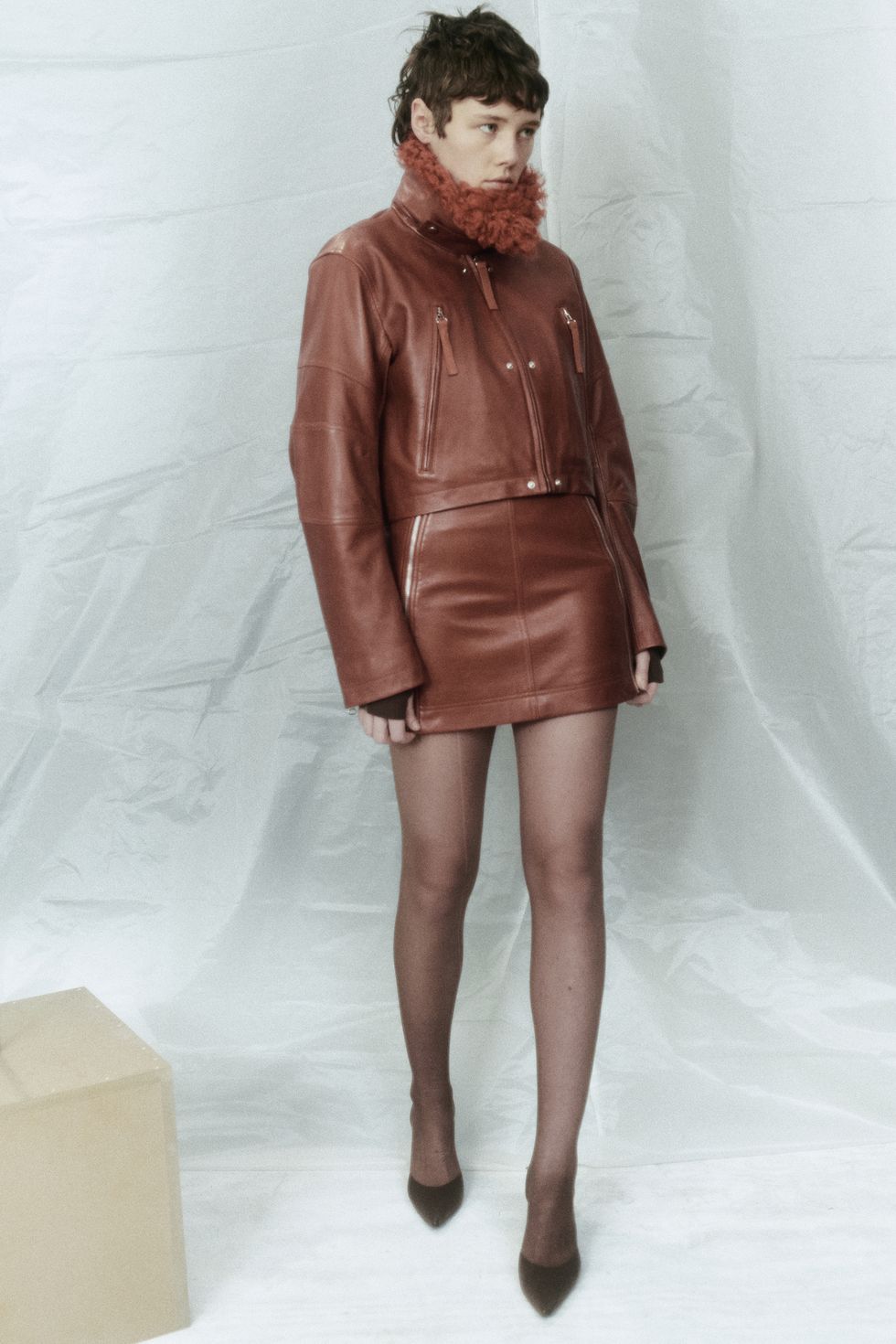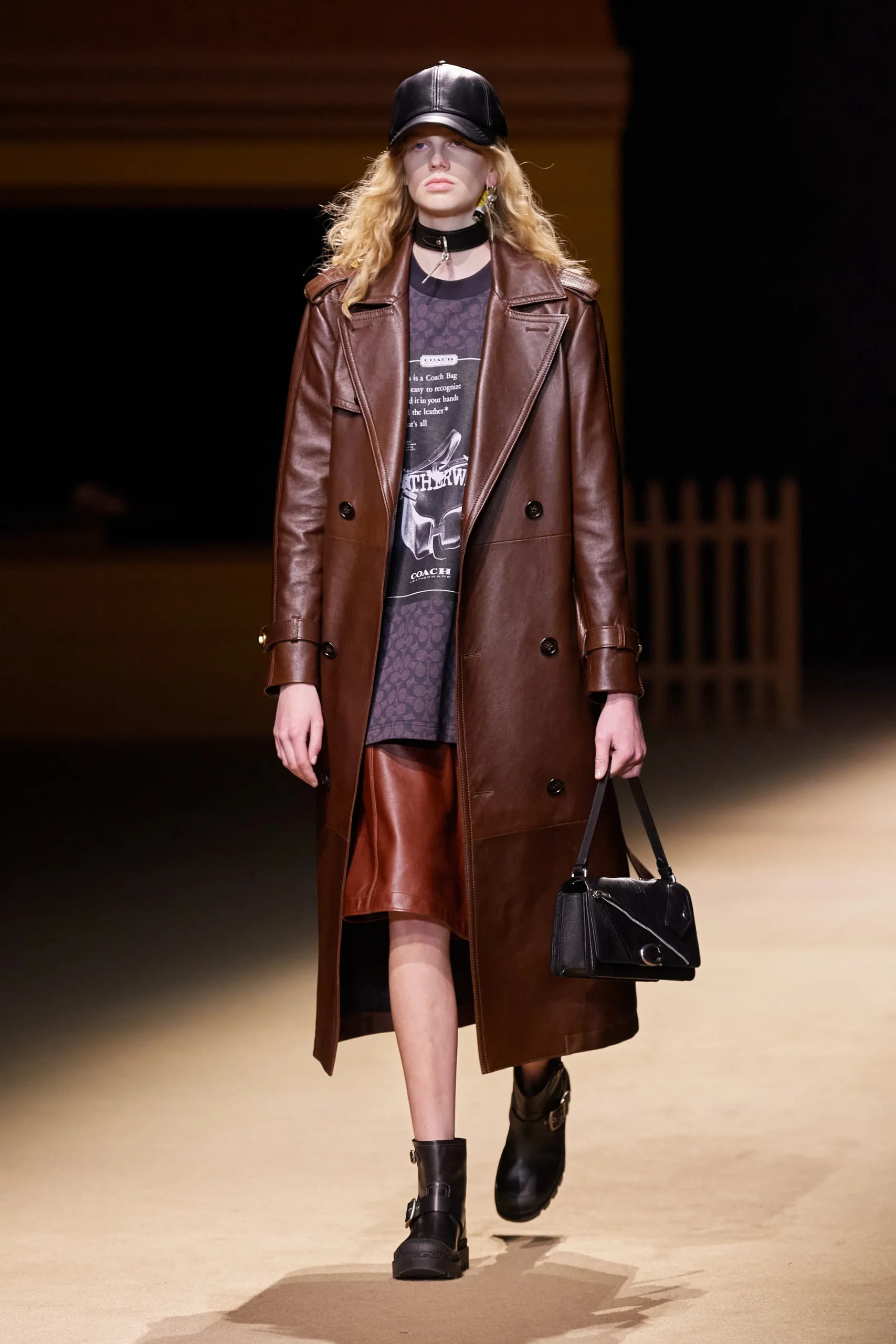 IMAGES SOURCES TOP DOWN:
CHRISTY 
Something new in denim we're seeing again is denim on denim again, but now with plenty of volume (Rosetta Getty).  And moody monochromatic–dark hues, lots of texture, head to toe black (Oscar de la Renta). For me Fall was all about the unexpected layering, like the last look from Etro.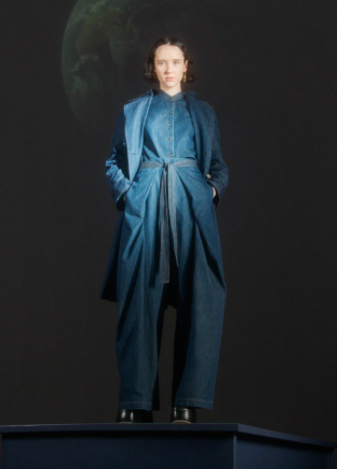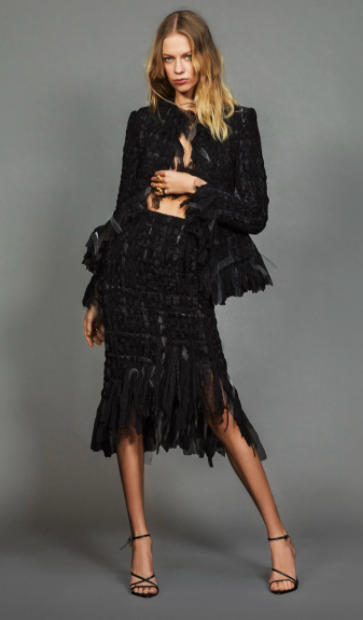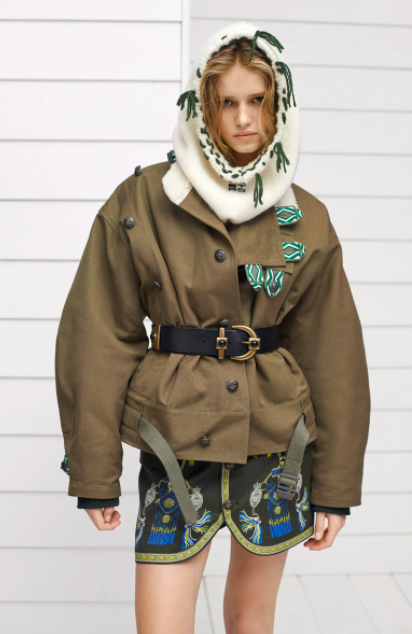 IMAGES SOURCES TOP DOWN:
Rosetta Getty | Oscar de la Renta | ETRO | All images sourced from WWD.com
CANDACE 
Fashion Week has left me feeling excited and inspired for the fashion that is ahead of us. Collectively speaking, there seemed to be such intentionality amongst the presentations…there's a new breath of inspiration pulsing through the industry. I, too, felt very inspired by all o the Pantone colors and the delicious statement coats. Coats are always key for Fall, but the various concepts on the runway felt amazingly fresh, fun, and BOLD!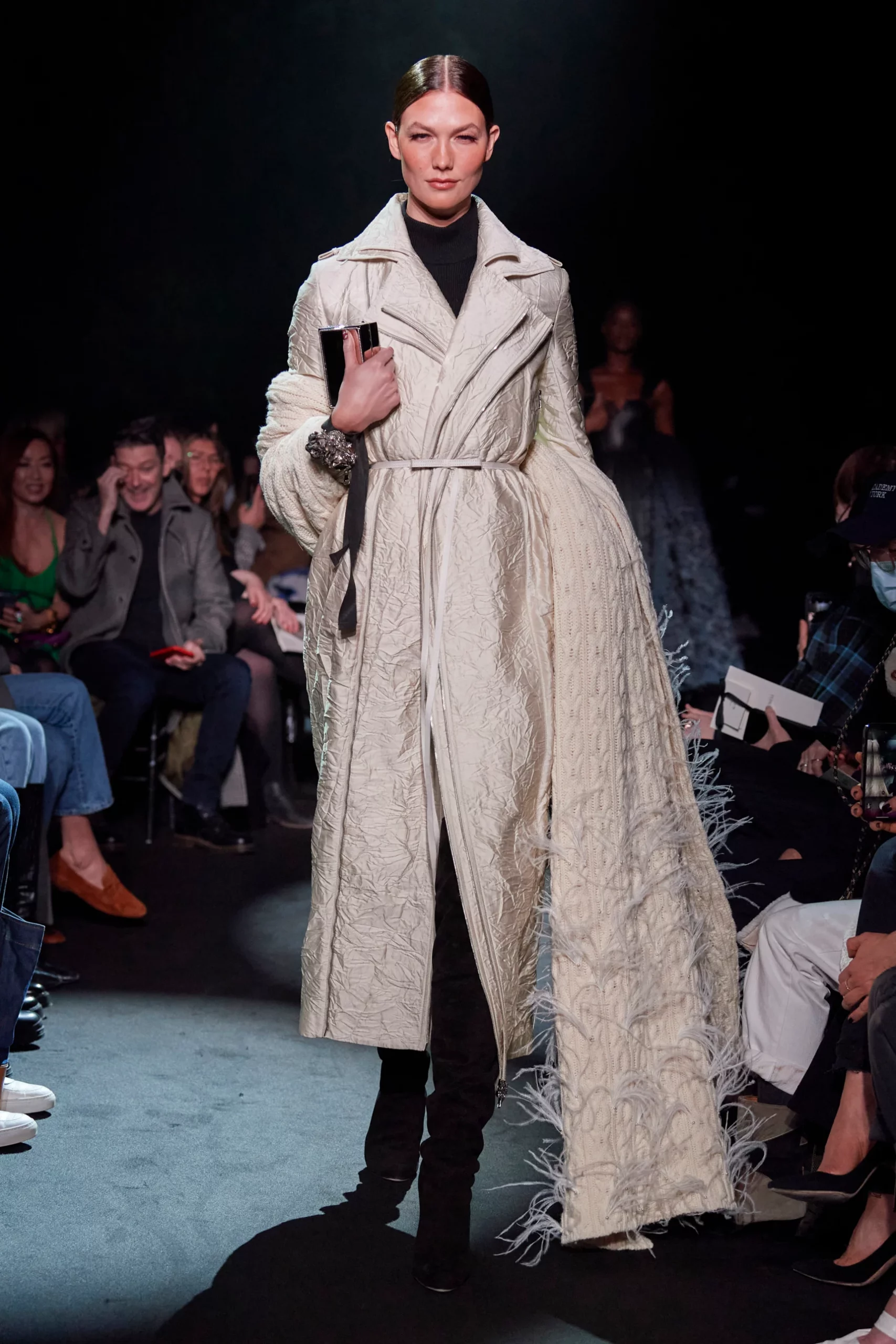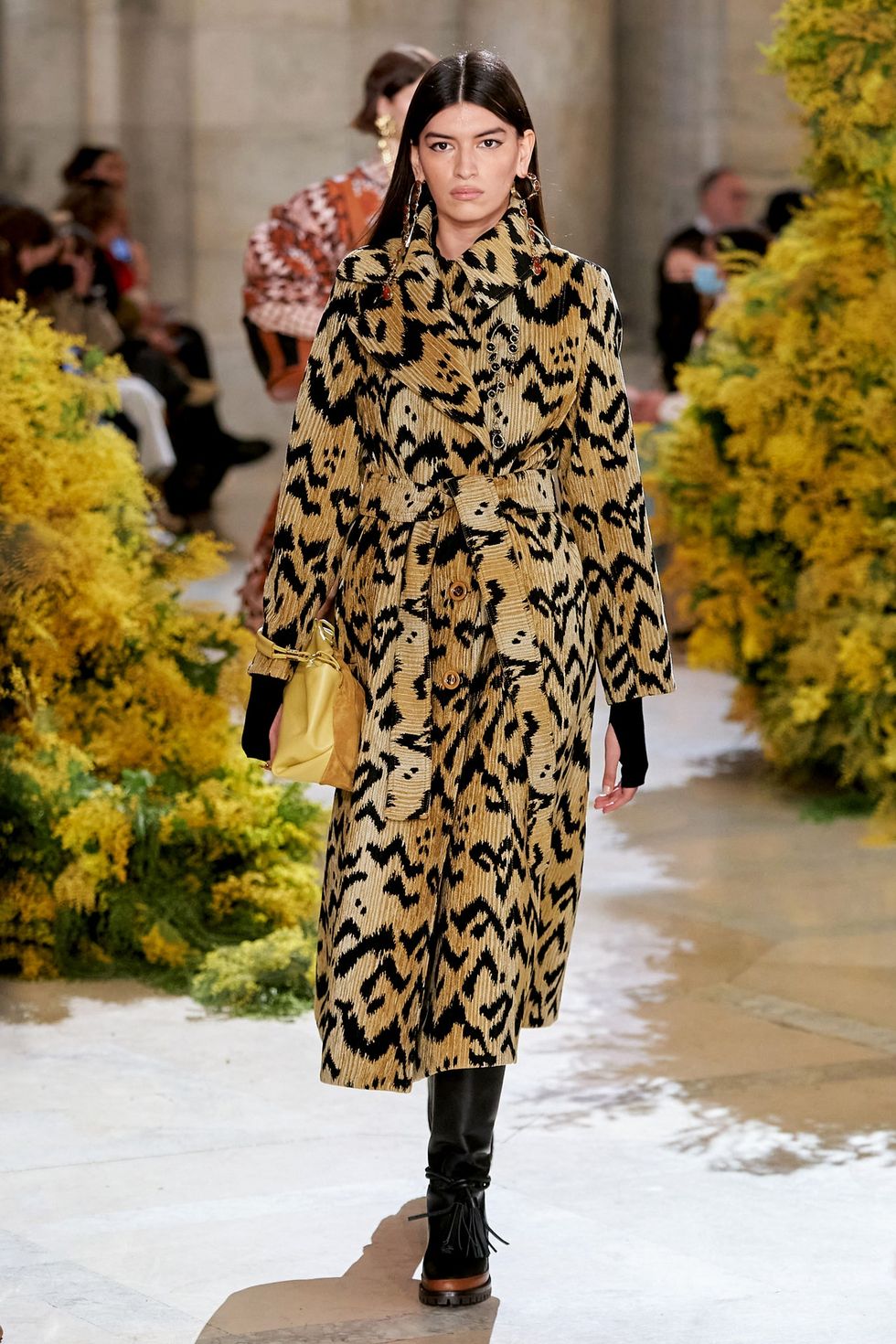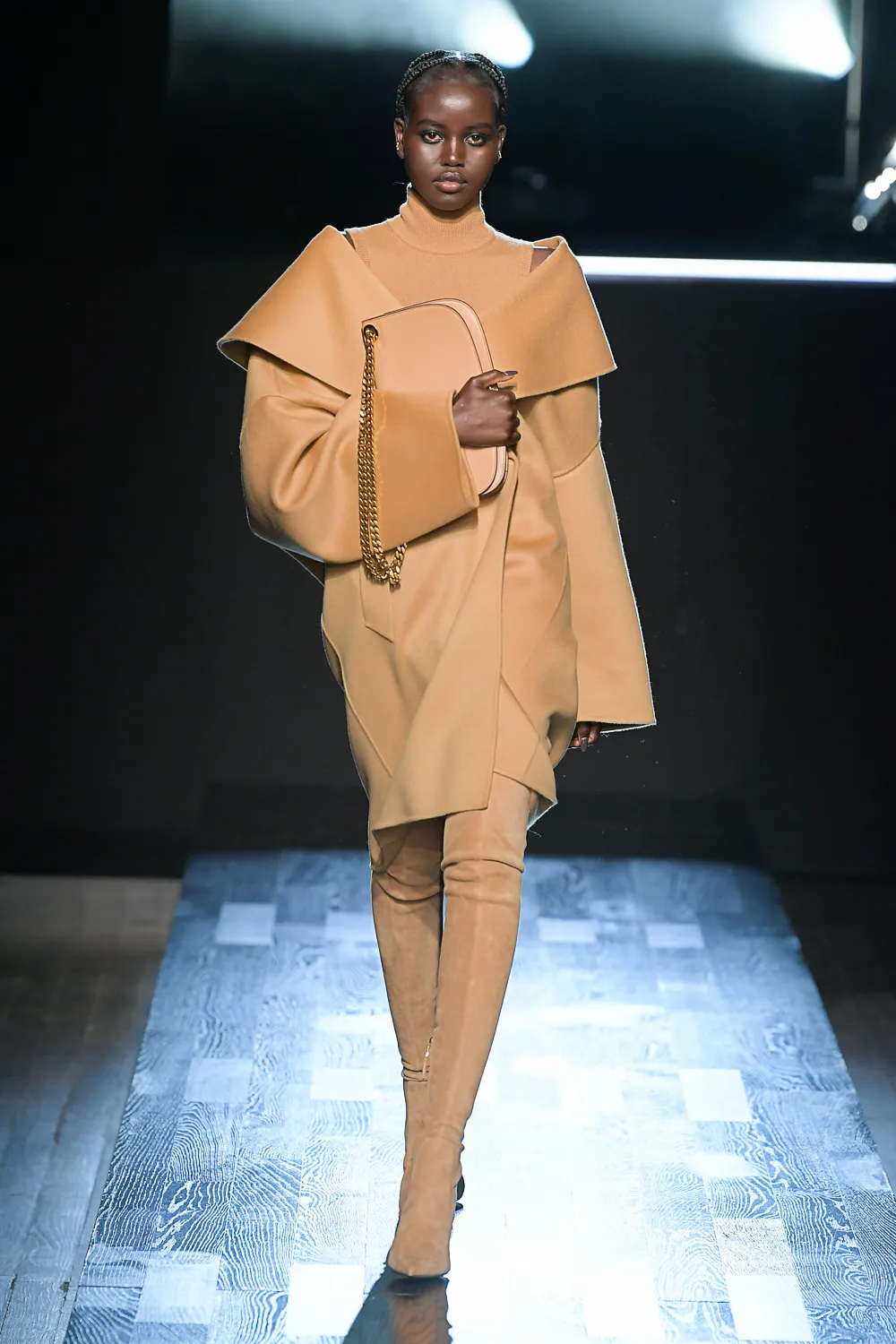 IMAGES SOURCES TOP DOWN:
MEAGAN 
I especially loved this leather moto jacket from the Brandon Maxwell presentation and the Autumn Beige color used by Isabel Marant and Zimmerman.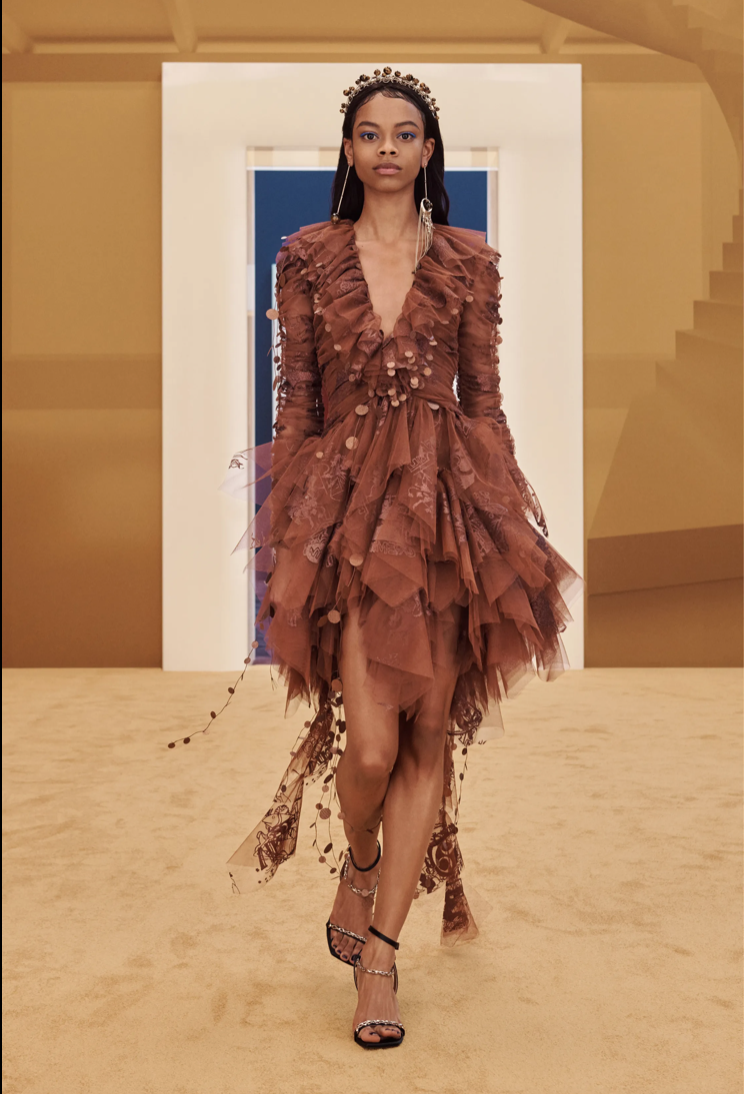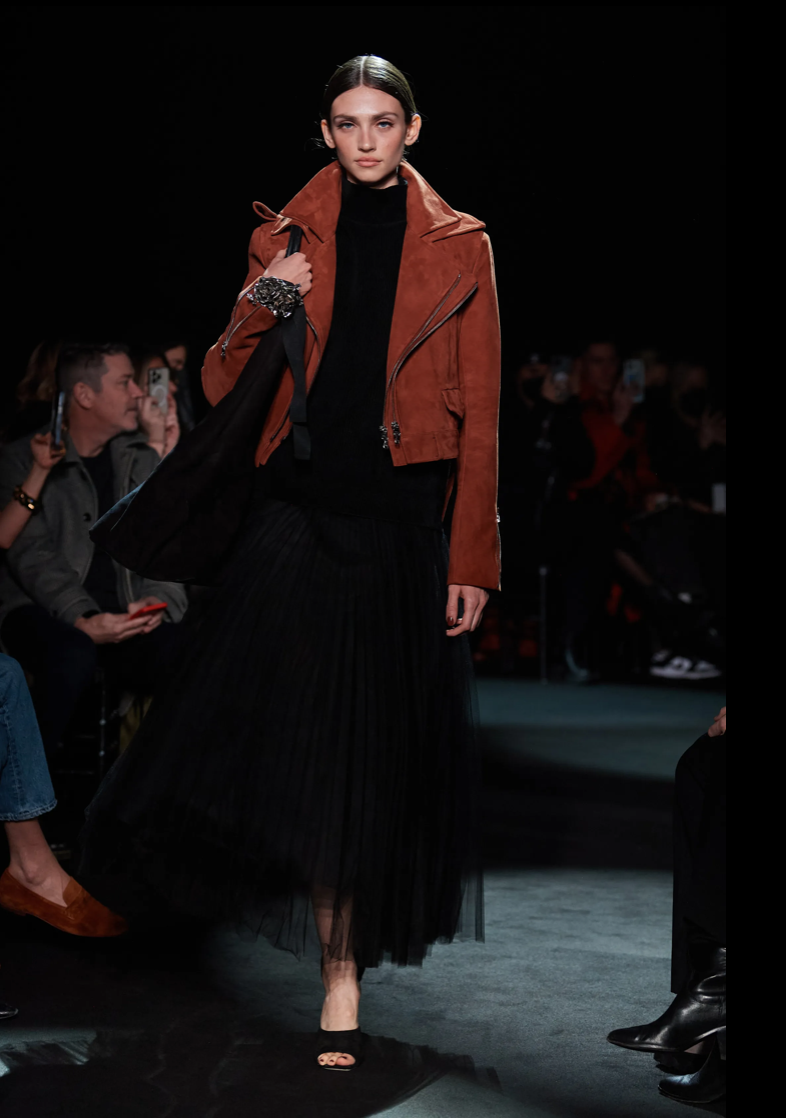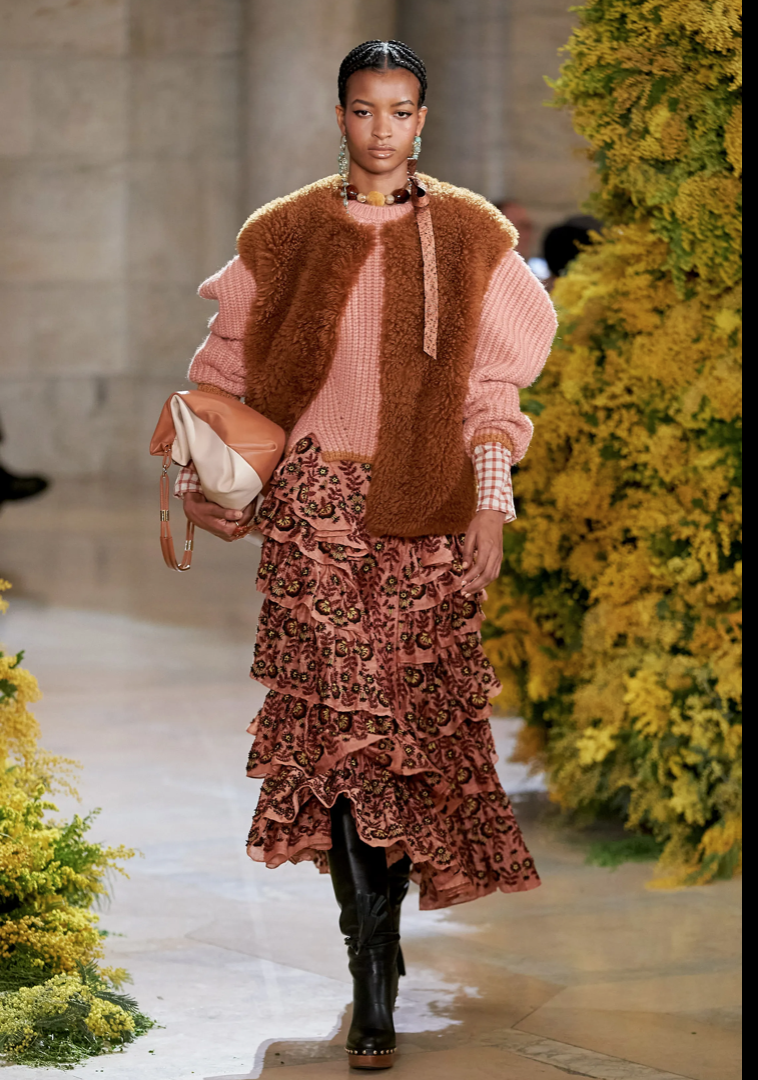 IMAGES SOURCES TOP DOWN:
BEN 
One trend that stuck out to me for Menswear for FW2022 is fur (both real and faux)!  From full fur coats to fur lined jackets, or fur trims and details.  Two fur looks, one from Brunello Cucinelli and one from Fendi.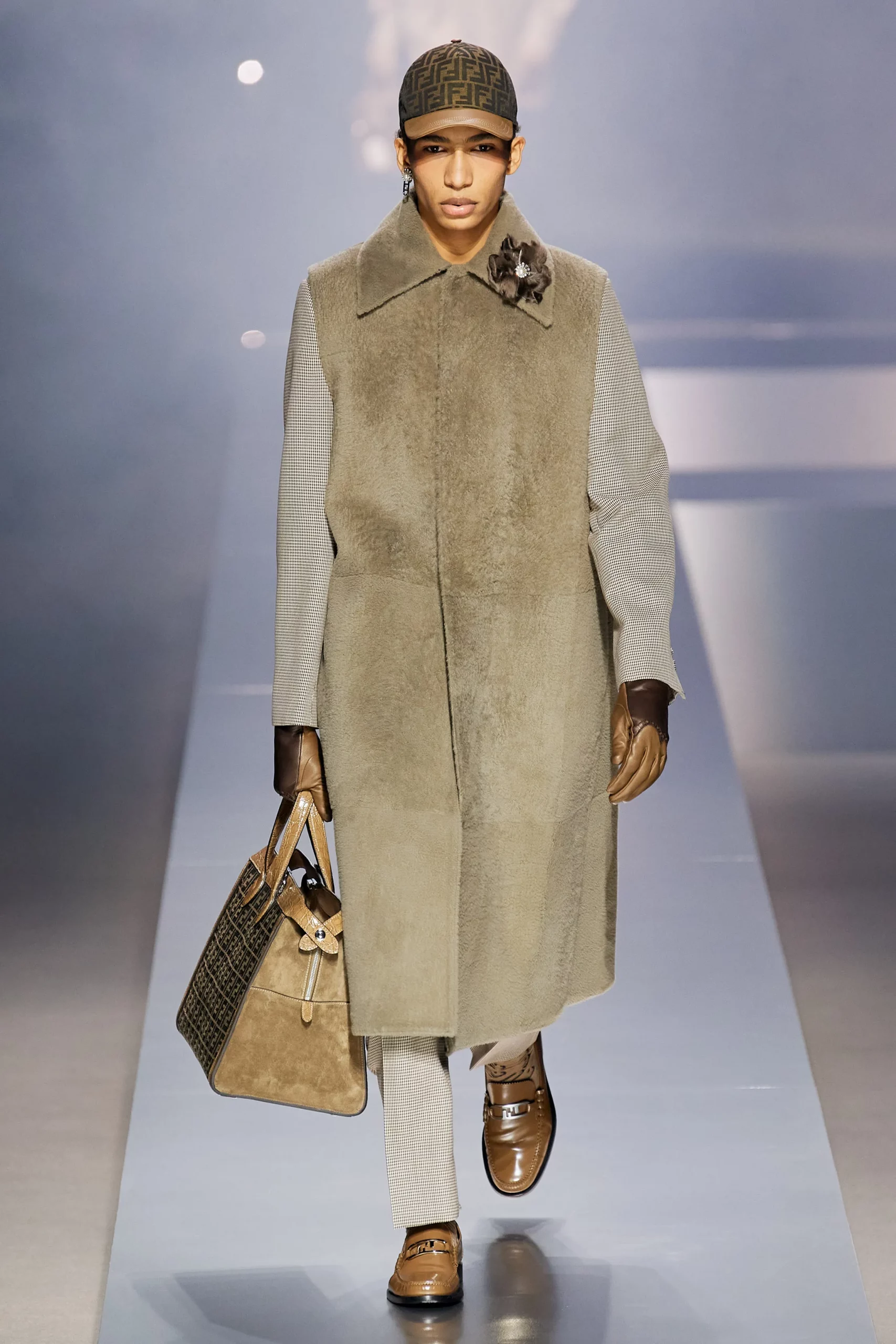 One color that I saw across most runways was black and black done head-to-toe, like this look from Versace.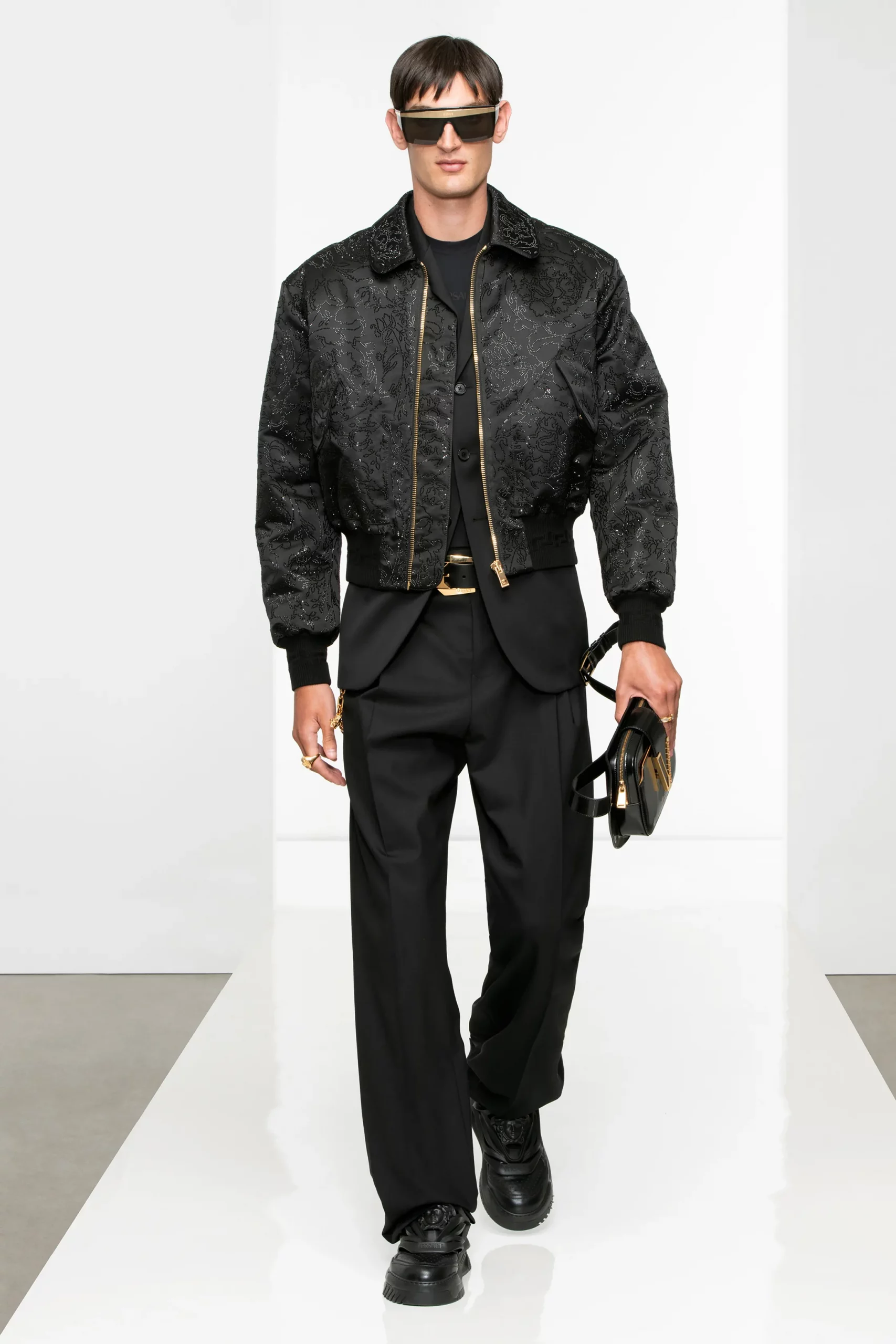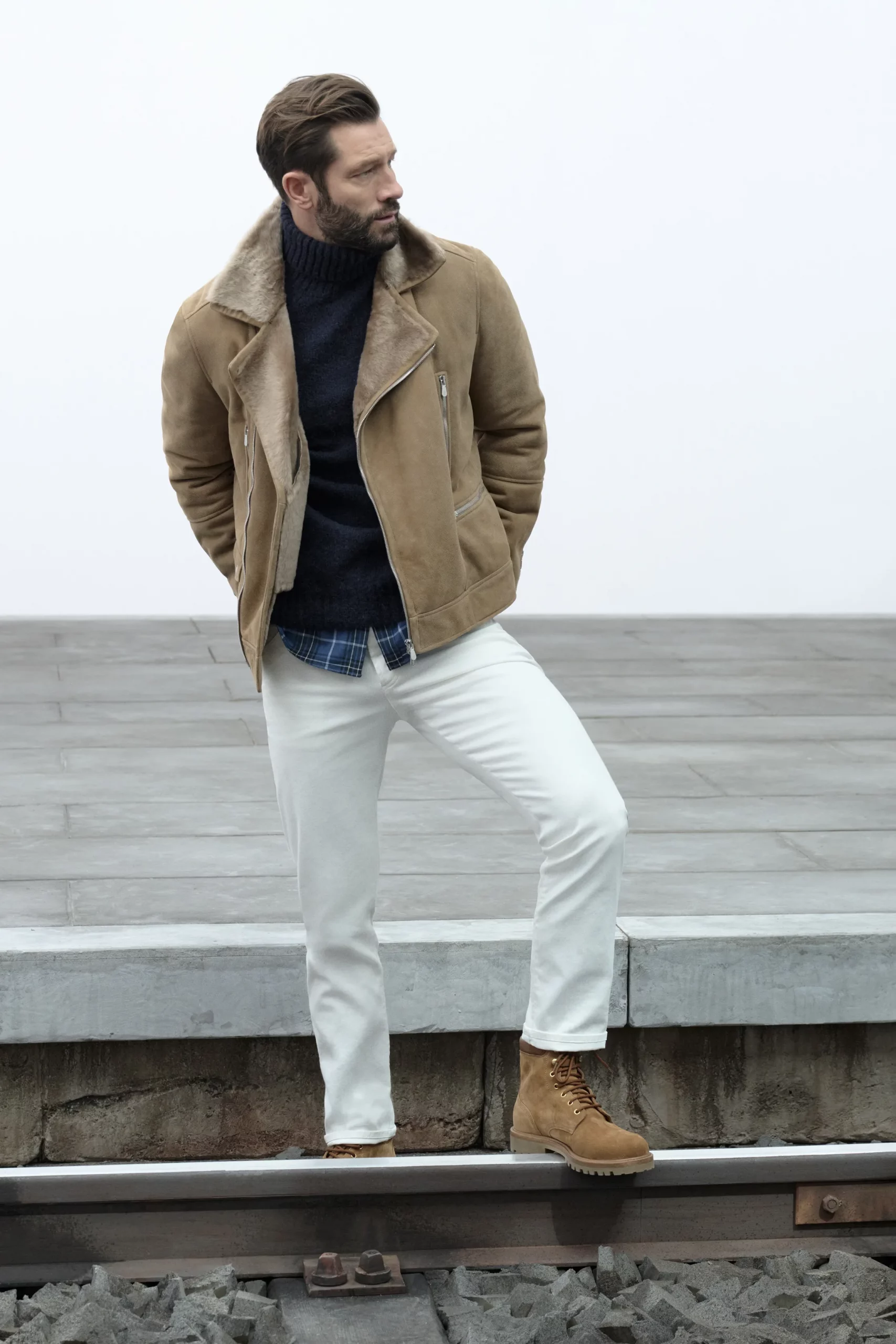 IMAGES SOURCES TOP DOWN:
WHITNEY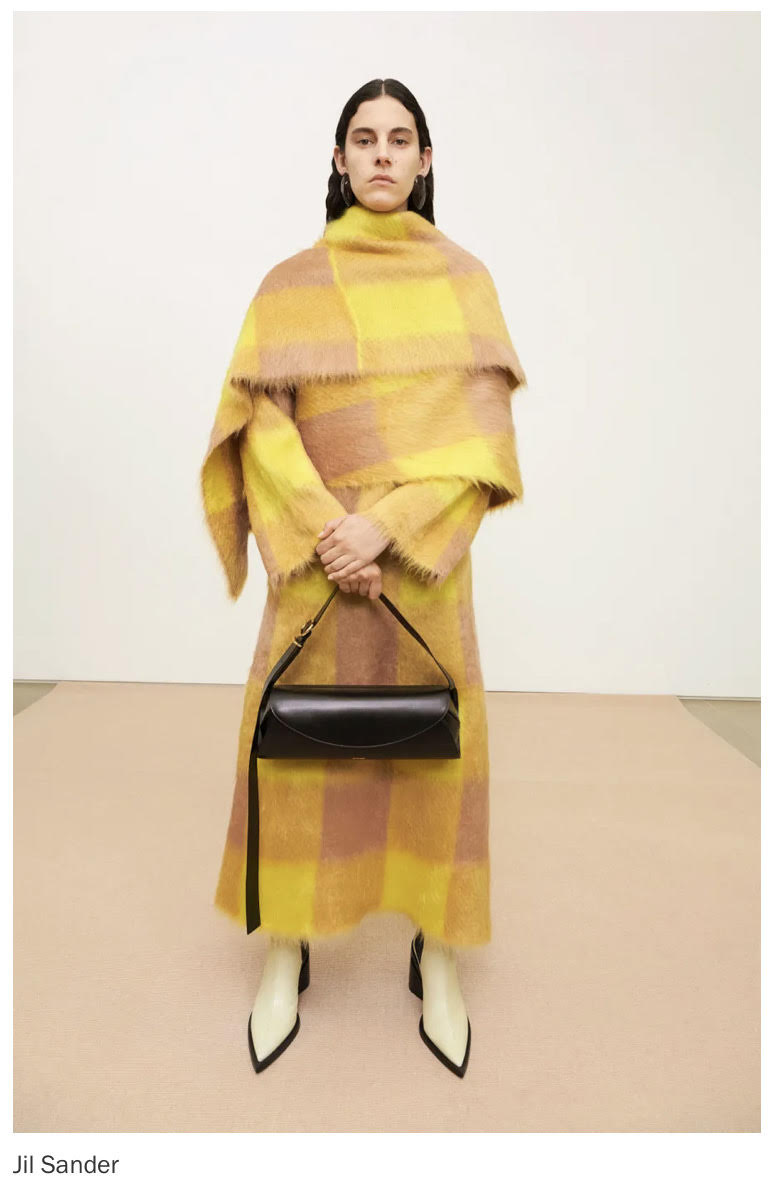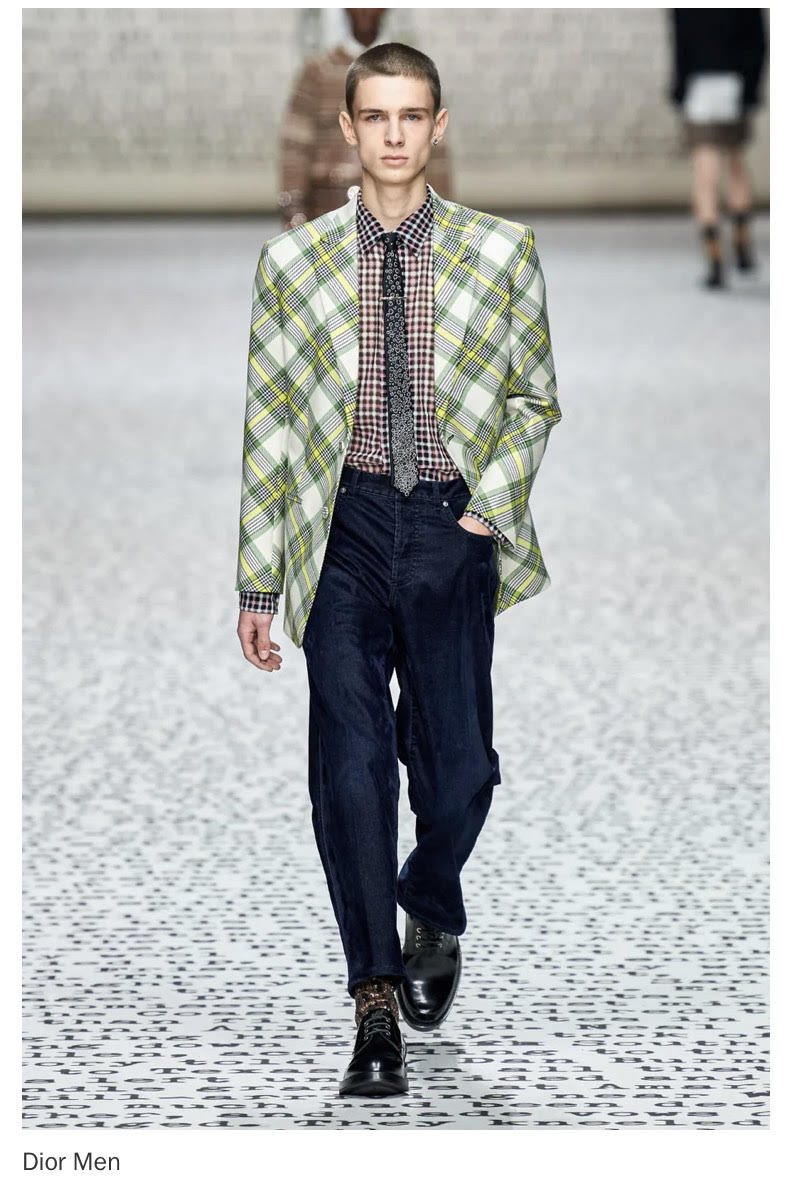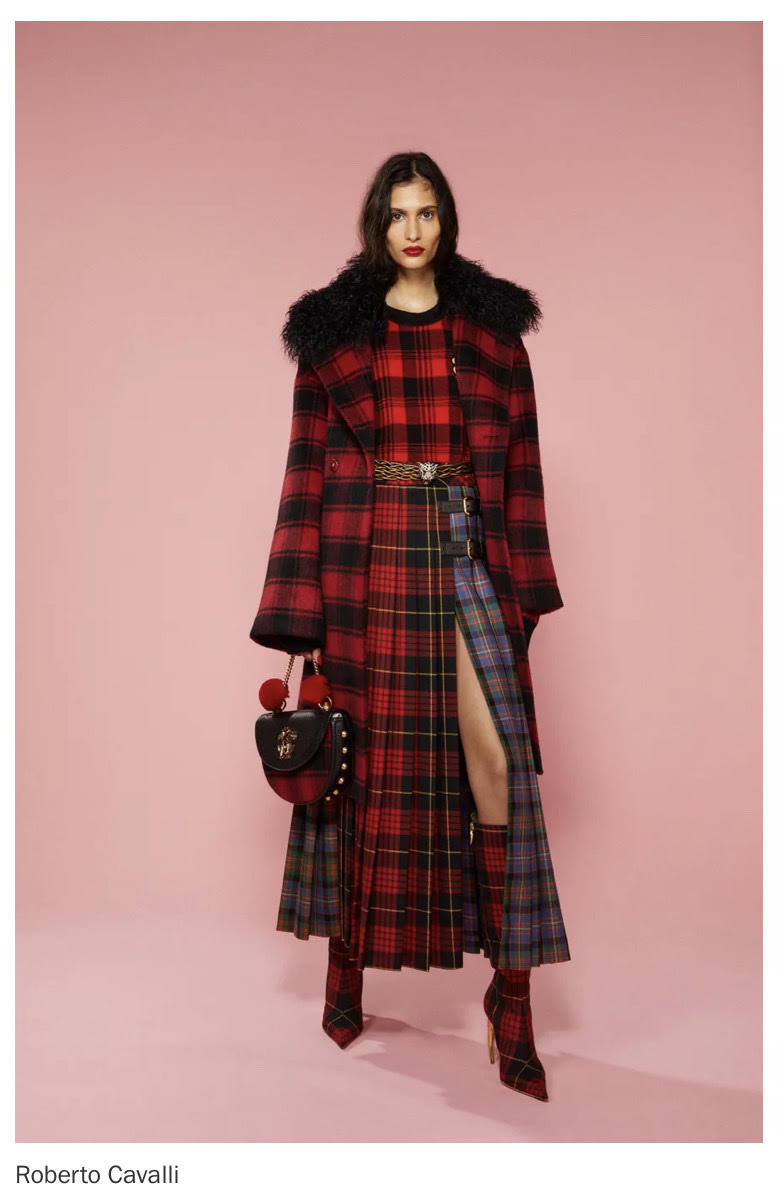 IMAGES SOURCES TOP DOWN:
Plaid is back and cooler than ever! I loved seeing the print mixing and bold plaids. From punk, prep to polished it can be worn countless ways!
Spring is around the corner! We are booking now!
Keep Making Everyday a Runway!
For content created on our website and social media, some links contain affiliate links which we earn a small commission from.
The post NEW YORK FASHION WEEK: Inspired Looks for Fall 2022 appeared first on Wardrobe Therapy.