Nordstrom Rack Black Friday Sale LIVE!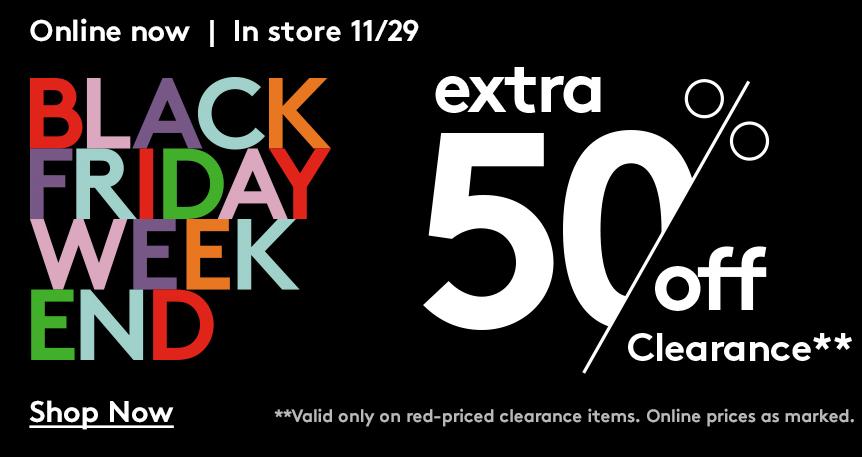 Another store joins the ranks! Head over to Nordstrom Rack where their Black Friday sale has begun! Tons of deals to grab on boots, coats and jackets, handbags, and more! Plus, the best part is you can take an EXTRA 50% off clearance! Amazing! Prices start at only $12.99 after the extra 50% discount, which is awesome if youre needing to get new clothes for your wardrobe!

And, through December 2nd, you can earn $20 credit on a purchase of $100 or more, $30 on a purchase of $150, or $75 on a purchase of $250! So if youre shopping for Christmas gifts, make sure to reach one these minimum purchase balances to earn a little Nordstrom Rack credit for yourself! Plus, youll also score FREE shipping on any purchase!