Packing Your Things for Storage
Packing Your Things for Storage
Packing And Storing
Looking to complete renovations on your home and need to store some of your belongings? Or maybe you haven't closed on your new home yet and you need storage for your items until you finally get the keys to the new place? 
Whatever the case may be and if it is long or short term storage, it is important to understand just how to pack your items in preparation for storage to ensure all is safe and protected. We have compiled a list of tips to help you with the process of packing dishes for storage or things like learning the best way to pack books for storage and organizing your move into storage.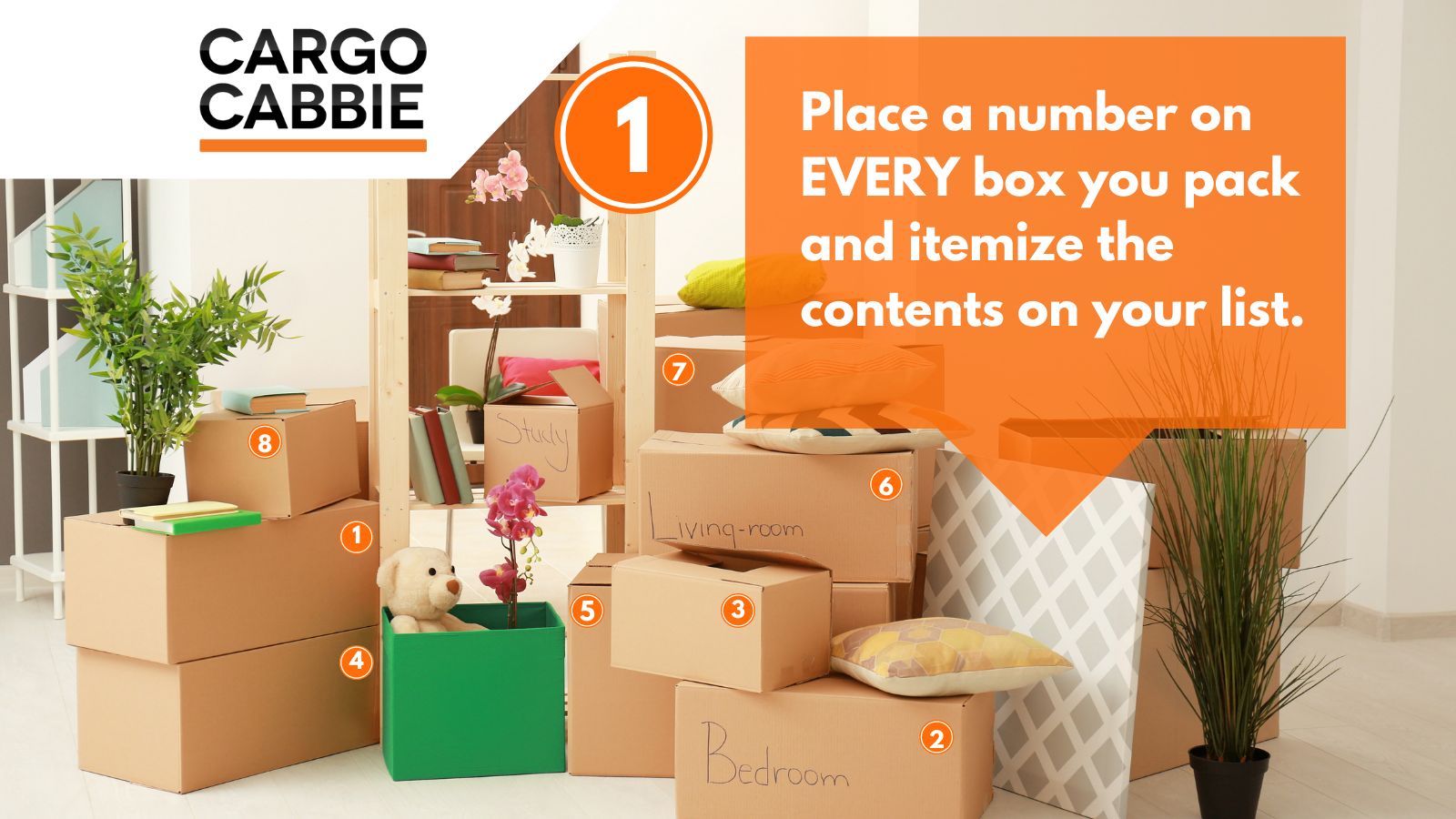 Inventory is Key
Ensuring you remember what you have packed away into storage is important. Not only will this help with the organization of your stuff, but it will also alleviate the stress of when it comes time to unpack everything.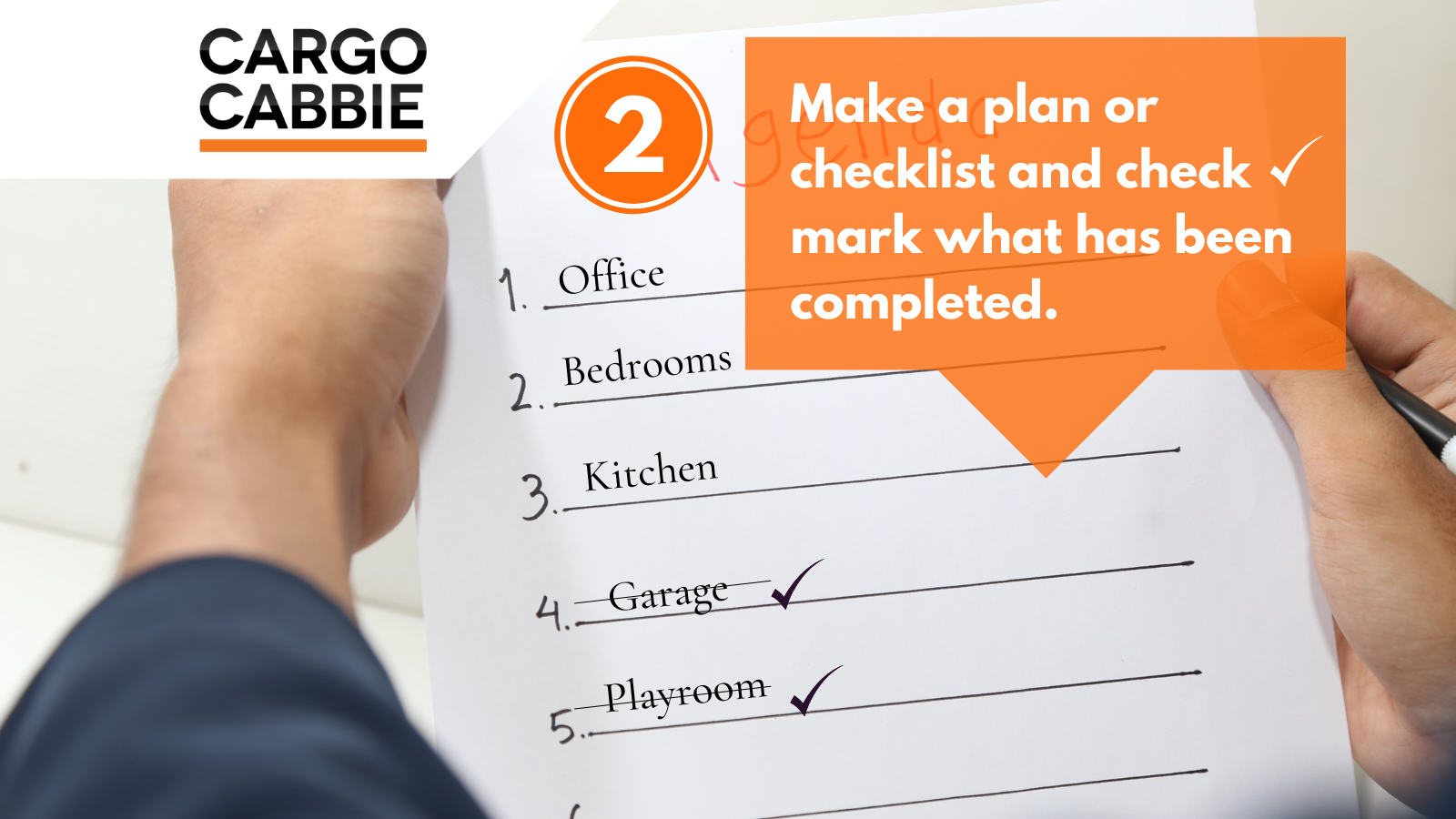 Either writing a physical list or keeping a digital copy of your items can help you remember what you packed away, and make sure nothing goes missing or damaged without your knowledge.
Packing Fabrics
It may seem easy to just throw all fabrics such as clothing, bedsheets and towels into boxes and that's it – but packing them more carefully is extremely important. Fabrics such as these have a tendency to start smelling when sitting for long periods of time, and can also cause mildew and mold to form. This can cause unwanted attention from many insects that could cause damage to those articles, and your other items as well. We highly recommend not just throwing everything in boxes, but to use wardrobe boxes or bags that are sealed so no air can enter. That way, all your fabrics will be dust, wrinkle and mildew free while sitting in storage.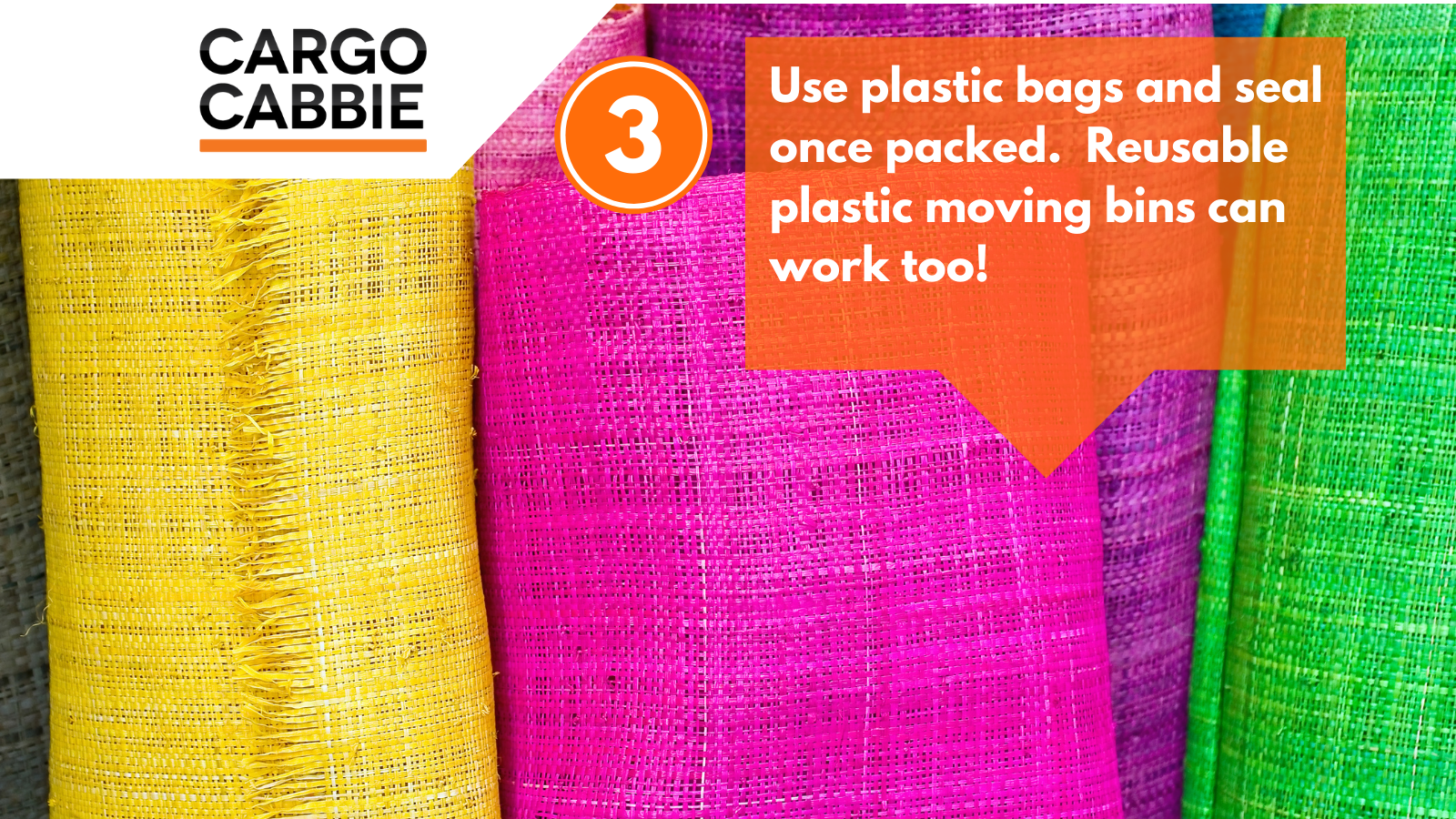 Do Some Prep Work
It is important to prepare all your items prior to putting them into storage.This process can include multiple things such as cleaning all your items, drying everything to ensure no moisture is left behind, as well as wrapping your furniture for protection. This can include using stretch wrap on large pieces of furniture, mattress covers, sofa covers, and bubble wrap as well for the more delicate items.
Along with this, it is important to properly tape and seal all your cardboard boxes so they are not accidentally broken or ripped while in storage.
Packing Dishes for Storage
How to pack dishes for storage:
Packing dishes for storage properly is always important when moving, but especially when you are packing for storage purposes. It is always important to have the right packing materials to wrap and protect your dishes. This includes the right sized boxes, newsprint, or bubble wrap and dish/glass kits if needed.
We suggest 1.5 cardboard boxes or – 2 cubic boxes as these are often paired with dish and glass kits that create pouches for each individual glass. This prevents them from clinking together and reduces the movement of them as well. Especially when you wrap them in newsprint first, it creates a stiff and secure barrier when packing them in the boxes.
Best way to pack books for storage
When packing books for storage, it is important to choose the right boxes to pack them in. If you are looking for the best way to pack books for storage: We highly recommend using medium sized boxes (2.0 – 3.0 cubic boxes) as anything bigger would become too heavy and could rip. You want to make sure that the boxes do not rip as moisture could enter the boxes and create mold and mildew, ruining the books inside. To make sure the boxes don't rip, even in medium boxes, always double tape the bottom of the boxes to prevent any ripping. 
If you are looking for a more stable way to pack your precious books, we highly recommend using plastic bins. Of course, plastic bins cannot rip or tear so they are less likely to be exposed to moisture and pests that could damage the books inside of them. Make sure to buy plastic bins that are smaller in size though, or they will be impossible to carry on your own if overpacked/overloaded.
Tips When Storing The Items
When the day finally arrives to store all your items, make sure everything is properly wrapped and packed away. Try placing smaller items in furniture pieces with drawers and/or compartments that can hold items to save some space. This will help with the overall storage price being less since you will need a smaller space. 
Whether you utilize these drawers and compartments or not, it is important to tape the drawers shut if you do not intend to remove them so they are safely secured during the move and while in storage. If you do end up removing drawers and disassembling your furniture, keep the instructions on how to reassemble the pieces, and if that is not possible, write yourself instructions and take pictures during the disassembly process to reduce the stress when you have to assemble everything again.
Final Thoughts
No matter the reason for storing or how long you are needing storage, it is important to understand these small but important notes that keep your items safe and organized. Putting your items in storage should be a careful process that includes preparing the furniture and wrapping/packing everything properly.
For a more in depth list of tips and tricks, you can also check out this article. Storing your items short or long term is a task that should involve research to ensure your items are safe during storage.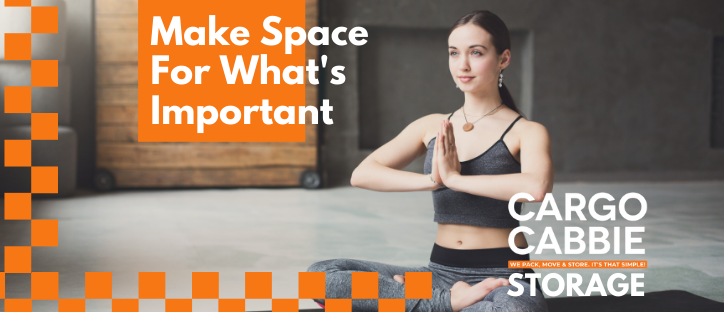 The post Packing Your Things for Storage appeared first on CARGO CABBIE.