Running Out of Room? Tips for a Growing Family
Are you running out of storage space in your home? Keep reading!
It can be tough to keep up with the changing needs of a growing family. As your kids get older, they need more space for homework, for playing, and just for hanging out. Additionally, you might need a little more space yourself! Unfortunately, your house won't grow with your family, but don't worry – there are plenty of ways to make more room in your home without breaking the bank. Here are just a few tips to get you started:
Utilise Self Storage
Self storage can be a great option for families who are short on space at home. By renting a storage unit, you can move the items that no longer fit in your home out into a storage facility to free up some much-needed space. The self storage unit cost is usually much cheaper than moving to a larger home, so if you're feeling cramped, consider renting a self storage unit to help get your home organised and make more room for your family. 
Don't be Afraid to Purge
One of the best ways to make more room in your home is to purge regularly. Every few months, go through your belongings and get rid of anything that you don't need or use anymore. This will not only free up some space in your home, but it will also help you keep your things organised and clutter-free. This is particularly important when you have young kids – they can grow out of clothes incredibly fast, whilst toys can lie forgotten when something better comes along. In fact, most of the clutter when you have kids will come from their toys, so don't let them pile up out of control.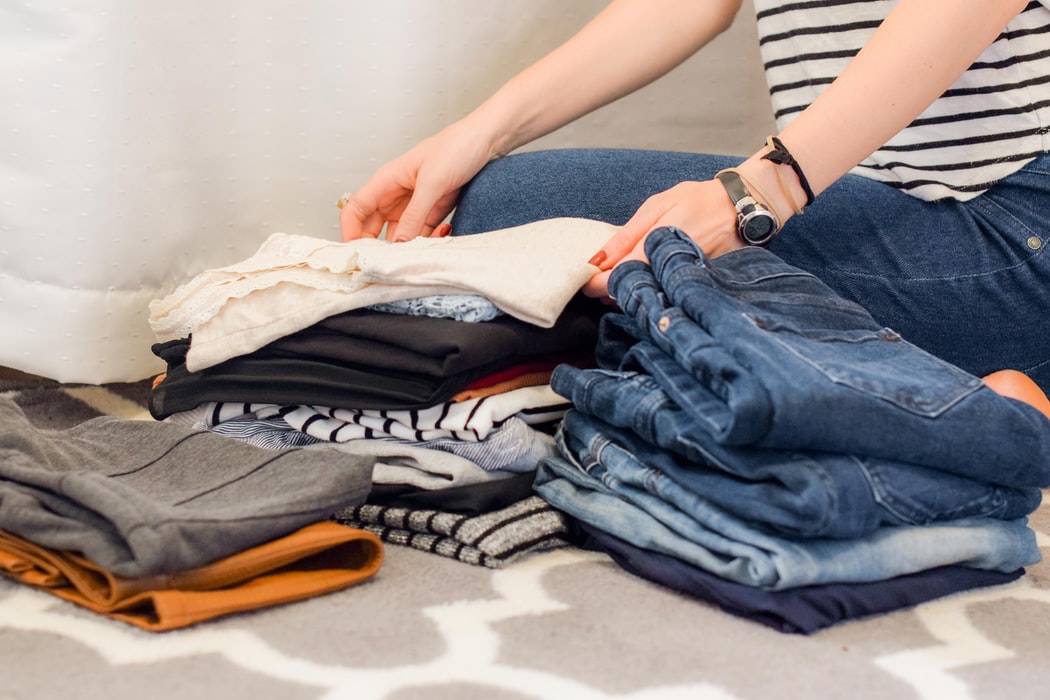 Invest in Multifunctional furniture
If you're short on space, invest in multifunctional furniture pieces that can serve multiple purposes. For example, a coffee table with storage underneath can be used as a place to store books, games, and magazines. A sofa-bed is also perfect if you need somewhere for guests to sleep but you're short on bedroom space. Meanwhile, a dinner table can function as a desk during the day if you work from home, whilst everything can be swept away ready for evening meals, and set up again afterwards ready for the morning. By thinking outside the box, you can find furniture that will help you make the most of your space. 
Don't Forget Vertical Space
Vertical space often goes unused, despite there being plenty of it. Vertical space is especially useful if you're blessed by high ceilings, so consider installing shelves on empty walls to store toys, video games and blankets. Alternatively, hang a clothes rack from the ceiling to free up space in your wardrobe, giving you more space to tidy away shoes. Ideally, you want to remove as much clutter from the floor as possible – a cluttered floor not only makes a room look smaller and bottom-heavy, but it also presents a trip hazard, which is dangerous when you have kids running about.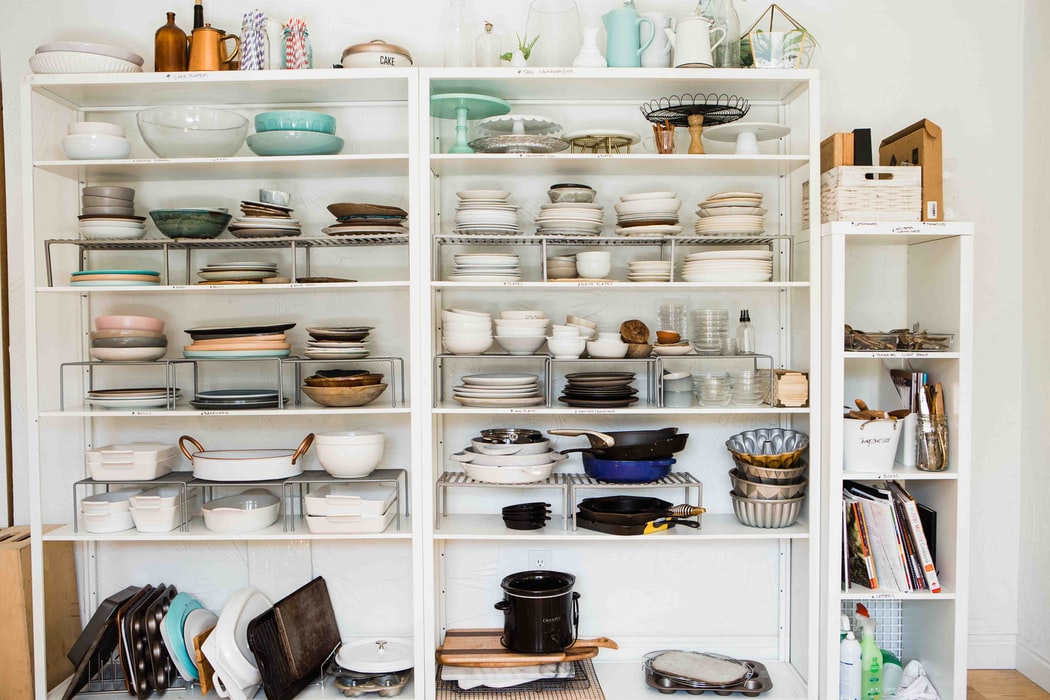 Get Creative with Storage
Take a look at each room and consider where space is being wasted. The bathroom is a common culprit of wasted space – bath tubs are often boxed in, but the tub itself is curved, meaning there's probably a large void between the tub and the boxing. This void is the perfect place to store things like cleaning products and toilet roll, so install a small door on the outside to turn it into a cupboard. Similarly, under the bed is a large area you can utilise by using under-bed containers. Meanwhile, you can install hooks on the back of doors to hang coats, bags and dressing gowns. Get creative and focus on the wasted space – there are plenty of storage solutions that can help you make more room in your home if you know where to look.
Wrapping up
Making more room in your home doesn't have to be expensive or difficult. By following these simple tips, you can create a spacious and welcoming environment for your growing family.