Sew Reporter – 16th of May

Happy Sunday peeps!  Welcome to this weeks round-up of everything sewing. New patterns, things to watch, things to read, and of course, some glorious makes are on the menu for you today. Also, did you see we announced the dates and schedule for this years Sewing Weekender? Have a look at all the details here, we would love to see you on the 12th-13th of June!
---

Brittany J. Jones combined a floral True Bias Ogden Cami top with these fabulous wide legged trousers (Simplicity 8885) and we could not love it more.
Find more about these Megan Nielsen Opal Trousers on Patricia at PatsyPoo Makes her blog. We love a paper bag waist, and the belt just completes this comfy cute look.
Can we all agree that this is what colour blocking perfection looks like? Riva at Riva La Diva made Burda 6966 and McCalls M7983 in a little blush and mandarin combo and we are here for it!
Beck from I Sew, Therefore I Am sewed up her third pair of Burnside Bibs – pattern by Sew House Seven – and it's another corker!
All the heart eyes for this floral midi wrap dress by Manju aka SewManju. She used McCall's 8036 and you can read all about the pattern adjustments she made on her blog.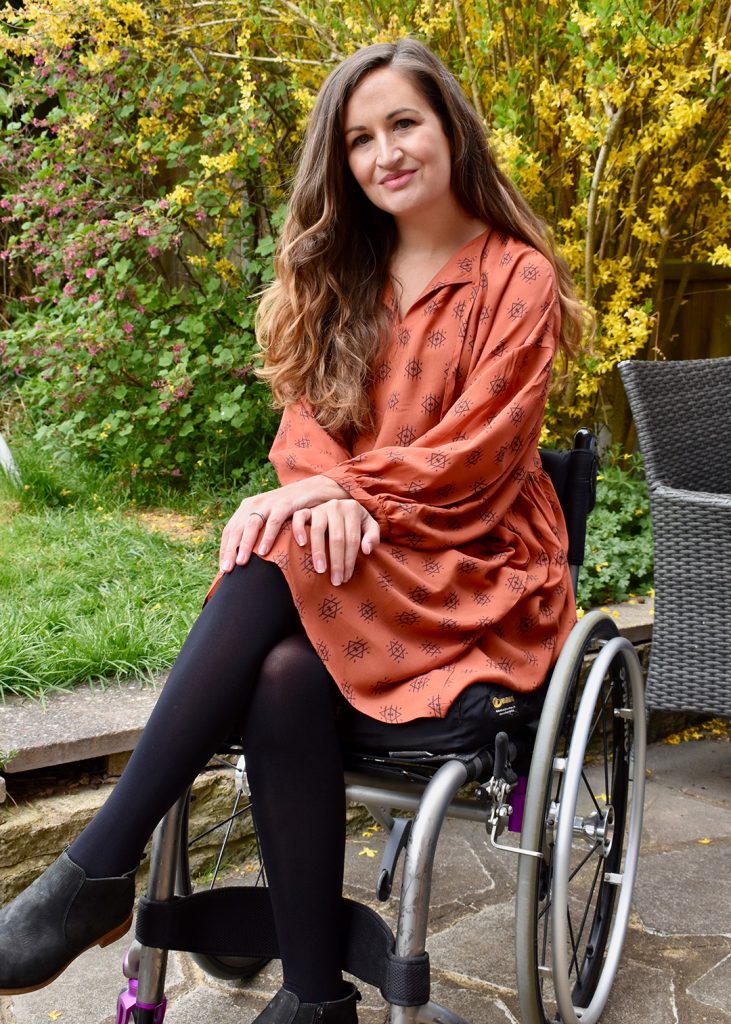 We spotted Marie @marie_stitchedup over on the Helen's Closet blog talking about her March dress. Isn't it stunning?  Also, this colour looks so good on her!
Beth at Sew DIY has perfected her method of improv piecing and used this technique to make the Ayora Jacket pattern by Pauline Alice. This beautiful quilted coat makes us love the 'quilted coat trend' even more!
Kate from Time To Sew is here to brighten up your screen, and bring a smile to your face. She made the very popular McCalls 7969 pattern and nailed it!
We have received the very first Friday Pattern Company Davenport Dress pattern review and it got us all excited! Want to know more? Read all about Jenny's sewing adventures on our site.
Tanya told us that the Nina Lee Bakerloo blouse has the collar of her dreams. Well, we can tell because it looks amazing on her. Read her pattern review here.
---

Upgrade your summer wardrobe with these fantastic new releases! These patterns are wardrobe staples that you'll wear and make again and again. Browse all the latest pattern designs in our shop here.
Do you already have a specific design in mind? Or do you need some help finding the perfect pattern for your fabric? You can search all the patterns in our database using our sewing-specific search tool.

---
We have reviewed the new book from the the dream team that run indie sewing patterns company Named Clothing. This is the second book from Saara and Laura, their first book 'Breaking the Pattern' was a firm favourite amongst the sewing community. Their second book Building the Pattern focuses on making alterations to your pattern to get a fantastic fit. Go have a sneak peek!
We are back on YouTube and the blog with our pattern picks for the 5th episode of the Great British Sewing Bee. How cute were all those little kids clothes! Check out some super sweet children's patterns here.
We highly recommend checking out the London's Fashion Alphabet by the museum of London. It's a series of bite-sized videos where they went behind the scenes to explore their huge fashion archive, all the way from A to Z.
---
Following four sell-out annual events in Cambridge, The Fold Line and Charlotte Emma Patterns are bringing The Sewing Weekender online for a second year, on Saturday 12th – Sunday 13th June 2021! The 2021 event will again take place online and will feature two days of online content for attendees to watch and participate in, as they work on a sewing project at home. Read more about the event and how to get tickets here.
---
---

Jacinta @pinkmimosabyjacinta is challenging you as a sewer, crafter, quilter, knitter, beader to complete all of your UFO's (unfinished objects) by the first day of Summer, June 20th. This is a great way to finally start to tackle that ever growing UFO pile!
---

We decided we need a Anna Allen Demeter Dress in our lives! This pattern has been around for a while and after seeing so many gorgeous versions it's pretty clear that this is a must-sew-summer-project. We equally adore these gingham and pretty plain colours, so it will be a difficult decision to choose a fabric.
Browse the pattern reviews here
to help you decide if this pattern is for you.
---
We hit the follow button seconds after spotting this ah-mah-zing scrappy dress by Caitlin Eve @_bettyandeve on Instagram a few weeks ago. Go have a look at her account, she creates wonderful things and we are super inspired by everything she makes. (Hands up if you are now dreaming of your own scrappy dress!)
---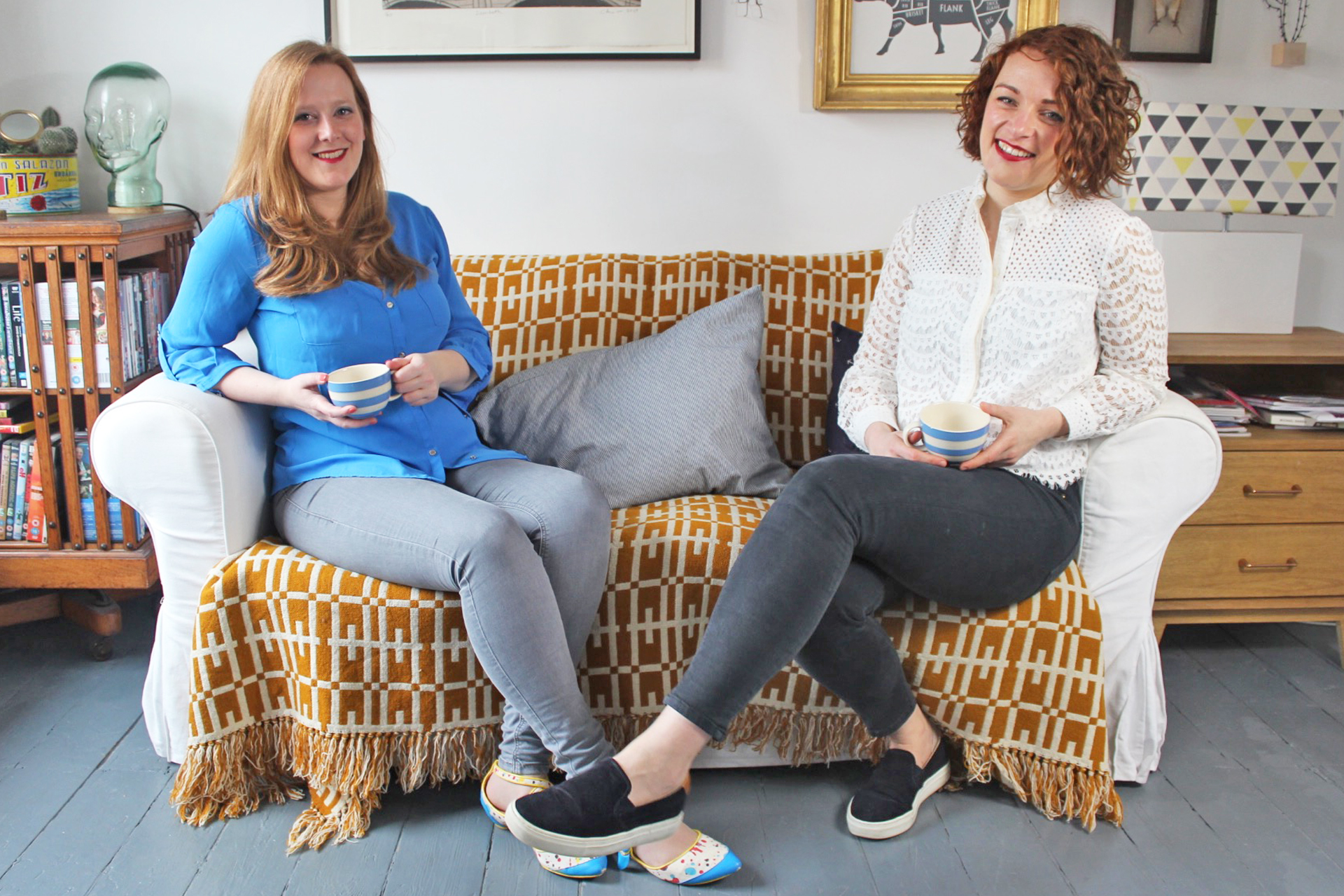 Come and join our sewing Facebook group where we are chatting about sewing plans, new patterns and helping each other out with projects.
---
The post Sew Reporter – 16th of May appeared first on The Foldline.