They say age is just a number, and I tend to believe that. I admit that most days, I feel much more youthful than my actual age, and I live my life acting as if I'm younger than I truly am. To be honest, there are some days that I'm genuinely surprised that I'm no longer a 'young' lady or that the youth around me might not consider me young or hip. I try to stay trendy and somewhat fashionable, and I find that my style is much more on-point since I joined the Prime Women team. There was a lot I didn't know, and researching and reading about summer hair cuts, trendy sunglasses, or the summer of black (which I love because it's a color I like wearing) has led me to find a new, trendier chapter in my life.
So when we started considering an article about being sexy after 50, I was on board from the get-go. Because the truth of the matter is, you can act and feel as young as you'd like. Dress how you want, go to the places that you like, and most importantly, feel as sexy as you please. Because sexy is an attitude. It's about feeling good about yourself and letting your confidence shine through. 
With that in mind, we looked into some of our favorite products and created a list of items to keep you feeling your sexiest and your best.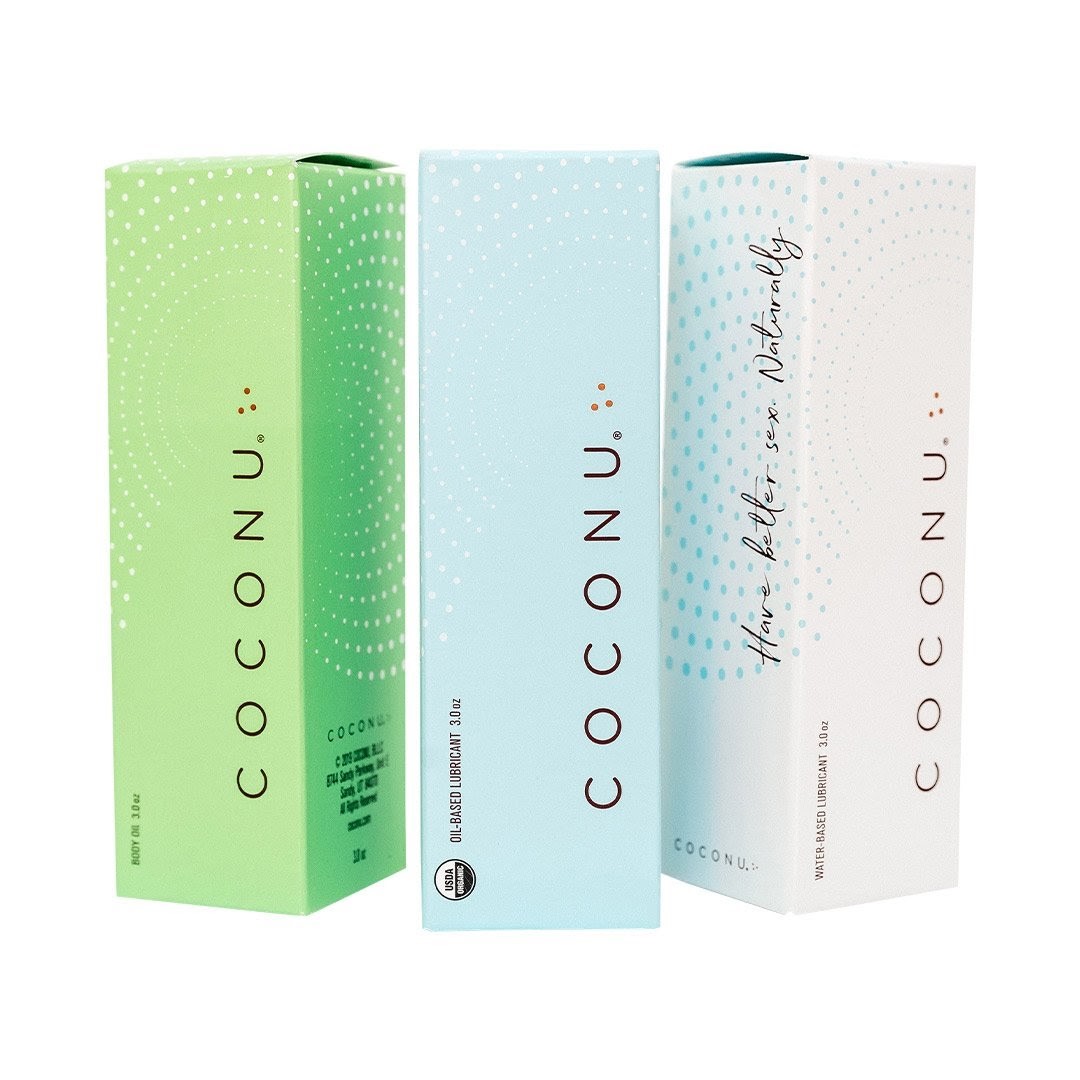 The Coconu Intimacy Gift Set combines our best-selling water-based and oil-based lubricants with our brand new Hemp Infused Body Oil to provide the best personalized, intimate experience. Use each on their own, or combine to create customized sensations. At Coconu, we believe in happiness, pleasure, joy, and love. Join us and see how these three products help you to ease into connection and awaken your senses.
Use code Prime for 15% off your order.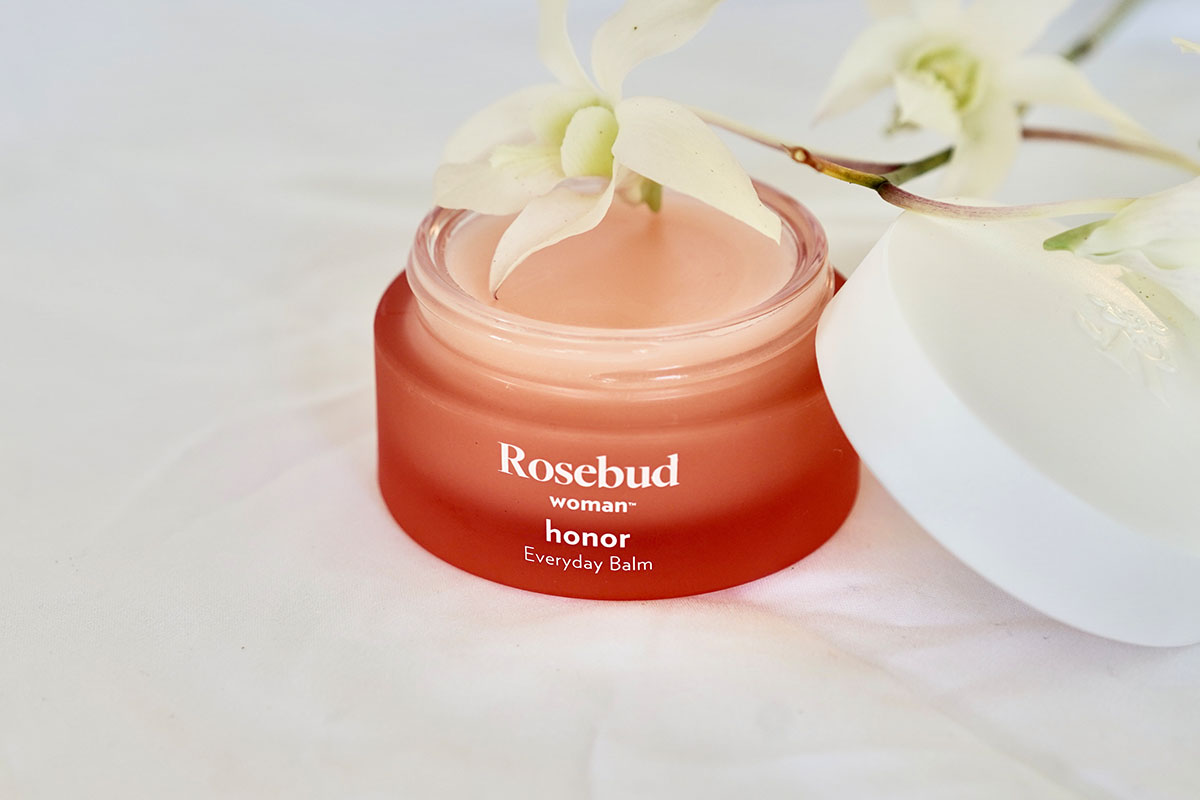 Honor Everyday Balm is an all-natural vulva and intimate skin moisturizer that hydrates, repairs, and calms sensitive and tender skin. It provides relief for dryness caused by menopause, hormone changes, pregnancy, chemical irritants, intimate activity, and more. Honor Everyday Balm is a whipped oil made to improve skin density and provides daily moisture for the inner and outer labia. It's also approved by gynecologists. 
Use code Prime10 for 10% off your first order.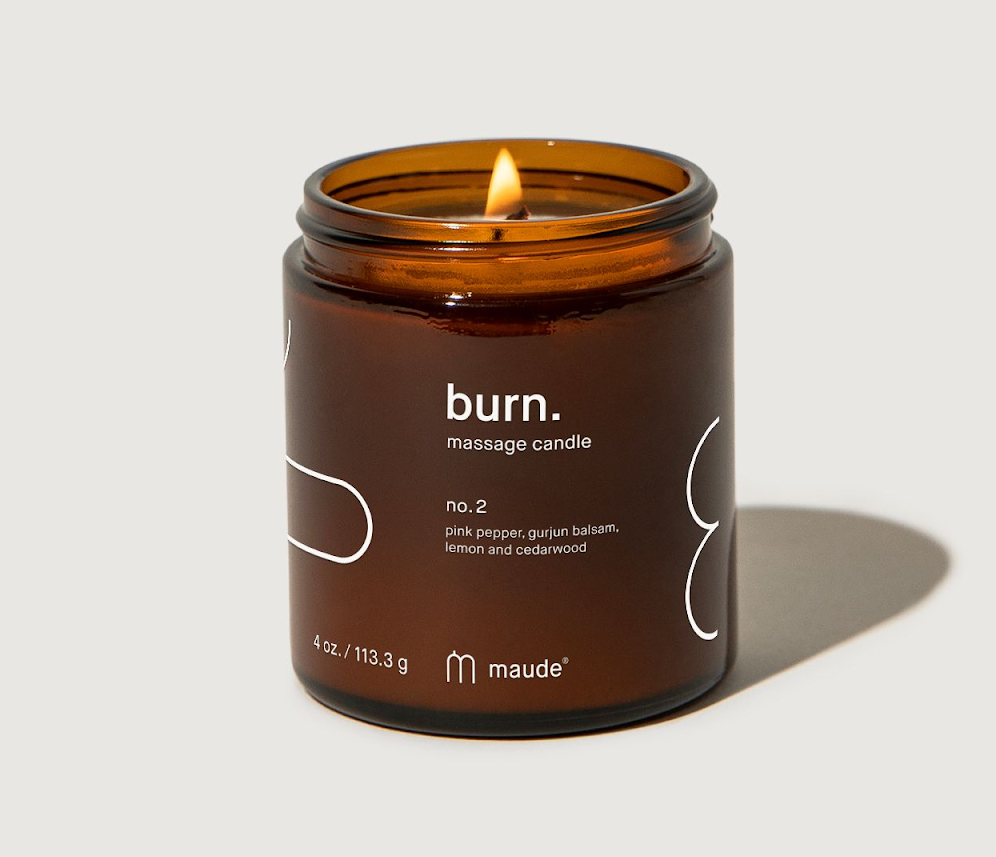 Made with skin-softening jojoba and soybean oils, this hand-poured massage candle is made with 100% cotton, lead-free wick, and cruelty-free, vegan ingredients. Developed with a master scent and candle house in Brooklyn, it can be poured on the skin once melted or used to infuse scent in the room.
Available in one of our exclusive scents or fragrance-free.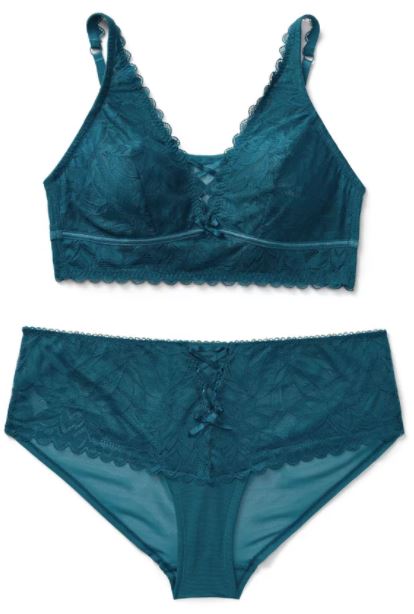 This beautiful bralette and panty set is a comfortable, eye-catching must-have. It's designed with floral-lace support paired with flirty lace-up details to give a chic look while giving you the perfect amount of support. Pair this blue bralette with the matching lace-up midi brief to complete the look.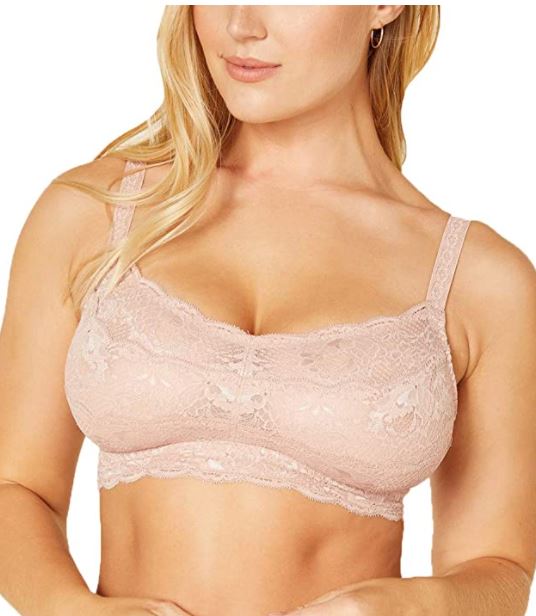 This bra, made of soft Italian floral lace, has the perfect amount of stretch and is available in an array of colors.  The top-selling Never Say Never lace Collection is a must-have for any lingerie wardrobe. This particular bralette was specially designed for full busts, and was made with a smaller band, added supportive features, and added a hook and eye closure back.
Books
It's time to discover that the sex you have later in life can be far superior. Reassuring, honest, funny, and most of all, empowering, Great Sex Starts at 50 is the must-have sex and relationships book for men and women, hitting half a century with little sign of slowing down. Using a blend of research, case studies, practical techniques, and personal anecdotes, world-renowned sexpert Tracey Cox shows you how to arouse yourself and your partner, regain your passion, navigate relationship issues, and create the perfect conditions for sex.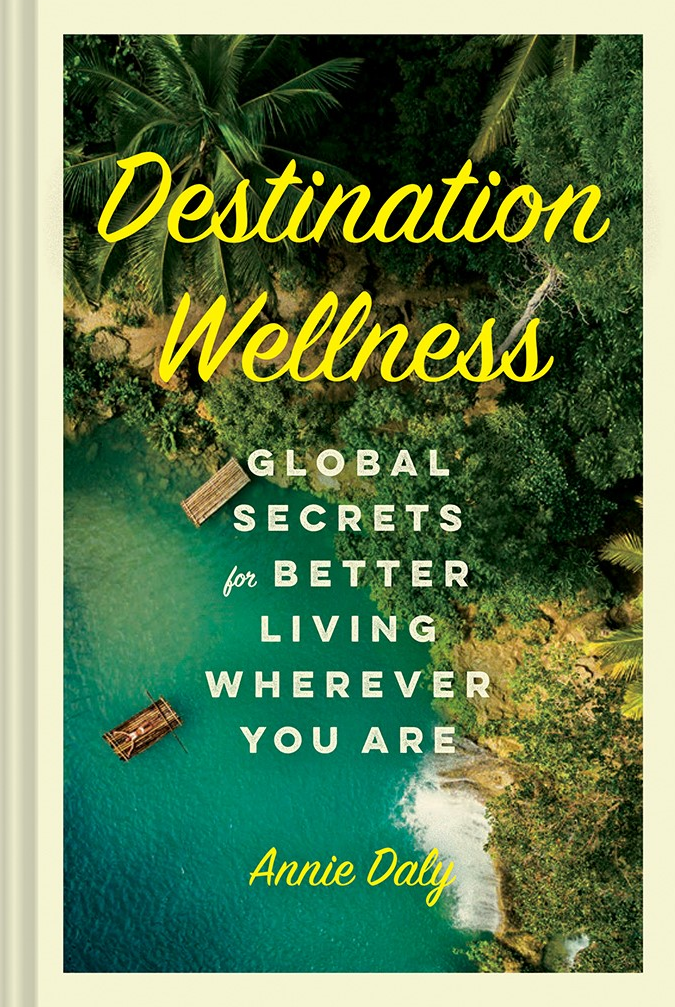 Part armchair travel, part inspiration for living a more balanced life. In this insightful, full-color tour of Jamaica, Norway, Hawai'i, Japan, India, and Brazil, wellness and travel journalist Annie Daly shares a diverse array of philosophies, lifestyles, and practices for better living—at any age, in any place.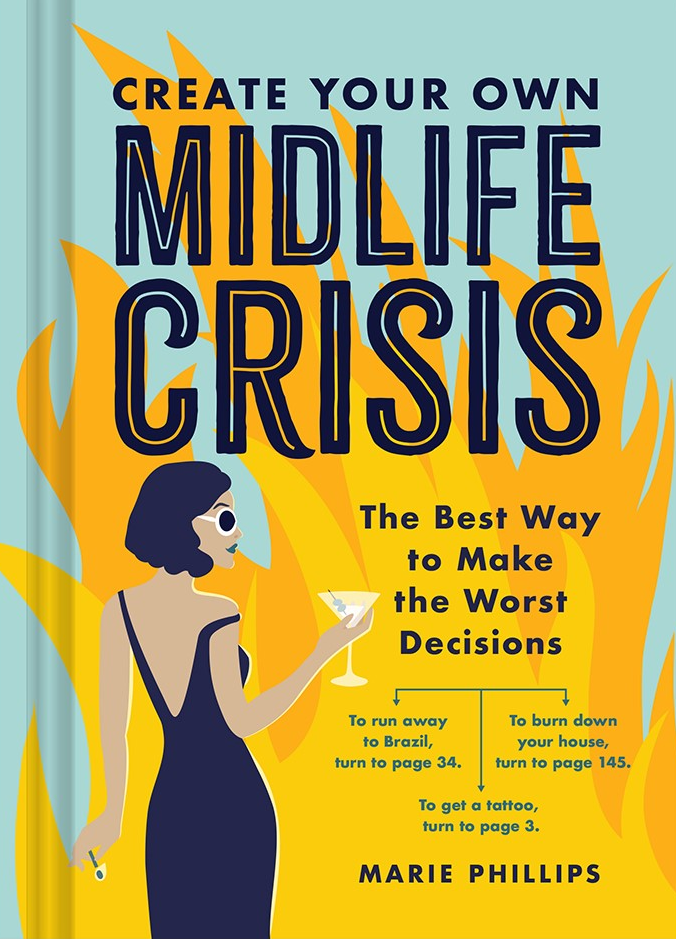 Are you on the far side of forty and wondering how you ended up here? Do you secretly wish you could set flame to everything and walk away in slow motion, leave your tedious responsibilities and boring routines behind, and start life over again? What if you could? Create Your Own Midlife Crisis is a fun and humorous choose-your-own-adventure book on making risqué and bold choices in the prime of midlife, giving you the chance to try countless roads not yet taken.
Being sexy means feeling good about yourself and your body and having the confidence to embrace life (and have it show)! Walk with your head held high and a little strut in your step; you're a woman in your prime, and you're unstoppable!
Read Next:
4 Moves That Sculpt the Sexiest Shoulders
High-end Dating Apps for Women Over 50
The post Sexy After 50? Why Not! appeared first on Prime Women | An Online Magazine.