The Best 12 Amazon Prime Benefits – Did You Know About These?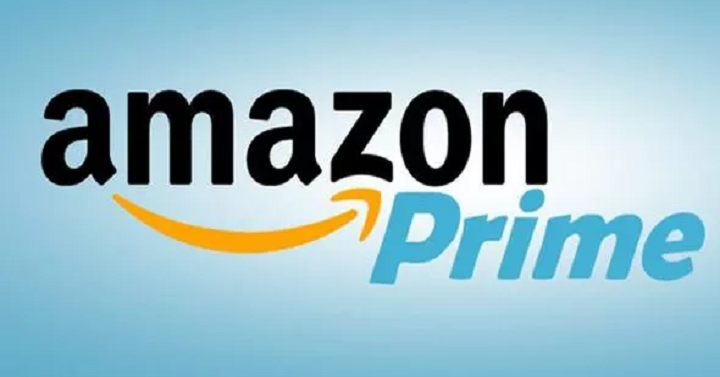 Do you have Amazon Prime? Or maybe you've been thinking about signing up? I wanted to share with you some of the awesome benefits of having an Amazon Prime Account, some you might not have even known about!
Special Discounts. You can almost always find special deals that are exclusive to Prime members. Be sure and keep an eye out here at our website, and stalk your Amazon account to find special deals on all kinds of stuff.
Music Streaming. Do you love to listen to music?  Amazon Prime members get access to thousands of songs without having to pay for a music streaming service.   That being said, Amazon does have a music streaming service that costs money, but offers even more options, however, you don't have to sign up for it in order to enjoy your favorite music.
Movie Streaming.  Are you a movie buff? Amazon Instant Video has thousands of videos, tv shows and exclusive programs available for Prime members to stream.
Free 2 Day Shipping.  One of my favorite things about Amazon is the free shipping option.  I actually buy a lot of my household stuff on Amazon (I have a toddler and barring any rock-bottom coupon deals, I exclusively shop at Amazon for diapers).
Early Access to Lightening Deals. This is awesome especially during the Christmas season when we see some awesome lightening deals on popular items we're planning on getting for Christmas.
Access to free books.  Prime members can also get access to Kindle books for free!  Who doesn't like a great, free read? You can simply download the app Audible and choose form tons of books to read as well as podcast!
FREE 2-Hour Grocery Delivery. This was announced not to long ago that Prime Members are eligible for FREE Amazon Fresh Grocery Delivery. They work with participating grocers in your area to get you your orders quickly. This is only available in select cities, you can check out if your area is participating here.
Save 10% at Whole Foods Grocery Store. Do you shop at Whole Foods? Prime Members can save 10% on your purchase when you scan your Prime Code in the Whole Foods app at checkout. Easy and quick way to save even more.
FREE Amazon credit with no rush shipping. If you're ordering ahead (say getting some Christmas shopping done) and don't need your order right away, you can earn free Amazon credit when you select the no rush option. This credit changes from time to time but we've received credit for kindle ebooks, movie downloads, music and more.
Unlimited Photo Storage. If you're a Prime Member you get Unlimited Photo storage! If you're like me that's big, I take a lot of pictures of my kids so having it backed up with Amazon Prime is a great bonus. I don't have to worry about space on my phone or losing precious photos.
Amazon Wardrobe Try Before You Buy. Lately this has been an awesome benefit we've been taking advantage of! You can order your clothing, shoes, etc on Amazon and try them for up to 7 days before you buy them. Plus they have super easy returns with resealable box and prepaid labels.
Dash Buttons Options. Often times I'll be in the laundry room when I realize we're running low on laundry detergent. With Amazon Primes Dash Button all you have to do is simple press the button. This is an awesome for popular items like Tide, Bounty, Angel Soft, Honest Company and more! It's a fast way to reorder a product you use often while you're thinking about it.
Do you shop at Amazon? What are your favorite benefits of being a Prime member? If you aren't a Prime member, why not?
If you are ready to give it a shot, you can get 3 months of Prime for just $6.49 here. (After 3 months, Prime renews at $12.99/month. You can cancel at anytime)