The Holiday Dressing Staples Were Loving This Season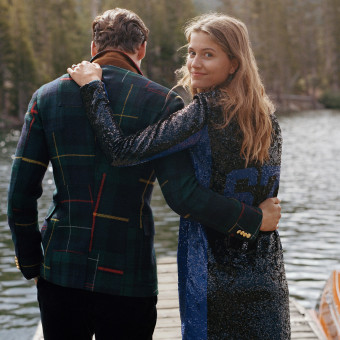 Although we cherish spending time with our loved ones this time of year, the holidays are all about some of our favorite words, like comfort and indulgence. With that comes a considerable dilemma: How do you dress when you need to log adequate face time with pretty much everyone you know, but also want to throw caution to the wind, drink all of the drinks, leave no oyster unturned?
The trick to looking your best no matter the occasion is expert-level mixing of textures and separates for an outfit that feels layered and compelling (and sure to score many a compliment) but still casual enough that you can actually enjoy yourself. And since theres no one that nails that combination of ease and polish quite like Polo Ralph Lauren, were turning to the brand(especially their Prince Street store in Soho) for the cold-weather essentials to see us through the season. Heres how:
PS. Come shop our Holiday Picks,get a quick sketch courtesy our Fashion Illustrator at Polo Ralph Laurens Prince Street Store in Soho, 12/15, 12/21 and 12/22, and enjoy complimentary personalization12/14 + 12/15, 1-5pm, 12/21 + 12/22, 1-5pm.
---
Meagan Wilson
Associate Creative Director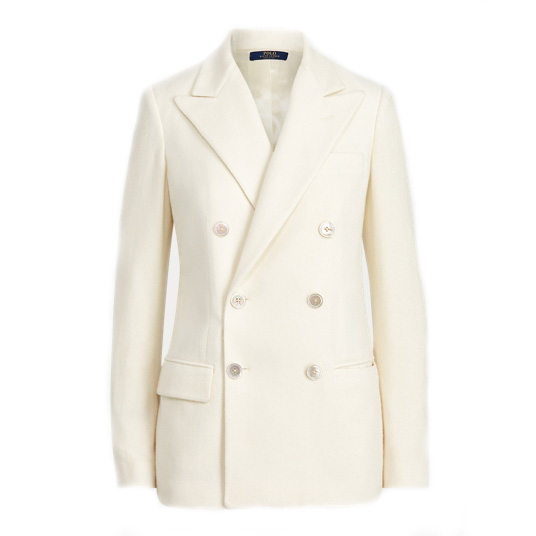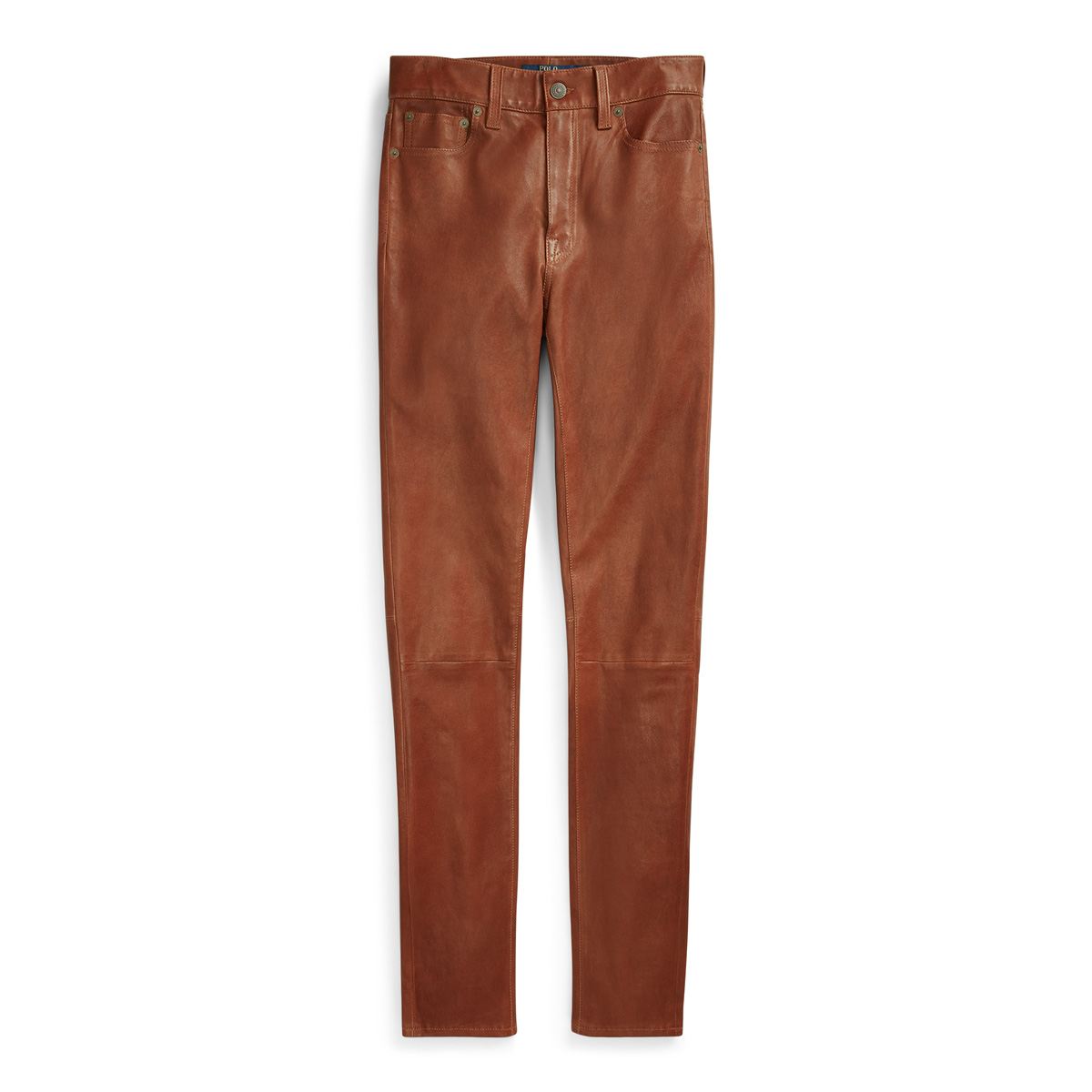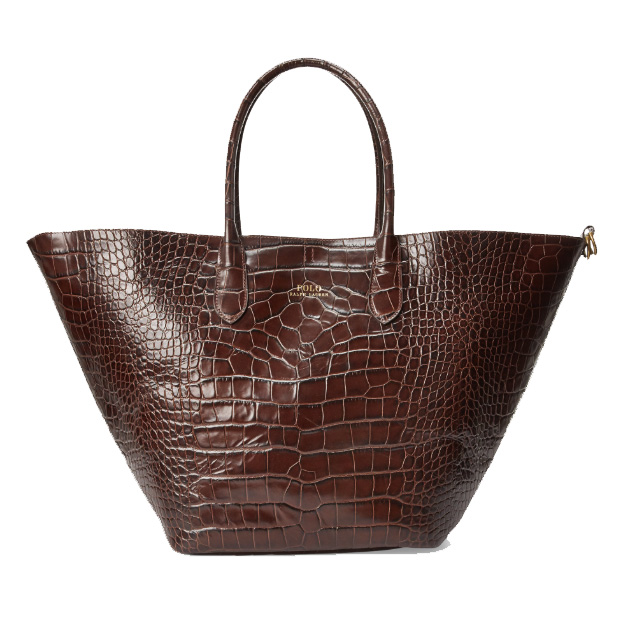 1. Double-breasted Wool Blazer: A blazer is an easy go-to for looking dressed up and put together when youre feeling anything but. I love the dressy feel of this crisp white double-breasted number, while the luxe look and feel of wool tweed goes with just about anything.
2. Lambskin Legging: My other wear-everywhere-with-everything piece of choice: a slouchy pair of leather trousers. While its the exact opposite vibe of the jacket, the finish still feels luxe.
3. Croc-embossed Tote: Give me all of the embossed croc, all of the time. I love this for toting around holiday party essentials (emergency mints, last-minute bottles of wine) *and* whatever Ill need to pull myself together the following morning.
---
Leah Faye Cooper
Editorial Director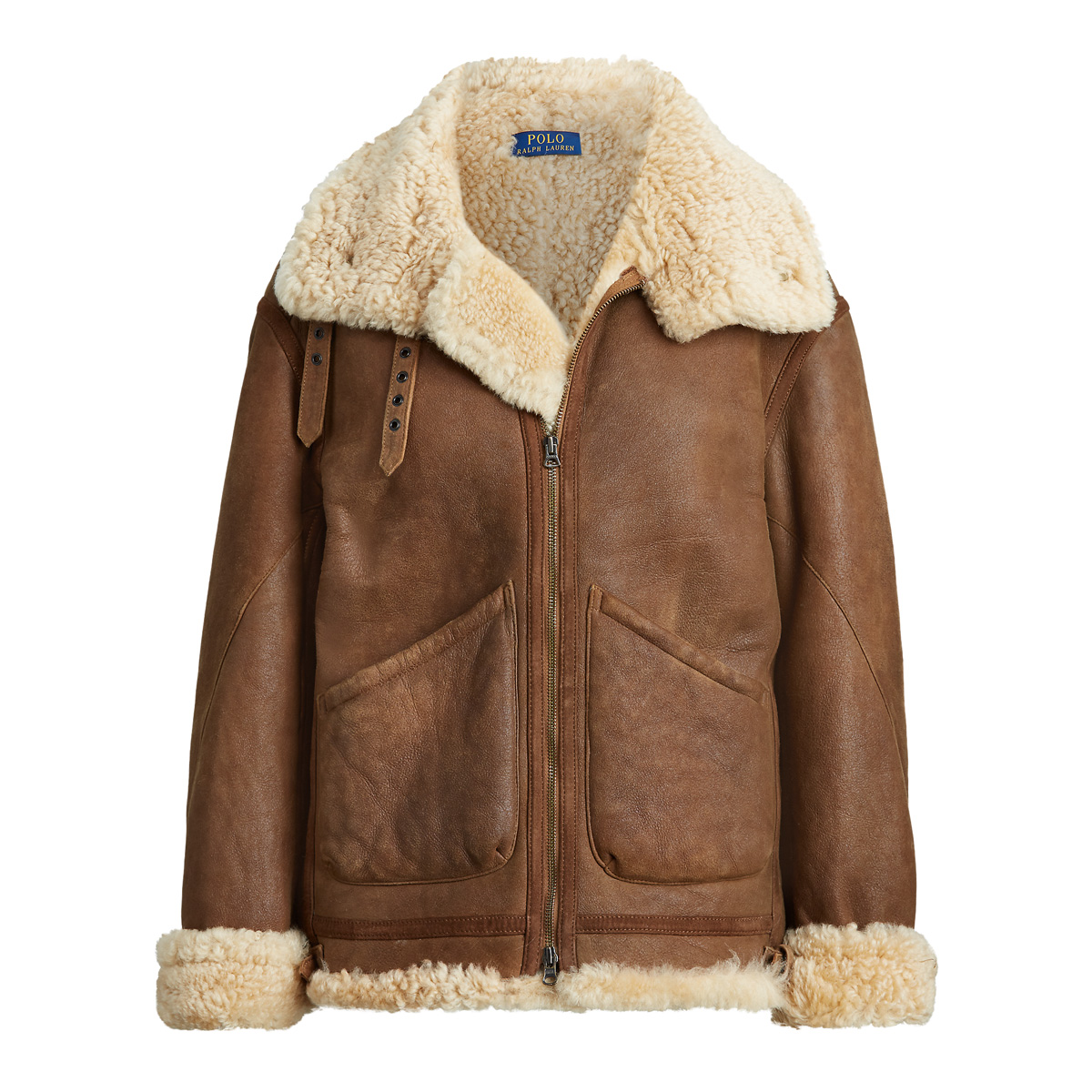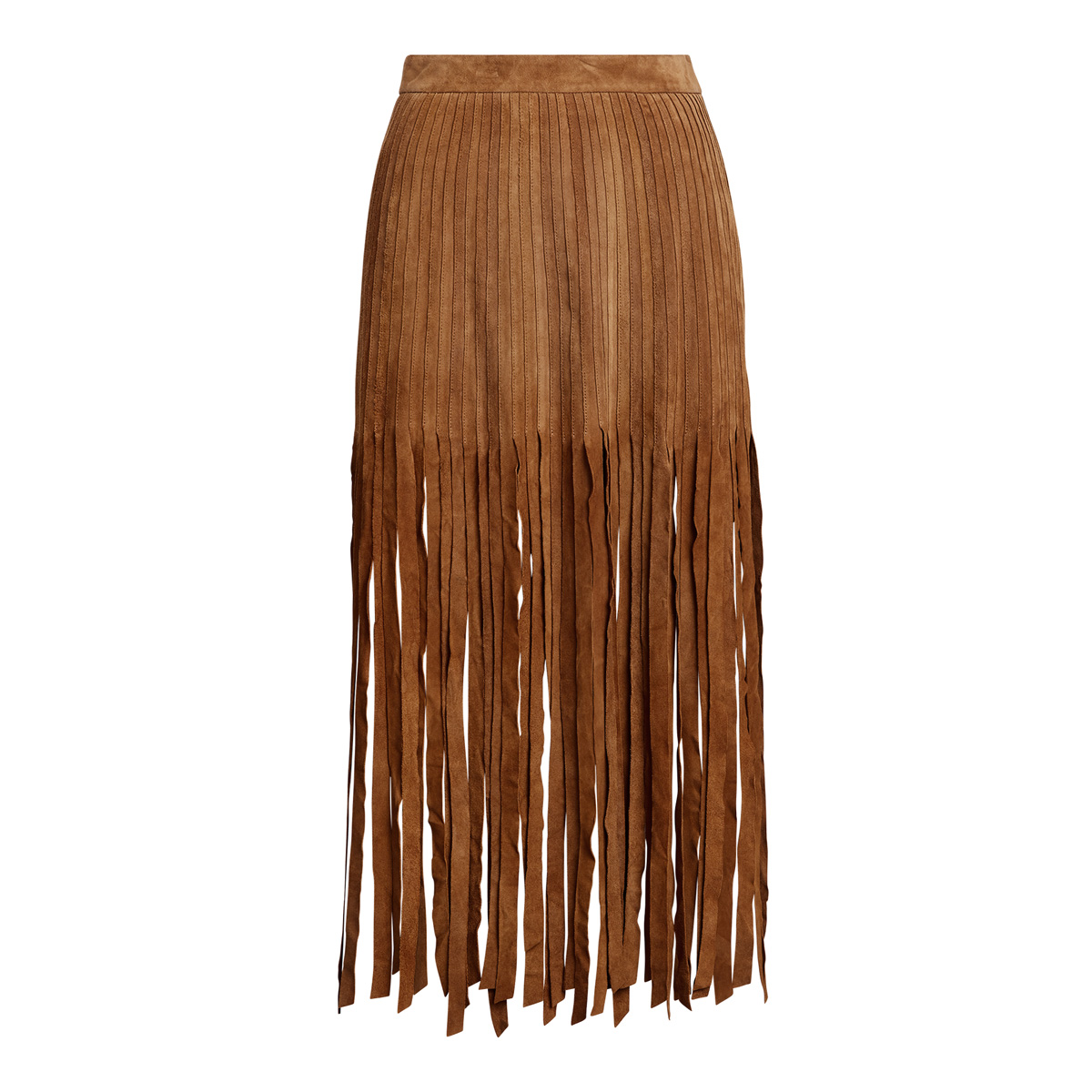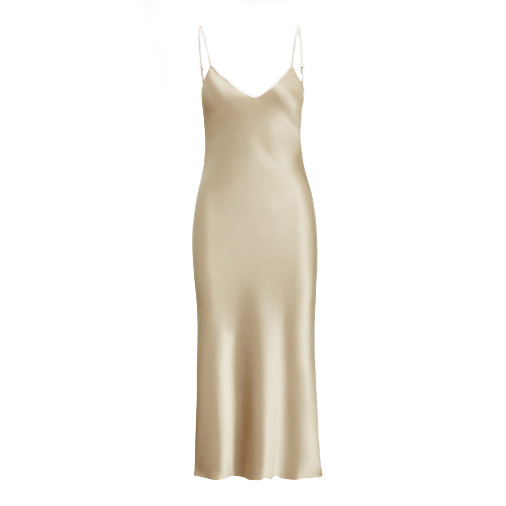 1. Shearling Leather Jacket: My general philosophy about winter dressing is that no matter what I wear, it must be topped with a fantastic, warm coat. Living in NYC means that I do a lot of walking, and even on the coldest days, Im not one to sacrifice style. Id happily wrap myself up in this stunning suede shearling all season long.
2. Fringe-trim Suede Skirt: Oh how I love holiday party season. Cocktailsrevelryan excuse to wear fringe multiple times a week. I can already see myself twirling to All I Want for Christmas Is You in this skirt, which has the prettiest star motif. See you on the dance floor, friends.
3. Satin Slip Dress: A slip dress may not scream winter at first glance, but as someone who wears dresses all year long, I promise, you can make it work. When layered under a chunky sweater and paired with boots, its the perfect look for the office. And if you swap the sweater for a blazer, you have a great party look.
---
Noah Lehava
Director Lifestyle, and Talent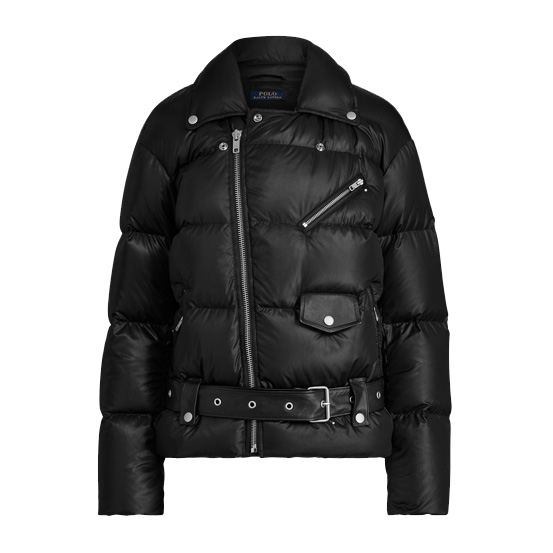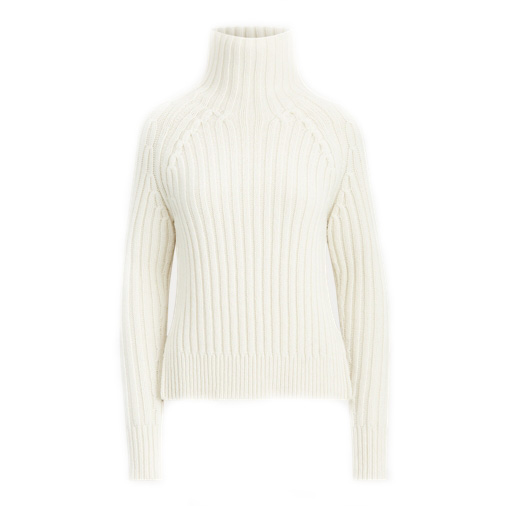 1. Moto Down Jacket: If you expect me to survive the cold, I need to own a down jacket. I love that this one is in a moto silhouettenot common for a winter coatwhich makes it cool enough to wear from the office to holiday cocktails.
2. Ribbed Turtleneck Sweater: If a winter wardrobe doesnt include a cashmere turtleneck sweater, is it even a winter wardrobe? So luxe, so warm, so versatile that I can make it work for pretty much any occasion.
3. Suede Skinny Pant: Im not the type of person that can wear skirts or dresses in the winterkudos to those who can, like Leah!because I get chilled really quick. Thats why my pant rotation needs to be robust with options, like this buttery suede pant. Just throw on a pair of knee-high boots to complete the look.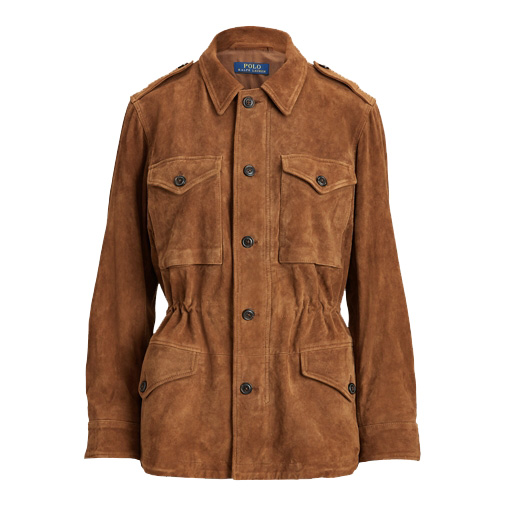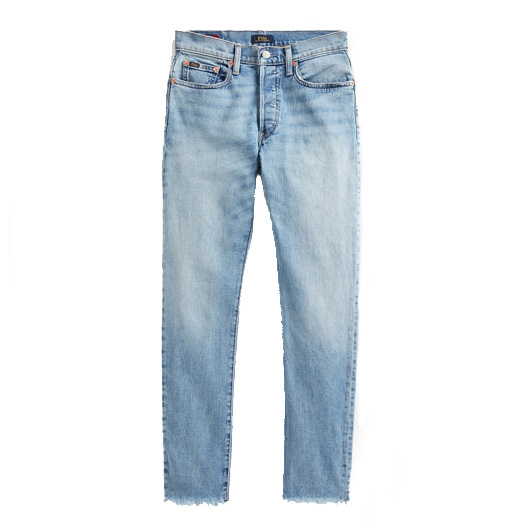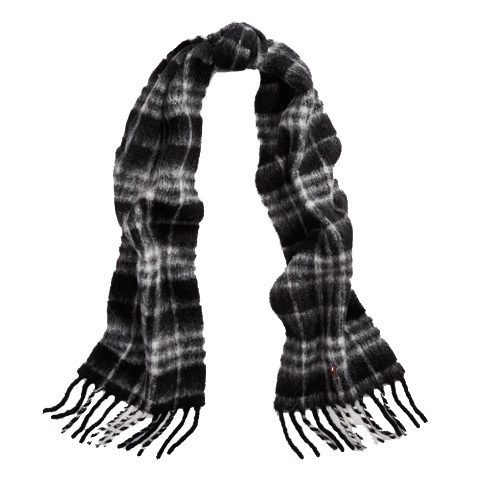 1. Suede Military Jacket: Leather is a year-round staple for me (yes, that means summertime, too). I think its the perfect material to dress up or down, especially if its a jacket. Add to that the fact that this particular one is military style, and Im game to wear it all holiday season long.
2. High-rise Slim Jean: Call me crazy for wearing denim throughout the holidays, but I find jeans to be insanely comfortable (weird, I know). Plus, theyre much warmer than you think and can be worn with practically anything.
3. Plaid Scarf: If there is one thing I am 90 percent of the time, its cold. There is a high chance that on the days I choose to wear this scarf (read: every day), it will be around my neck from morning to night. Lifes too short not to be cozy.
Photo: Courtesy of Polo Ralph Lauren